34
The Pampanga Provincial Environment and Natural Resources (PENRO) has rescued an Eastern Grass Owl (Tyto longimembris) and a Brahminy Kite (Haliastur Indus), both critically endangered raptors species in the Philippines, Tuesday, July 24.
This was made possible under the direct supervision of Pampanga PENRO Officer-in-Charge and Forester Laudemir Salac, MSF through the department's Protected Area Management Section.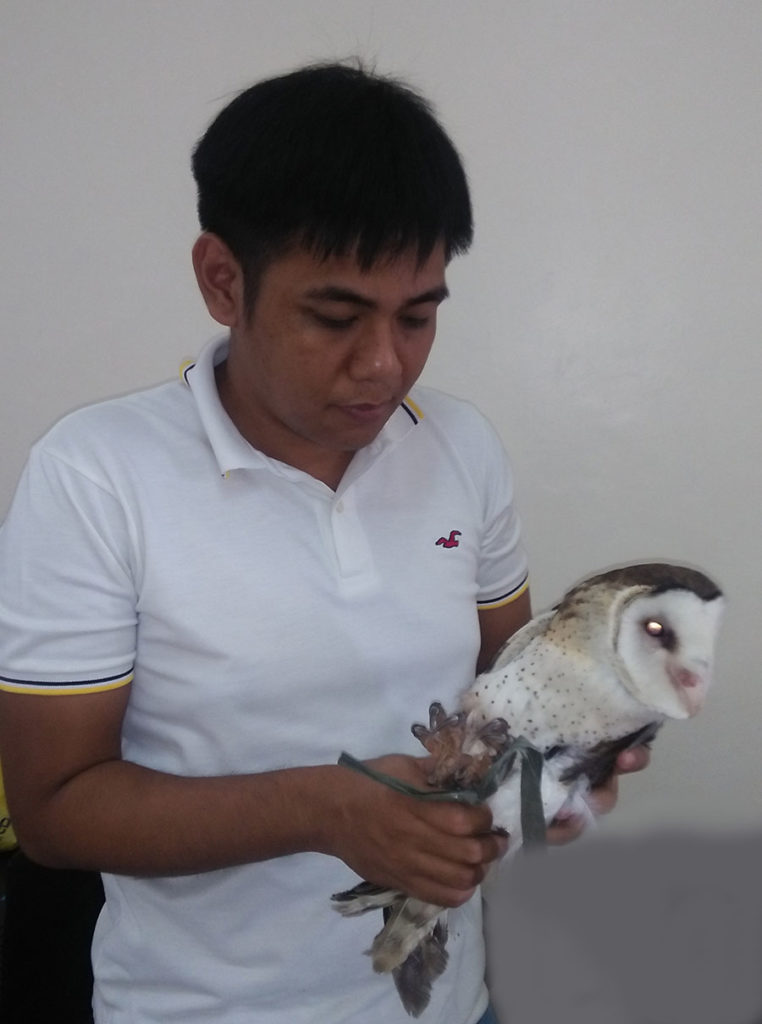 DENR-PENRO Pampanga personnel Ian dela Cruz evaluates the condition of the 'kulayu' (owl).
After the rescue, the species were transported to Zoocobia Zoo in Barangay Calumpang, Mabalacat City, a long time partner of DENR-PENRO Pampanga on wildlife rescue operations.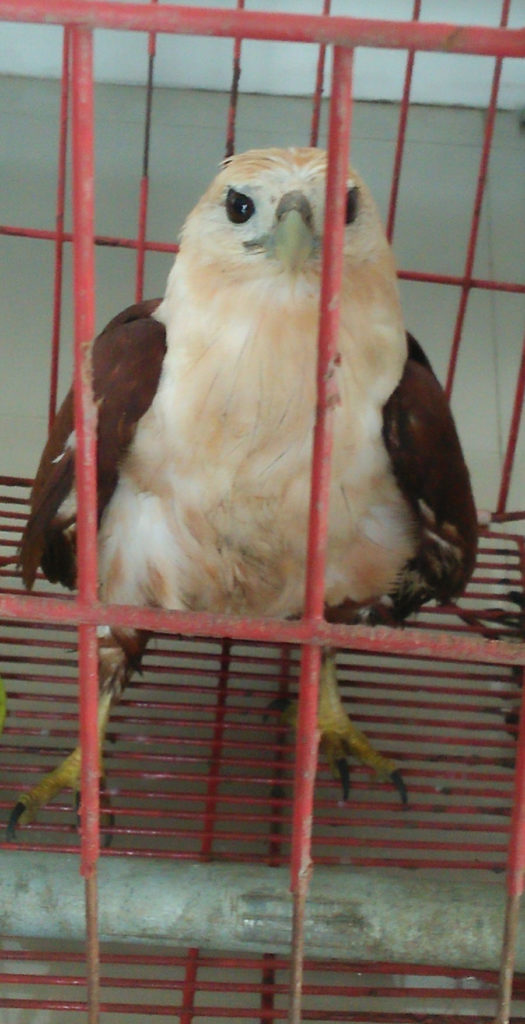 Photo of the recovered Brahminy Kite.
According to Protected Areas and Wildlife Bureau, Brahminy Kites are highly adaptive raptors which can live both on coastal and forestlands. Fishes and carcasses of other animals are part of their diet.
Recently, an injured "Kulayu" (Kapampangan local name of an owl) was rescued at Barangay Ebus in Guagua by a concerned citizen named Apolo Mallari who immediately delivered it personally at the PENR office on Monday, July 23.
Also, a certain Joemar Deang handed over a "Lawin" at Cuayan Barangay Hall in Angeles City. According to Deang, he nursed the raptor by nourishing it with fishes for three weeks
For its part, PENRO lauded these citizens for protecting and conserving the biodiversity.
The environment department encourages citizens to immediately turn over endangered species in their possession. For details, call the PENRO Pampanga at (045) 436-6964 / 425-0197. Visit their Facebook page at Denr Penro Pampanga.