CITY OF SAN FERNANDO, Pampanga— The Department of Environment and Natural Resources (DENR) has laid out its plans for building a more climate-resilient Central Luzon in line with the annual observance of the National Climate Change consciousness week this November 19-24, 2017.
Francisco Milla, Jr., regional director of the DENR in Central Luzon said the agency will observe a triple environmental celebrations on Clean Air, National Environmental Awareness, and Climate Change Consciousness.
"The Philippines is one of the most vulnerable countries to climate change. Our vulnerability needs to be addressed and we need to adapt to the changing climate through a development perspective. This means increasing climate resiliency at the grassroots level – through environmental education", he said.
He said that adaptation to climate change is one of the priority programs of environment secretary Roy Cimatu. During the secretary's last visit to Central Luzon, he reiterated the need to strengthen the DENR as an organization to handle the different environmental issues being faced by the country, including climate change.
According to Donaver Guevarra, public affairs chief, the DENR has set a community and youth environmental education activity this month to keep the public aware of the effects of climate change and help reduce its impacts to human beings and to the environment as a whole.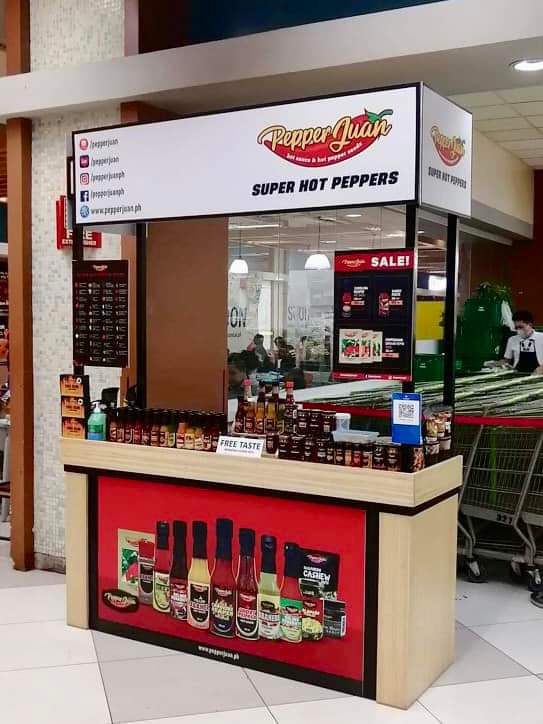 "We must educate the public on climate change, especially the youth. Understanding this environmental threat is important so that they can cope up and adapt to the changing climate and at the same time motivate them to help the government in addressing this global issue", he explained.
He said the DENR will also launch on the third week of November the K5 program or Kilos sa Klima at Kalamidad Tungo sa Kaligtasan at Kaunlaran in a climate change vulnerable community in Pampanga to increase their knowledge on environmental issues, including global warming and climate change, solid waste management, and prepare them during disaster and extreme weather events.
"K5 aims to educate people. This is our first step to achieve both economic progress and climate-resilient community," he added.
This year climate change consciousness theme is "Kilos para sa Kalikasan: Building climate-resilient Philippines underscores the need to act together to save the environment and embrace a climate resilient ecological and environmental practices.
Proclamation 1109 issued in 1997 declared November as 'Clean Air Month through National Vehicle Inspection and Maintenance Consciousness' to create awareness among motorists on the importance and benefits of vehicle maintenance.
On the other hand, Republic Act 9512 or the National Environmental Awareness and Education Act of 2008, declared the same month as 'Environmental Awareness Month.' This law called for the integration of environmental education in school curricula.