To address undernutrition and short-term hunger among public school children, the Department of Education (DepEd), through the School Health Division-Bureau of Learner Support Services (SHD-BLSS), will be implementing the School-Based Feeding Program (SBFP) for School Year (SY) 2016-2017.
Under the program, all schools are asked to establish and maintain the Gulayan sa Paaralan Program (GPP) as a source of ingredients for the SBFP and encourage the families of beneficiaries to have their own home garden for the continuous nutritional improvement at home.
SBFP aims to improve the nutritional status of the 533,425 'severely wasted' and 1,385,039 'wasted' learners from Kinder to Grade 6 by at least 70% at the end of its 120 feeding days. The program also aspires to boost classroom attendance by 85%, and improve children's health, nutritional values and behavior.
Records for 2016 show that Region IV-A has the highest number of 'severely wasted' (115,326) and 'wasted' (237,667) learners.
Several undertakings in Schools and Divisions have been done to address malnutrition among school children.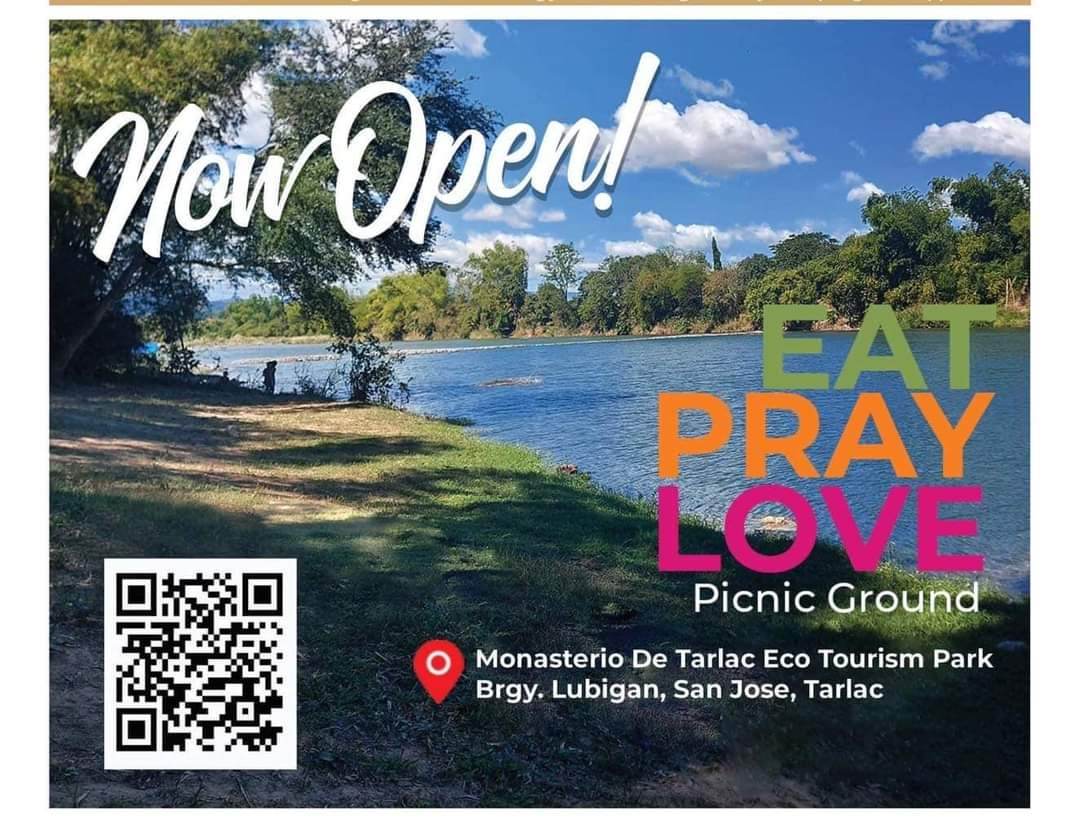 Since being adopted by the International Institute of Rural Reconstruction (IIRR) in May 2015 as one of its sentinel schools, Tinabunan Elementary School, a barrio school in Imus City Division, has seen its GPP achieve immense improvements through Bio-Intensive Gardening (BIG).
BIG is an ecological approach to gardening which makes the best use of available natural resources and does not rely on any chemical inputs. Batao, sigarilyas, patani, kadios, alugbati, and malunggay are among the 22 indigenous vegetables planted in their garden.
At the beginning of this school year, Tinabunan Elementary School also started serving as one of the model schools in integrating a school nutrition model – a three-pronged approach to address malnutrition through gardening, supplementary feeding, and nutrition education.
On the other hand, DepEd Santa Rosa City—in partnership with East-West Seed Foundation (EWSF) and Toyota Motors Philippines Foundation—launched the Oh My Gulay Tanim sa Kinabukasan (OMG-TSK), a six month program in Edukasyong Pangtahanan at Pangkabuhayan.
For OMG-TSK, EWSF distributed garden tools, seeds, fertilizers, plastic mulch and modules that will empower six beneficiary elementary schools to continuously grow and harvest vegetables, through reliable and scientific practices. On the other hand, the Office of City Veterinary and Agricultural Services (OCVAS) in Batangas City provided seedlings to schools. They also provided training to teachers and students regarding composting and the use of organic fertilizers.
In the National Capital Region (NCR), F. Serrano Sr. Elementary School in Parañaque City is hailed as one of the best school implementers of Gulayan sa Paaralan. The school boasts some fruit bearing trees, urban vertical gardening, containerized gardening, aquaponics, circulating and non-circulating hydroponics and fishponds. The non-circulating hydroponics will be seen in every floor of the school building. The school harvests organic vegetables such as pechay, mustard, and eggplants which are used as ingredients for the school's feeding program and some are sold to parents, teachers, and other interested community members. Pupils and parents involvement in greening the school is highly manifested.
Nutrition Month and the proposed National School Gardening Program
This July, the National Nutrition Council (NNC) led the whole nation in celebration of this year's Nutrition Month. With the theme First 1000 Days Ni Baby Pahalagahan Para Sa Malusog Na Kinabukasan, DepEd enjoined all schools to participate by administering meaningful activities to highlight the significance of the first 1000 days of life.
Several activities in schools nationwide were organized in observance to this year's Nutrition Month's theme. Massive planting of vegetables and fruit-bearing tress, deworming, school feeding programs, height and weight assessment of all public elementary pupils and secondary students, and lesson integration were among the activities. Contests such as slogan making, poster making, and essay writing were also held.
Meanwhile, it was recently reported that Department of Agriculture Secretary Manny Piñol ordered DA's Undersecretary Bernadette Romulo-Puyat to allocate P20 million in the proposed 2017 budget to support a program that will teach students in both public and private schools basic gardening. The idea was raised during a cabinet meeting to which DepEd Secretary Leonor Briones agreed upon. The departments will work together for the eventual implementation of the national school gardening program.
These efforts are pursuant to the DepEd Order No. 51 s. 2016 or the Implementation of the School-Based Feeding Program for School Year 2016-2017 which is available online at http://www.deped.gov.ph/orders/do-51-s-2016 while the DepEd Memorandum No. 100 s. 2016 or the 2016 Nutrition Month Celebration can be downloaded at http://www.deped.gov.ph/memos?search_api_views_fulltext=&page=1.