68
Dinalupihan town celebrated its fiesta today, June 24, with "Tubig Festival" where participants doused water to a large number of cheering people and among themselves at the main streets of the town.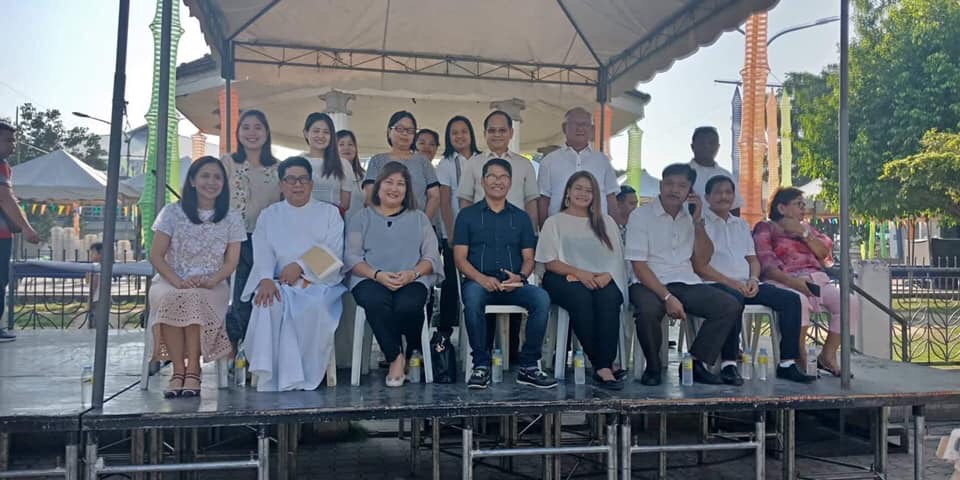 Mayor Maria Angela "Gila" Garcia along with members of the municipal council, led the celebration in honor of the town's patron saint, St. John the Baptist.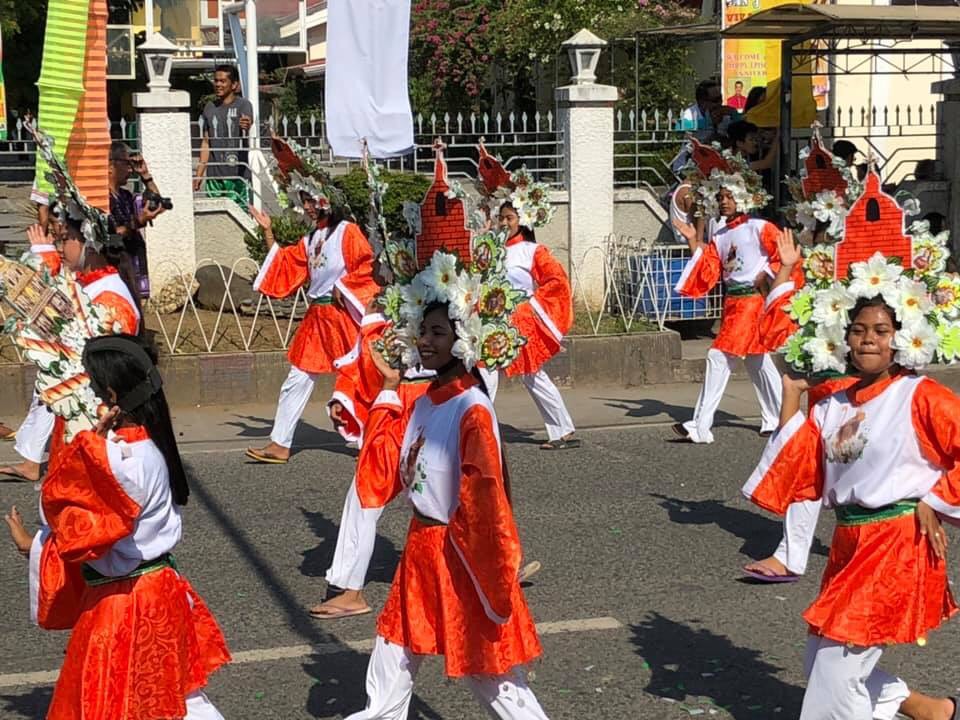 Joining them were Sangguniang Panlalawigan's "Big Brother", Board Member-elect and lawyer Atty. Jomar Gaza, together with Board Member-elect and "Doktor ng Bayan" Doc Bong Galicia along with barangay and other local officials.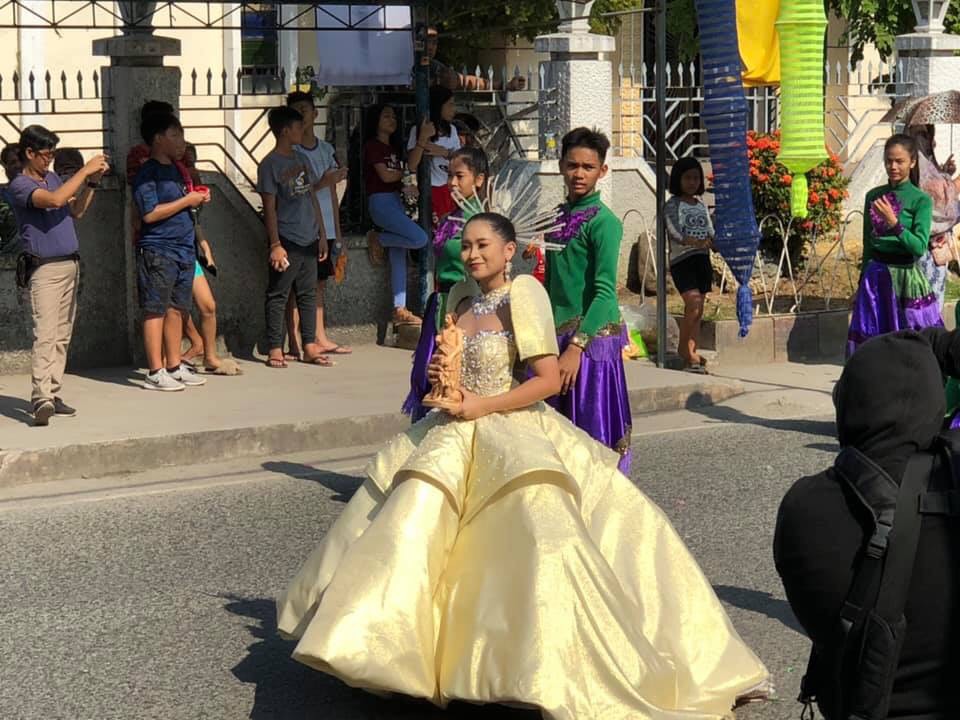 Participants in the merry-making shouted "tubig, tubig" asking for more water to wet them while dancing and waving some leaves from trees.
On Sunday, a colorful and long civic-military parade was participated by representatives of almost all sectors marked the "bisperas" of the Tubig festival. They joined the parade held around the major roads of the poblacion area.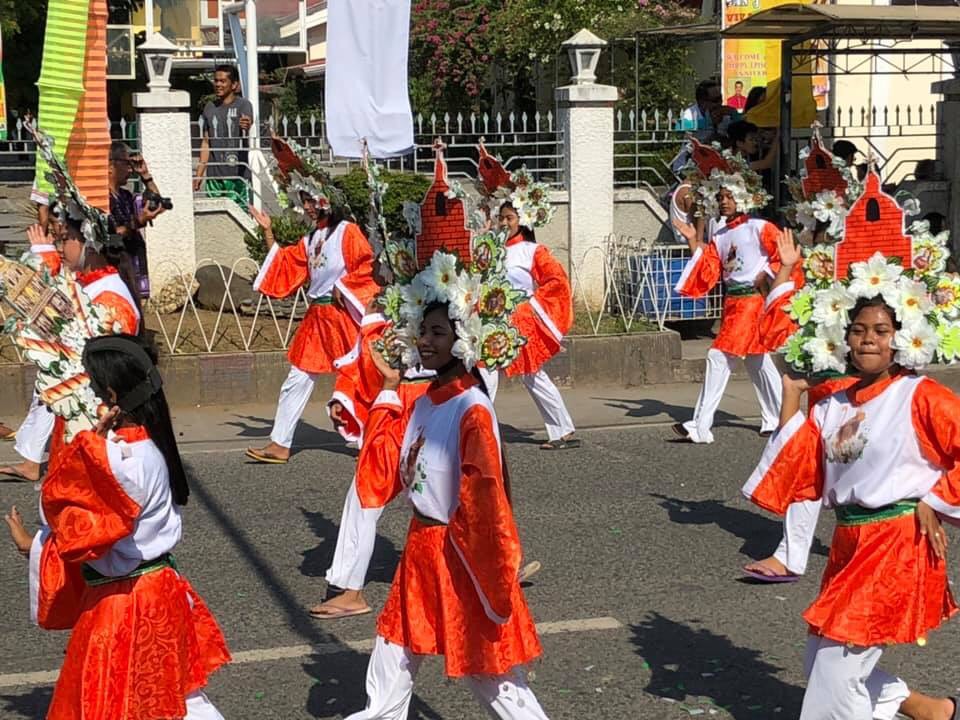 Mayor Garcia was joined by hundreds of Dinalupiheños, tourists and other local officials led by Bataan Vice Governor Cris Garcia who filled the streets and the town plaza in watching the annual parade.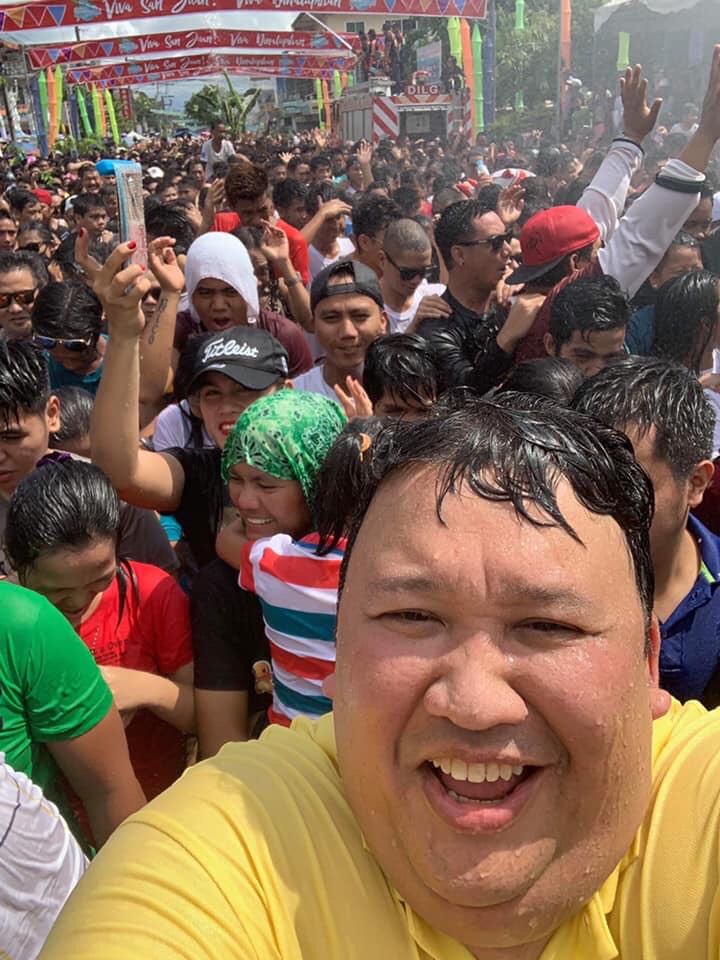 Uniformed men from the PNP and members of the Philippine Army were among the marchers. Brass bands, drum and lyre corps led by children majorettes from some public elementary schools and street dancers tirelessly performed to the enjoyment of the big crowd.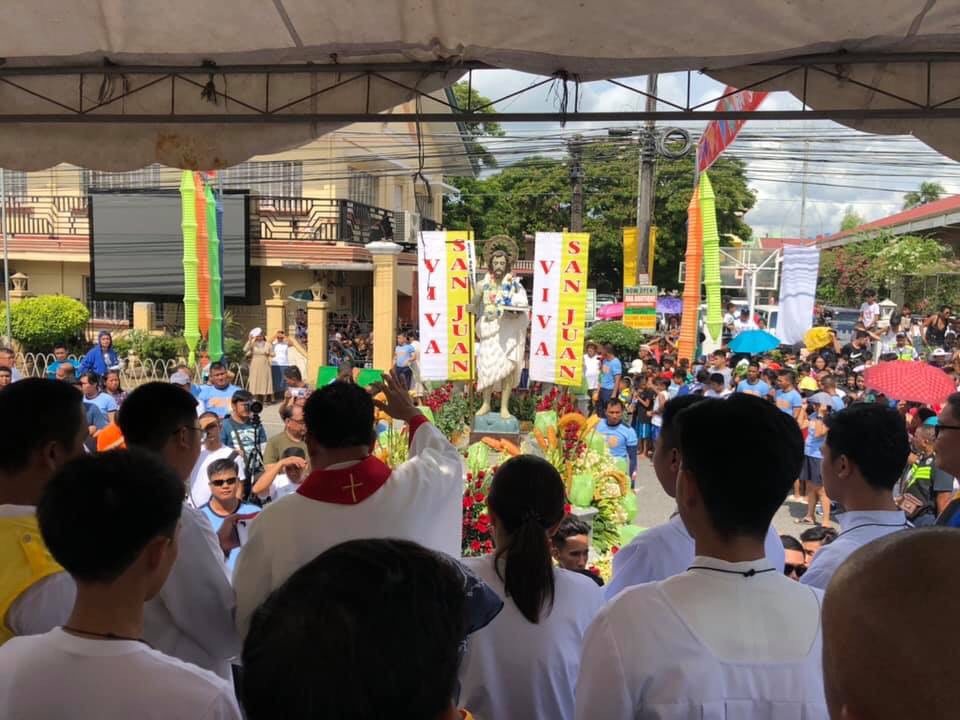 Various agencies of the government, banks, food chains and business establishments in the municipality participated in the motorcade.
In other parts of the country, another city that is commonly known to observe such festive religious celebration is San Juan City in Metro Manila where it is called "Wattah Wattah Festival."
In Cavite City, they call it "Regada Festival." And in some towns of Bohol and Cebu, beaches are swarmed with residents also to celebrate such occasion.
Photos: BM, Atty. Jomar Gaza, Vice Gov Cris Garcia FB