MAGALANG, Pampanga – Take your first step into flying an aircraft and discover the world from above.
The Angeles City Flying Club together with the Good Boys Flying is offering its Discovery Flight Program that introduces the bare basics of aviation to non-pilots or anyone who wants to experience flying an aircraft.
According to GBF chief pilot Vic Zotter, GBF has licensed flight instructors that flies a Cessna 172 – an aircraft trainer that can help give a concrete idea to aspiring pilots and hands-on experience in the piloting process. Zotter also noted, however, that GBF is not a pilot school.
"Good Boys is flying the Cessna which is a four-seater aircraft. It's the usual aircraft trainer when you enter the flying school. Those are the kind of airplanes you can fly to become a commercial pilot for example," said Zotter.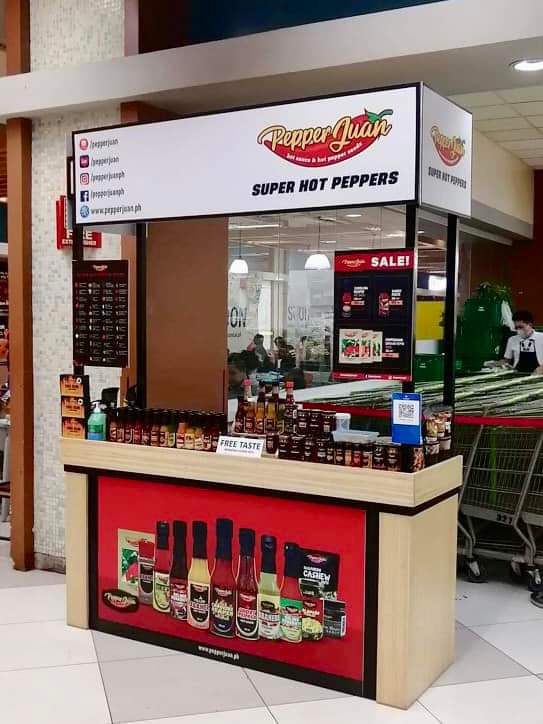 "This is a great opportunity for someone who is interested in aviation and wants to be a pilot but is not sure. So what we do is, they fly with us. We take them out and introduce them to the flight. We try to give the experience, let you fly the aircraft, how to go up and go down," he added.
GBF also offers other packages to cater licensed pilots such as the Recurrency Flights and Full Sequence Instrument Flight Rules (IFR) packages to help them achieve their takeoff and landing requirement every three months, for instance.
"(The) IFR is a type of flight that requires a licensed pilot to fly. More specifically, holds an Instrument Rating, which you get during flying school, that allows you to fly under instruments only. So that is usually a flight at which we fly in clouds or reduced visibility. This type of flight that we do is for the licensed pilots," he shared.
A custom-designed Special Flights package is also available that caters to meet other recreational objectives such as aerial photos and videos, vlogger flights, and wedding proposals.
Zotter said their programs seek to not only support licensed pilots but also bring confidence to aspiring ones and help those who dream to fly an airplane and turn it into reality.
"It's one thing to go to the flying school and be a pilot and another thing once you have actually experienced it. Anyone can fly even without any aviation experience. We don't suggest walk-ins as some of the pilots are not here as often. We don't have any downpayments, no advance payments. We accept the payment after the flight. So, if you didn't have fun, it's free."
GBF rates range between P4,750 for a 30-minute flight to P9,000 for one hour which includes a pre-flight briefing and a video. Rates for other packages are upon request. For bookings and other inquiries, you may send a message to Good Boys Flying on Facebook and Instagram.