More than 200 employees of an apparel company from Bulacan received their separation pay through the help of the Department of Labor and Employment (DOLE)'s Single Entry Approach (SEnA).
According to DOLE Central Luzon chief Ana Dione, the 290 displaced workers received a total of P11,031,403.82.
Of the total affected workers, 209 are direct-hires of the company and received a total of P9,327,075.53 while the remaining 81 who received P1,704,328.29 are from its service providers.
Dione said the management of Active Wear Apparel Corporation sought the DOLE's help in the distribution of separation pay to its affected workers due to the company's unexpected closure.
The firm's service provider, Joblinked Trade and Services Company, was also assisted by the DOLE in the distribution of the separation pay.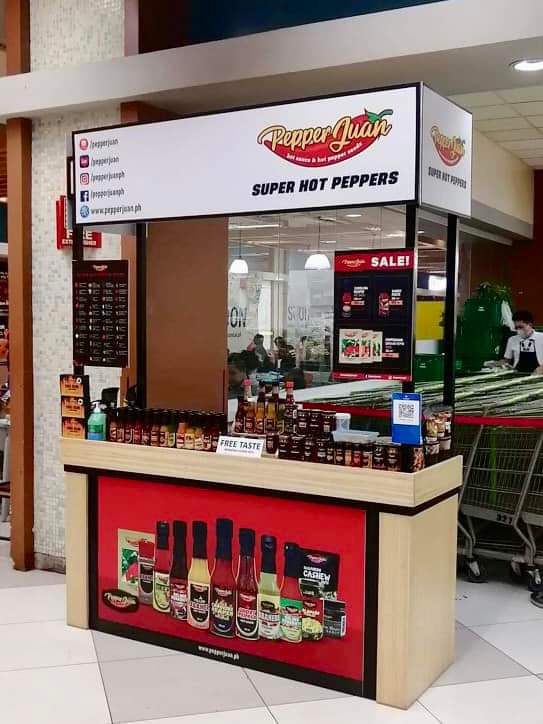 "It is good to know that management recognizes the easy and inexpensive benefits of the SeNA in coursing the distribution of separation pay to its affected workers. We laud them for settling obligations to their workers," Dione said.
DOLE Bulacan Field Office head May Lynn Gozun said that the company's request for assistance include appropriate computation of separation pay, SSS deductions, overtime, and other unpaid monetary claims.