The Department of Health (DOH) has vowed to support the further development of health systems and services as a response to the concerns of the different municipalities in Bataan noting realization of the Universal Health Care ensures delivery of quality healthcare to every Filipinos.
Department of Health Officer-in-Charge Dr. Maria Rosario Singh-Vergeire, together with Undersecretary Eric Tayag, Center for Health Development Region III Regional Director Dr. Corazon Flores, and other DOH Officials on Wednesday joined the Bataan Health Summit 2023 in Balanga City, Bataan with the theme "Bridging People Through Universal Health Care in Building a Healthier Bataan".
The event was spearheaded by the Provincial Government of Bataan headed by Governor Jose Enrique Garcia III.
Bataan Mayors and other key health officials of the Province were also present.
Vergeire said the improvement of primary care service delivery as a commitment towards the achievement of UHC and health equity.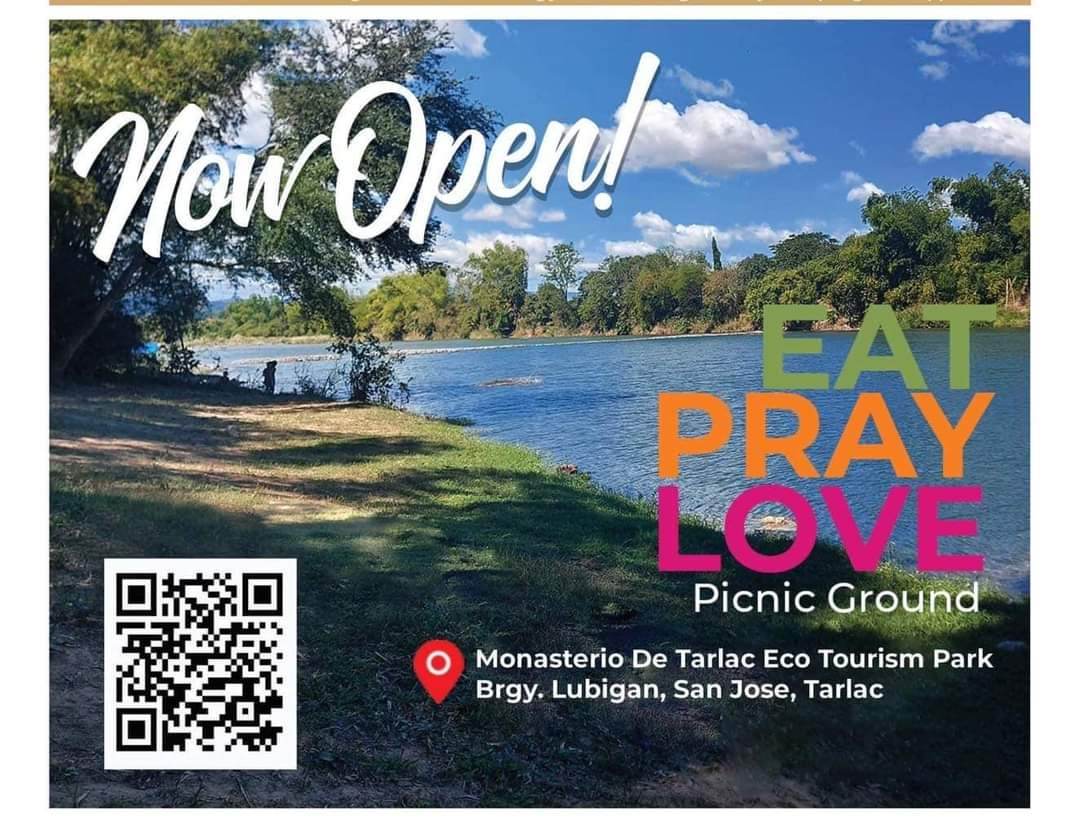 "We enjoin Bataan to champion health systems strengthening initiatives to ensure unhampered access to health services, especially in our far flung areas. We encourage Bataan to develop more primary care facilities and specialty centers based on the Philippine Health Facilities Development Plan. In addition, we enjoin Bataan to have their primary care facilities licensed and accredited for PhilHealth KonSulTa and GAMOT, and endeavor pooled procurement to ensure continuous access to medicines," said Vergeire.
She described Bataan as one of their most advanced LGU in terms of UHC implementation to champion these reforms that "we envision under UHC and our Health Sector Strategy; and to take a more proactive role in implementing the sector's policies and initiatives."