Some 235 firms with contractors and subcontractors operating in Central Luzon will be subjected to a special assessment by the Department of Labor and Employment (DOLE).
This was a directive issued today by DOLE Central Luzon Regional Director Atty. Ana Dione in the wake of the Department's efforts to halt contractualization in the region.
"This undertaking comes upon the marching order of Labor and Employment Secretary Silvestre Bello III pursuant to President Rodrigo Duterte's mandate to eliminate contractualization, 'endo,' and other prohibited labor practices," Dione said.
Bello, relative to his order, recently issued Department Order (DO) No. 162, suspending the registration of new applicants as contractors or subcontractors under DO 18-A.
In addition, Bello also issued Labor Advisory No. 10, otherwise reiterating the Labor Code's strong prohibition of companies in engaging on "labor-only-contracting," or LOC.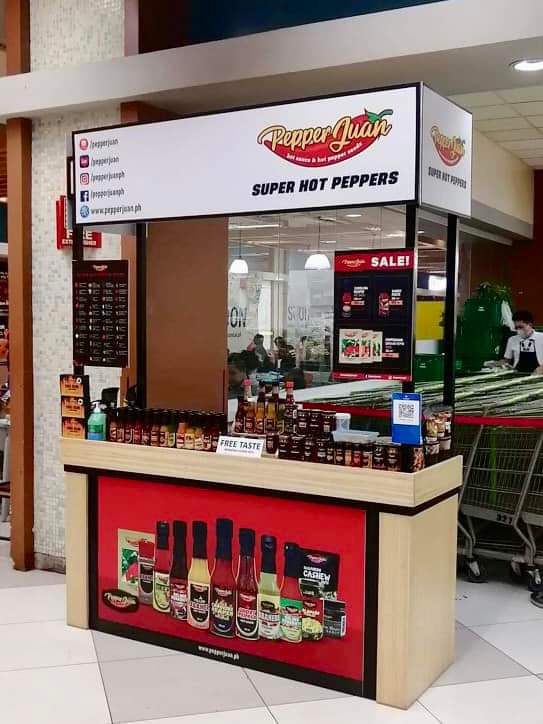 Dione on Monday convened the entire DOLE Central Luzon personnel to re-echo the Secretary's order, highlighting Department Order No. (DO) 18-A, series of 2011, or rules in contracting and subcontracting.
"We are now facing the challenges ahead to ensure that the incidence of contractualization for the next six months is significantly reduced. As you know, illegal contracting, '555' or the most commonly-used term 'endo' pertains to labor-only contracting or other arrangements where duration of employment is fixed for a short period with the purpose of circumventing workers' rights to security of tenure, self-organization and collective bargaining, labor standards, and workers' basic rights," Dione explained.
She added: "Based on our Regional Action Plan, we have targeted the assessment and re-assessment of some 236 medium to large firms from various industries operating in the region to validate and determine the existence of contractualization of any kind."
The priority industries to be subjected to the special assessment include hotels, malls, food chains, manufacturing, agricultural plantation, and corporate farms.
Dione also explained the trilateral employment relationship in contracting/subcontracting that exists between the firm or principal, contractor/subcontractor, and contractor/contractual employee.
Last but not least, the three important elements—Registration to DO 18-A, P3M paid-up capital, and Service Agreement—in recognizing legitimate contracting/subcontracting firms from bogus ones was also discussed.
Dione, through the DOLE's Labor Laws Compliance System or LLCS, instructed six Labor Laws Compliance Officers (LLCOs) to conduct the special assessment to identified firms.
The tasked LLCOs, who have already undergone capability-building activities in examining contracting practices, are Jason Ocampo, Jose Roberto Navata, Edward Sayre, Fernando Mallari, Carlito Agbing and Maricel Manuel.
The covered/visited firms will be required by LLCOs to fill-out pertinent information about their company profile as well as the profile and assessment checklist of their contractors/subcontractors/service providers.
The LLCOs will also be interviewing employers and employees of both the principal (firm) and its contractors/subcontractors to further validate their assessment.
Covered firms will also be required to submit pertinent documents such as Service Agreement under DO 18-A, Employment Profile, Financial Statement, Remittance of Social Benefits, and List of its Workers.
In case of deficiencies found based on the results of the assessment, LLCOs will urge, advise, and assist firms to voluntarily comply and address the said issues.
Aside from the special assessment, the DOLE will be convening the different Industrial Tripartite Councils (ITCs) from the region to hold further discuss/dialogue on contractualization matters.
A DOLE Central Luzon Hotline will also be established to answer various labor and employment related issues/queries, including those related on contractualization and endo.
The DOLE Regional Office No. 3 will campaign and urge all firms with contractors and subcontractors in the region to heed to the President's call to stop contractualization. (DOLE PR)