CITY OF SAN FERNANDO, Pampanga — Top officials of the Department of Labor and Employment, Civil Service Commission (CSC) and Social Security System (SSS) signed Wednesday the Implementing Rules and Regulations (IRR) of the Expanded Maternity Leave Law.
Under the law which was signed by President Rodrigo R. Duterte last February, mothers from both the public and private sector are entitled to a 105-day maternity benefit, with an option to extend up to 30 days without pay.
CSC Chairperson Alicia dela Rosa-Bala said that in addition to that, solo mothers also get to enjoy additional 15 days of maternity leave or equivalent of 120 days.
"Part of this also is the provision for the allocation of seven days paternity leave, regardless if the mother and father are married or not," Bala said.
For her part, SSS President and Chief Executive Officer Aurora Ignacio said that though private companies may experience downtime if the employee will not report to work for 105 days, the law was enacted to give enough time for the mothers to take care of their babies.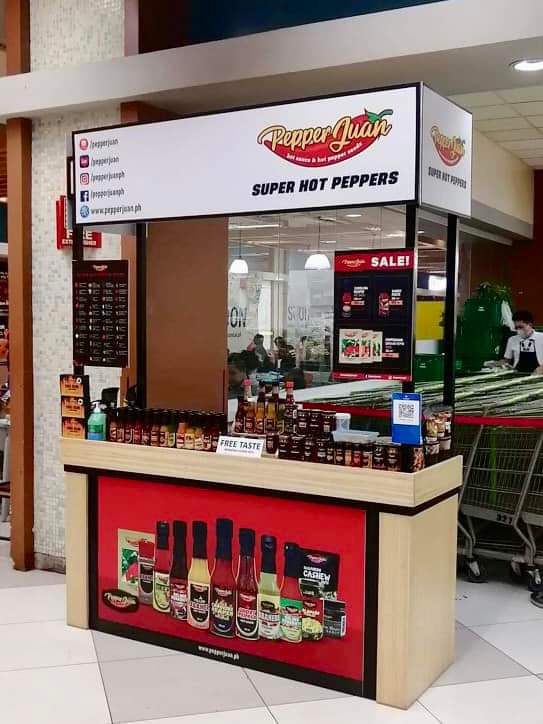 "This is a protection for the women's rights which should be understood by the employers. This is a holistic approach to the laws we implement in order to improve the lives of women, children and their families," Ignacio added.
Ignacio said this is timely for mothers to fully recover and at the same time advocate and practice breastfeeding.
The law took effect last March 11, meaning those who gave birth on or beyond that date are entitled to the benefit.