Hermosa Mayor Jopet Inton, together with the Department of Labor and Employment (DOLE) and Hermosa Public Employment Service Office (PESO), on Thursday, led the formal turn-over of farming equipment to a group of farmers in Barangay Saba, Hermosa, Bataan.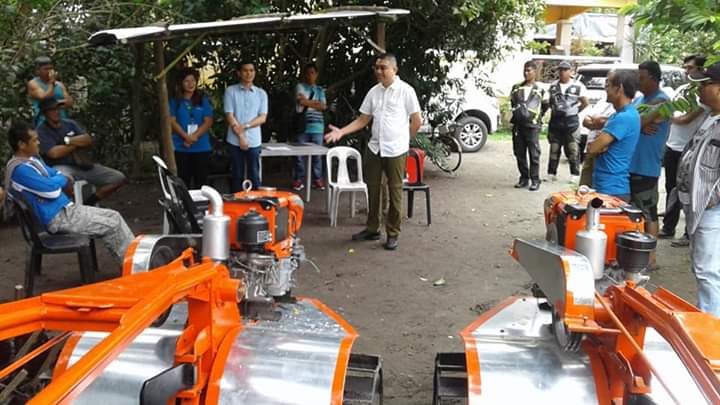 Inton said the two units of Kubota Hand Tractor were given to Puslak Farmers Association in the said village or barangay.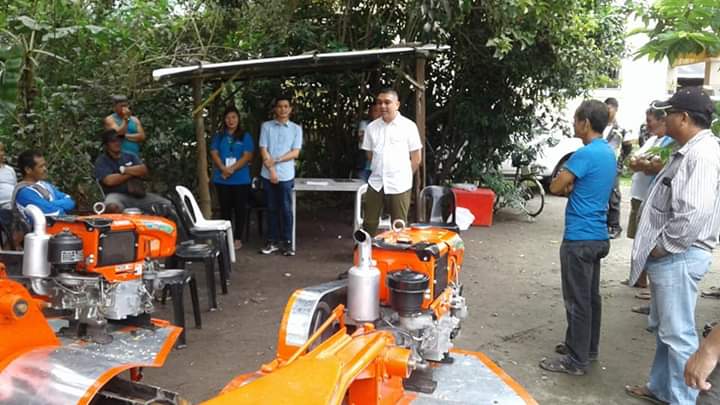 The said project is part of DOLE's Integrated Livelihood and Emergency Employment Program (DILEEP).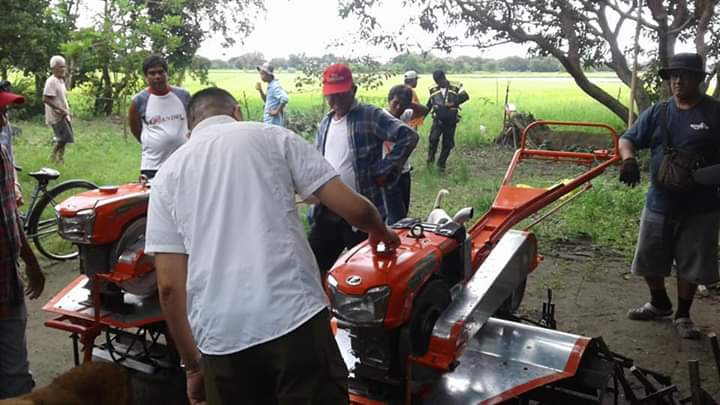 The said farm machineries are intended to assist the farmers make farming less arduous and a lot rewarding with plentiful farm yields.
Meanwhile, Mayor Inton encouraged the beneficiaries to properly manage and utilize the farm machineries, and its tools and equipment so they can help more farmers increase their farm produce and transform their lives and their families.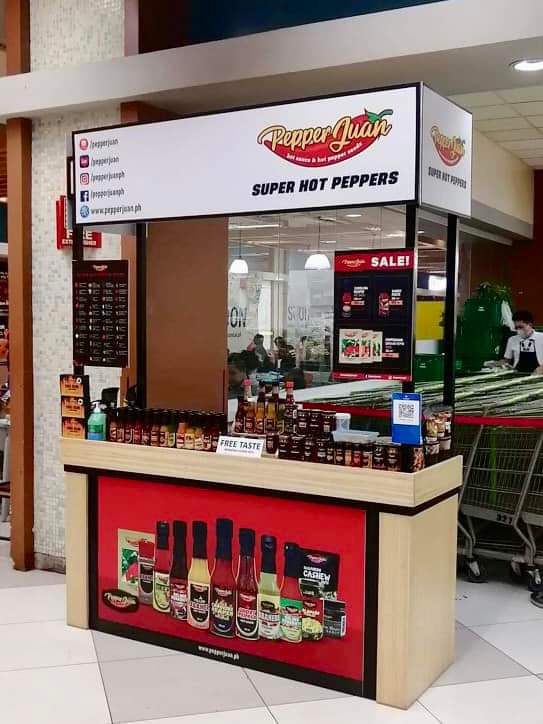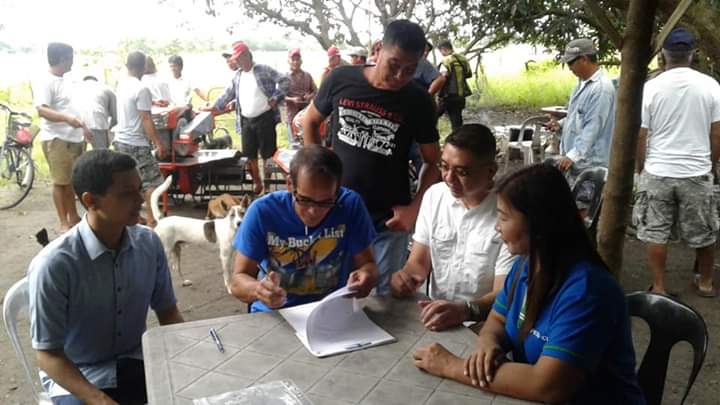 In 2017, the local government unit of Hermosa livelihood assistance amounting to PHP560,000 was awarded to the 86 farmer-members of Hermosa Bataan Eagle Farmer's Association for the procurement of farm equipment and supplies, and to the 15 housewife-members of the Katipunan ng mga Bagong Filipina for the procurement of six motorized boats. On that same year, also in Bataan, 25 members of the Coco By-Products Association in Balanga, received an assistance worth PHP500,000 as additional working capital for their Barangay Pasalubong Center.
The DOLE's livelihood assistance is among the government programs meant to augment incomes of families of workers in the informal sector of the economy.