Angeles City, Pampanga– Department of Tourism Region III Officer-in-charge Carolina Uy said the increasing number of arriving Chinese nationals here in the region demands for the advancement on Mandarin language proficiency trainings among travel and hospitality management practitioners here.
Under the Tourism Industry Skills Program of DOT, the Alliance of Travel and Tour Agencies in Pampanga and Hotel and Restaurant Association of Pampanga in coordination with S&A Learning Solutions conducted the 10-day Mandarin language training from October 20 to November 18 at Imerex Hotel, Angeles City.
" We have alotted a budget of 565,000 pesos for this program alone because of the increasing number of Chinese tourists visiting the region through the Clark International Airport, " Uy said during the awarding ceremony of completers.
Based on reports, Mandarin is the most widely used language in the world with almost a billion people using it.
" We are surprised that the 13 participants are ready in the level 2 proficiency level, meaning they can understand and speak more than 300 Mandarin words," Mandarin coach and licensed professional teacher Patricia Umali highlighted.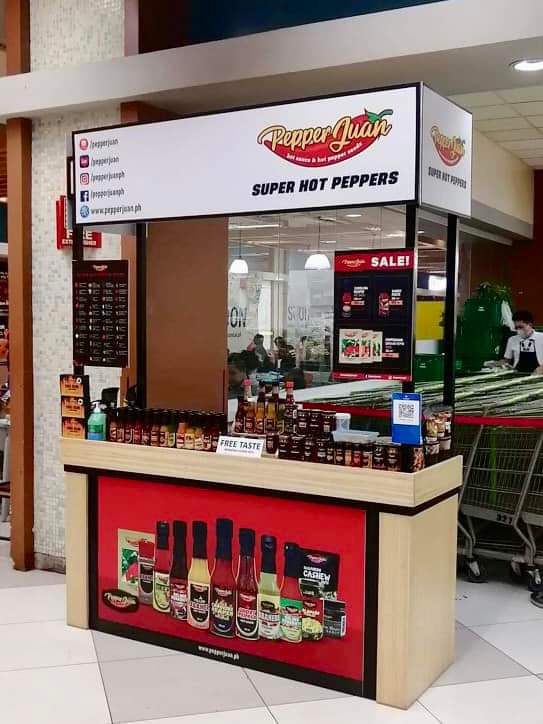 ATTAP Vice President Ron Pineda and HARP President MJ Olidan expressed thanks to the service provider through Ma.Teresa and Roumel Arevalo of S&A Solutions.
The completers are Marnica Diyco, Ma.Nadja Dizon, Jonathan Estrella, Jhamillaj Ko, Hazel Marie Lee, Sam Libunao, Ritche Natividad, Mona Liza Nicart, Jasmine Pangan, Joanna Patawaran, Ritchie Sadsad and Joanne Tolentino.
Special awards were also given to outstanding travel agents and hoteliers.