Department of Public Works and Highways (DPWH) completed two multipurpose buildings (MPBs) in Llanera, Nueva Ecija.
The infrastructures, located in barangays Casile and Sta. Barbara, has a total cost of P9.9 million from the 2022 General Appropriations Act.
DPWH Nueva Ecija 1st District Engineer Armando Manabat said the two-storey MPB in
Sta. Barbara was designed to serve as a combination of a health center and barangay hall.
It has a ground floor area of 154 square meters while the second floor has an area of 56 square meters.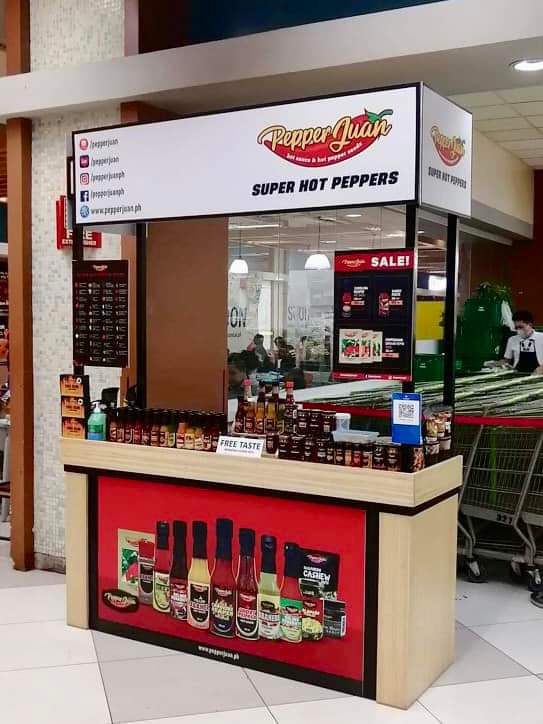 "The first floor has enough space to accommodate residents seeking assistance from barangay officials and medical workers. The second floor has a separate office for the barangay captain and a room for settling private matters. The building also has three comfort rooms," Manabat added.
Moreover, the 72-square meter, two-storey MPB in BCasile is now ready to provide village officials a more conducive space for the implementation of their local programs.
"The building has a pantry, a separate room for the Punong Barangay's office, a receiving area, two restrooms and a spacious conference hall for holding council meetings," Manabat shared.
Both of the structures' scope of work includes lighting fixtures, painting works and ramps for persons with disabilities. (CLJD-PIA 3)