Department of Public Works and Highways (DPWH) inaugurated a multipurpose evacuation center in La Paz, Tarlac.
The P38.4-million infrastructure is equipped with family rooms, nursing areas, bathrooms, and shower rooms with 24/7 running water.
DPWH Tarlac 2nd District Engineer Edward Ricardo Ramos said it will primarily be used to shelter residents of northern La Paz during calamities.
"In coordination with local officials of La Paz, the national government through the DPWH built this calamity-resilient center in a location accessible to residents and with the capacity to receive a large number of evacuees," Ramos added.
The facility can also be used by the community as a multipurpose covered court which can host sporting events, barangay activities, and as a venue for the delivery of basic social services.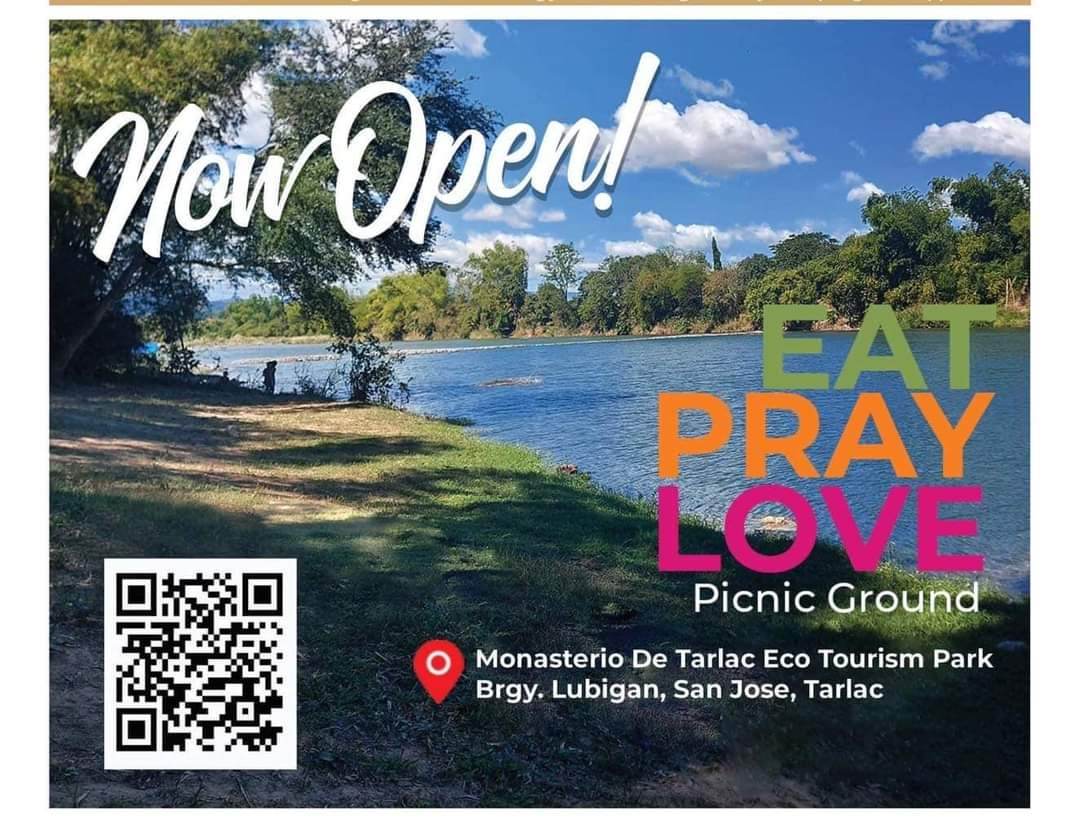 The project was funded under the 2022 General Appropriations Act. (CLJD-PIA 3)