TARLAC CITY (PIA) — Department of Public Works and Highways (DPWH) currently installs a 13,852.80 square meter rockfall barrier system along San Jose-Palauig Road in San Jose, Tarlac.
DPWH Acting Secretary Roger Mercado said the construction of the slope protection using eco-friendly and green engineering materials at the Tarlac side of the 33.217-kilometer access road will ensure safe travel and protect motorists from potential erosion hazards.
"Upon completion, the critical sections of the access road susceptible to erosion will be safer for motorists travelling from San Jose in Tarlac to Palauig in Zambales," he added.
DPWH Regional Office 3 reported that a total of 340-meters or 5,996.20 sq.m netting area has been installed under the project's Phase 1 – Segment 1, Phase 2, and Segment 5.
Moreover, another 3,284 sq meters was recently completed under Phase 3.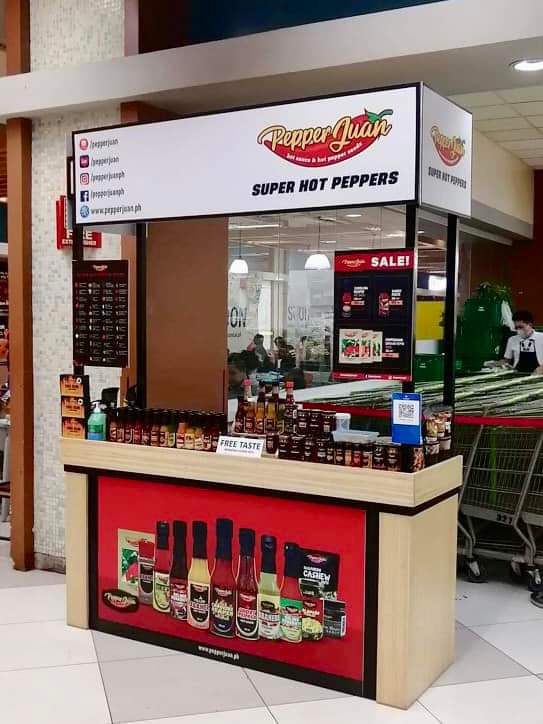 The multi-phase implementation of the rock netting project is being implemented by DPWH Regional Office 3 and Tarlac First District Engineering Office. (CLJD-PIA 3)