TARLAC City, Tarlac – Police on Wednesday arrested five persons including a notorious drug pusher during a buy-bust operation in Barangay Maliwalo, Tarlac City.
Senior Supt. Ritchie Posadas, acting director of Tarlac Provincial Police Office, identified the suspects as Myrna Francisco, 44 of Bgy. San Sebastian; Mario Marcelo, 41 of Bgy. Northern Hills; Christopher Caero, 39 Bgy. San Isidro; William Alcantara, 35 of Bgy. Lourdes and June Mauricio alias Jong, 35 Bgy. Carangian all of Tarlac City.
Posadas said Francisco, Marcelo, Caero and Alcantara were rounded up by his men after they were caught sniffing shabu during a pot session at the house of Mauricio.
Mauricio was immediately handcuffed by a policeman who posted as buyer during the drug sting at around 2:45 p.m.
Confiscated from the suspects was the marked money used in the buy-bust, undetermined amount of shabu and drug paraphernalia.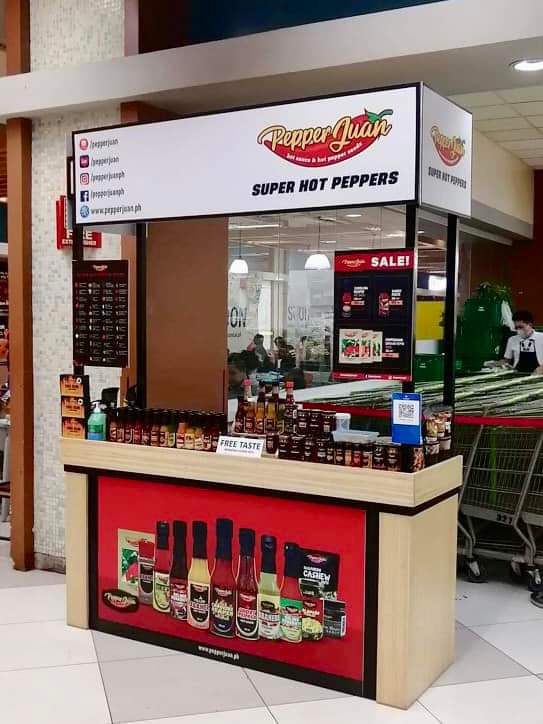 The suspects are now detained at Tarlac City district jail after charges of illegal drugs were filed against them in court. (Rudy J, Abular)