CITY OF SAN FERNANDO, Pampanga — The Department of Social Welfare and Development (DSWD) Central Luzon recently convened partner agencies and other stakeholders for a Donors' Forum in an effort to strengthen collaboration in eradicating mendicancy.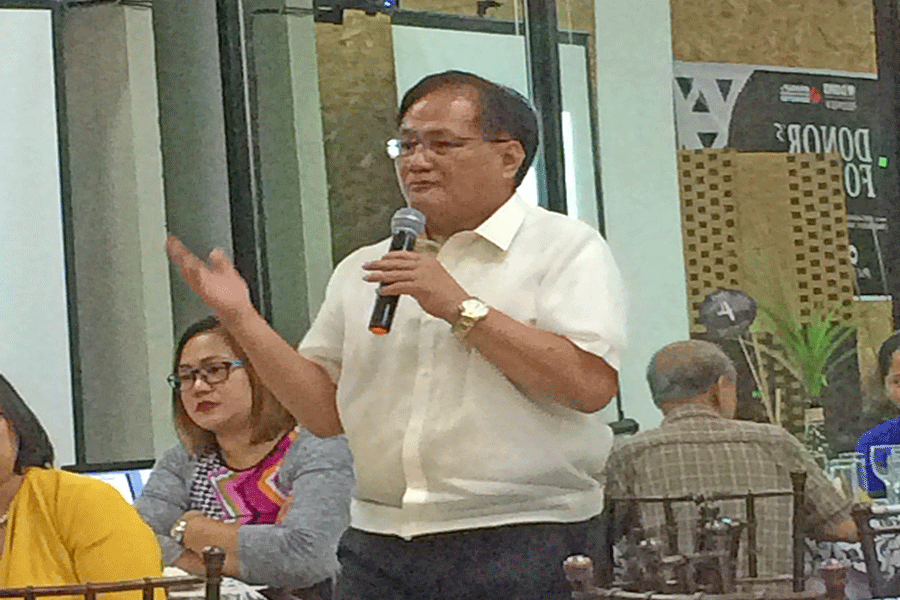 It primarily aims to solicit support not only from government agencies and local government units, but also from the private institutions, faith-based organizations, civil society organizations, and the academe, in order to encourage Indigenous Peoples' (IP) mendicants to stay away from this activity.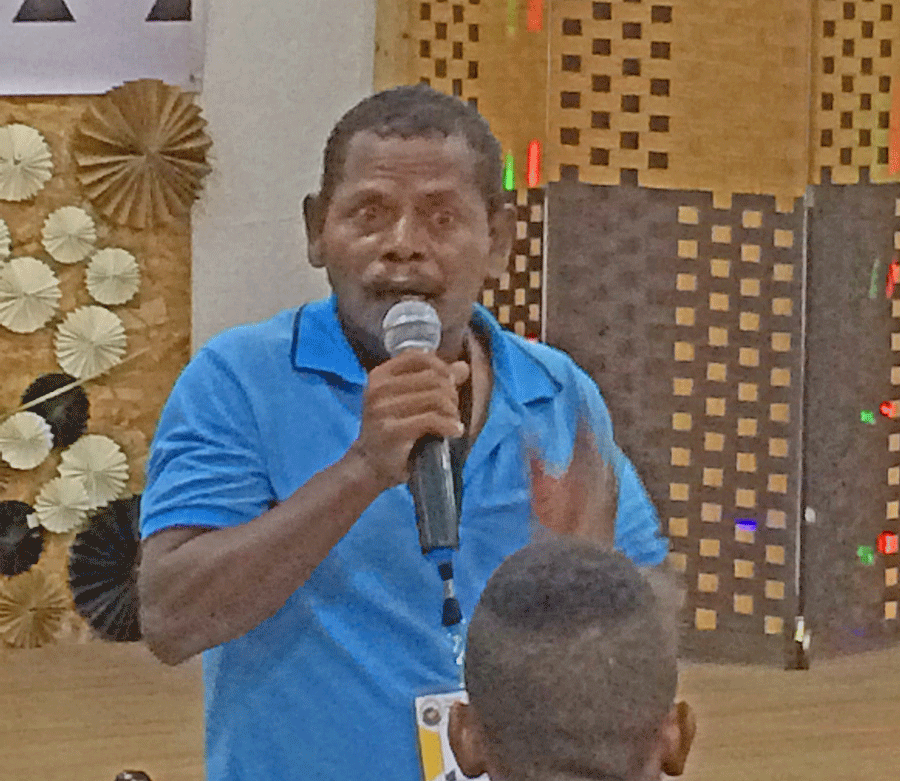 "This is not only the work of the government and of DSWD. DSWD is only leading this effort. That is why we are opening this to everyone now because we believe that all institutions have their own programs and services. It's just a matter of putting all these efforts together," DSWD Regional Director Gemma Gabuya said.
She also noted that the inception of 'ber' months signals the influx of IP mendicants for their "pamamasko" activities.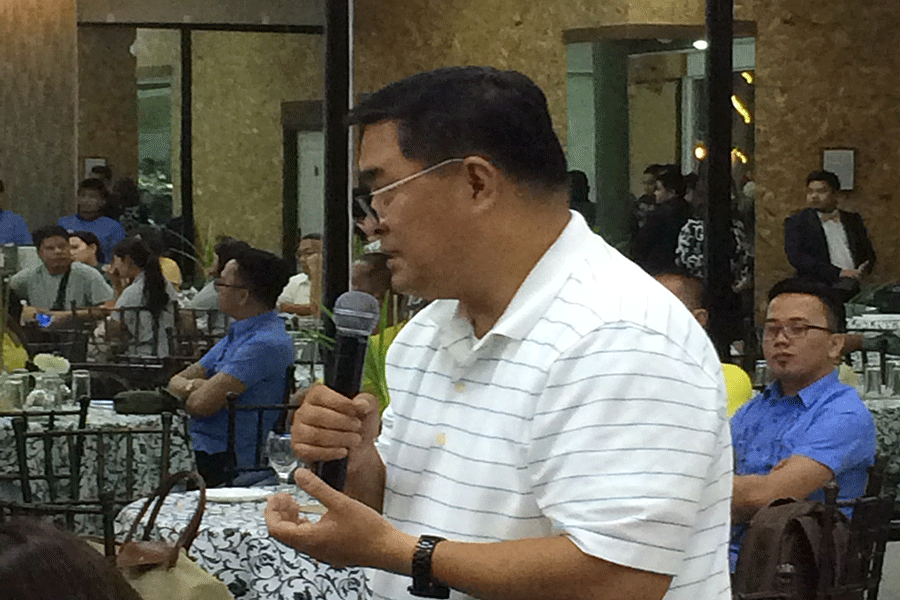 "This forum is not meant to say that we prohibit our IP brethren from enjoying the spirit of Christmas, because "pamamasko" is really part of the Filipino identity. What we want is to send a message to the community that soliciting gifts can be done in appropriate venues, and in a way that is not hazardous to them.

 
Meanwhile, members of the IP community expressed their gratitude to those who participated in the activity, for this is a way of showing concern for their rights and well-being.
"Aside from the outreach activities that you intend to conduct in our areas, we want to ask your help so that we can start and sustain our livelihoods in our own communities. That way, we can be self-sustaining and this will hopefully translate into lesser mendicants among our sector," Ricardo Guaio, an IP leader from Floridablanca shared.

 
Towards the end of the activity, representatives of each company and institution pledgde their support by way of donating cash and goods, as well as activities to achieve zero mendicants in Central Luzon.

 
Members of the Task Force Kalinga: Sagip Katutubo were also present during the activity namely the National Commission on Indigenous Peoples, Philippine Information Agency, Department of the Interior and Local Government, Office of the Civil Defense, Philippine National Police, Commission on Human Rights, Department of Health, Department of Labor and Employment, Technical Education and Skills Development Authority, National Economic Development Authority and Department of Agriculture.

 

(CLJD/MJLS-PIA 3) — Marie Joy L. Simpao