Department of Trade and Industry (DTI) enumerated plans for Tarlac Micro, Small, and Medium Enterprises (MSMEs) who joined the Ambiente Trade Show in Frankfurt, Germany.
A total of 10 MSMEs engaged in furniture and crafts participated in the event from February 3-7 to showcase their products in the international market.
DTI OIC-Provincial Director Zaida Garibay said the agency lined up programs to upgrade the skills and competitiveness of the exporters.
"We are planning to organize a higher level of training programs for existing exporters, and basic export training and coaching or mentoring for potential exporters to prepare them for direct exporting," she shared.
The official added that they are looking toward hiring a designer who has an in-depth international perspective and experience to train the local designers of Tarlac.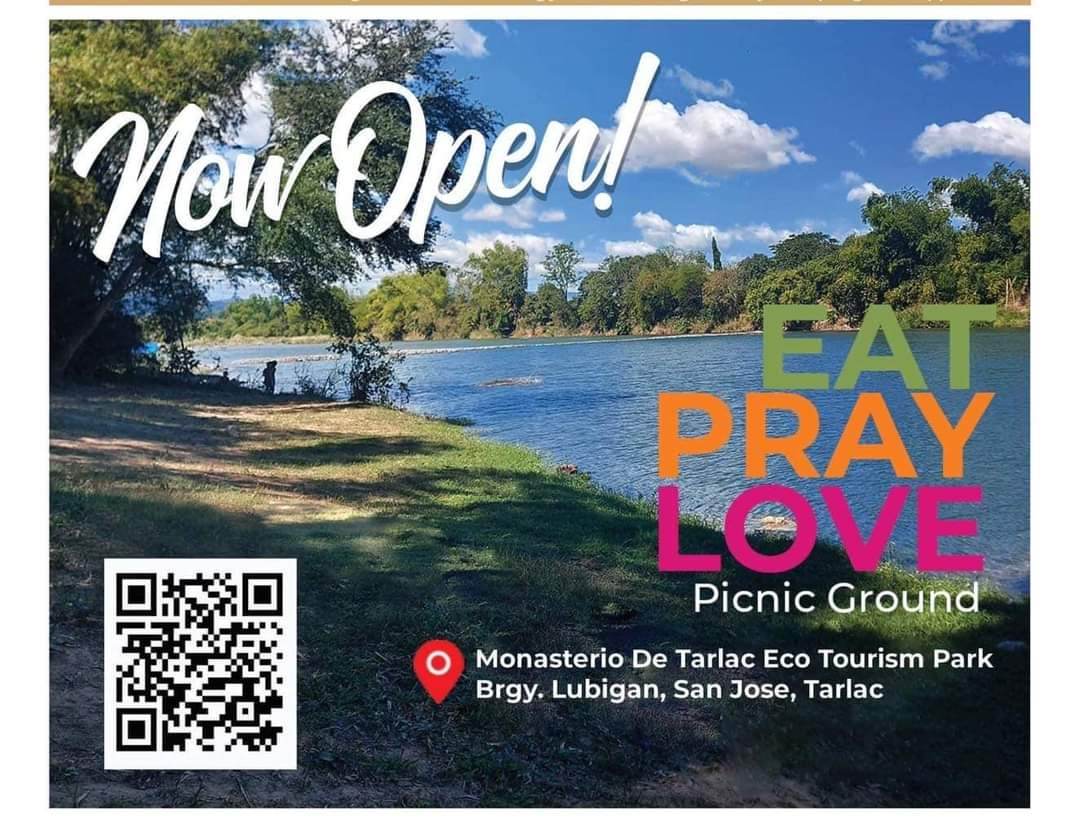 "We are also encouraging the exhibitors to join the Manila FAME, Philippine International Furniture Show and if possible, they will be provided with a subsidy for participating," Garibay furthered.
Tarlac MSMEs met about 152 buyers, and gained booked orders and negotiated sales during the trade show.
For its part, the provincial government funded the Tarlac booth, participation fee of MSMEs, and shipment of products.