STO. TOMAS, Pampanga — Department of Trade and Industry (DTI) launched its third Negosyo Serbisyo sa Barangay (NSB) in Pampanga located in Moras dela Paz, Sto. Tomas town.
DTI Pampanga Provincial Director Elenita Ordonio said the program aims to bring government services "closest" to the people and assist existing and potential micro entrepreneurs to grow into something bigger.
"We are here because we want to update you with the different programs and services of the government. We want you to realize that the government is here for you. You just have to connect to avail of the benefits it offers," Ordonio said.
The director said that the NSB launching also aims to assess the resources or potential products of the barangay.
"We will also orient and capacitate our barangay officials so that at their level, they can assist potential entrepreneurs. After this, we will set up a mini office inside the barangay hall complete with brochures of different agencies," she added.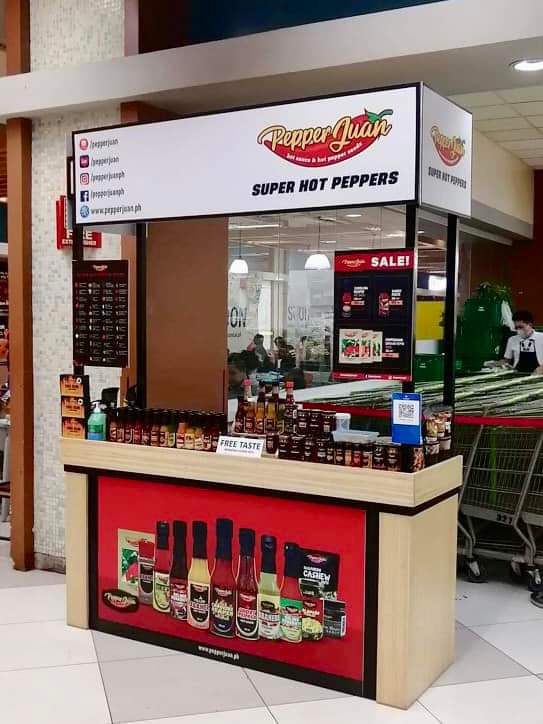 Together with partner government agencies, DTI discussed their services related to business development like trainings, shared service facilities, product development, financing and scholarship to about 120 participating residents of the barangay.
Agencies present include the Department of Science and Technology, Small Business Corporation and Philippine Information Agency.
NSB is being conducted by DTI to barangays nationwide in municipalities belonging to the 4th-6th income class.
Prior to this, DTI has launched the program to two barangays in Sta. Rita town.