SAMAL, Bataan — Samal Municipal Mayor Aida D. Macalinao on Friday morning joined the Department of Trade and Industry (DTI Bataan) and other national agency chiefs in the province in the formal opening of the third Negosyo Serbisyo sa Barangay in Barangay Imelda here.
DTI Bataan provincial director Nelin Cabahug explained about the program which aims to reach the grassroots and provide assistance to existing and potential entrepreneurs.
Together with partner government agencies, DTI discussed their services related to business development to more than a hundred participating residents of the said village.
Other local and national agencies present include Department of Labor and Employment, Department of Science and Technology, PESO Bataan,  Technical Education and Skills Development Authority, Agricultural Training Institute, Bangko Sentral ng Pilipinas and the Department of the Interior and Local Government. NSB is being conducted by DTI to barangays nationwide in municipalities belonging to the 4th-6th income class.
Samal is the only municipality in the province of Bataanthat falls under this classification. Prior to this, the first two NSBs were launched in barangay Gugo and Palili.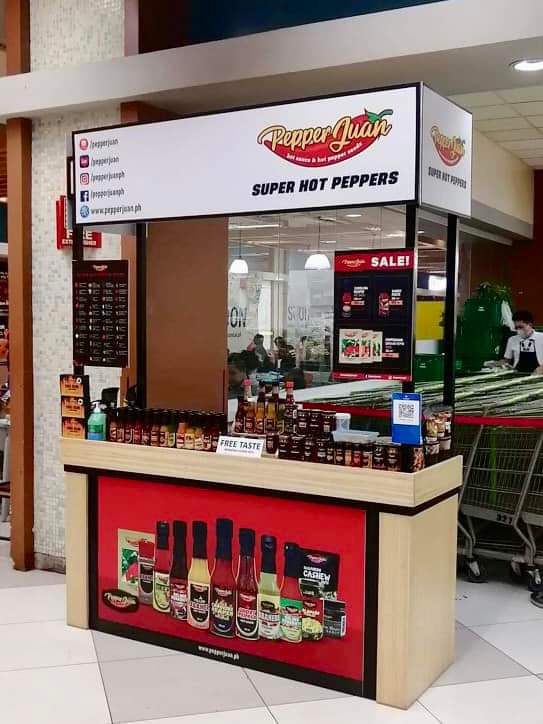 In her brief speech, Mayor Macalinao urged her constituents to take advantage of the programs of the national and provincial government to alleviate poverty specially in far-flung villages.