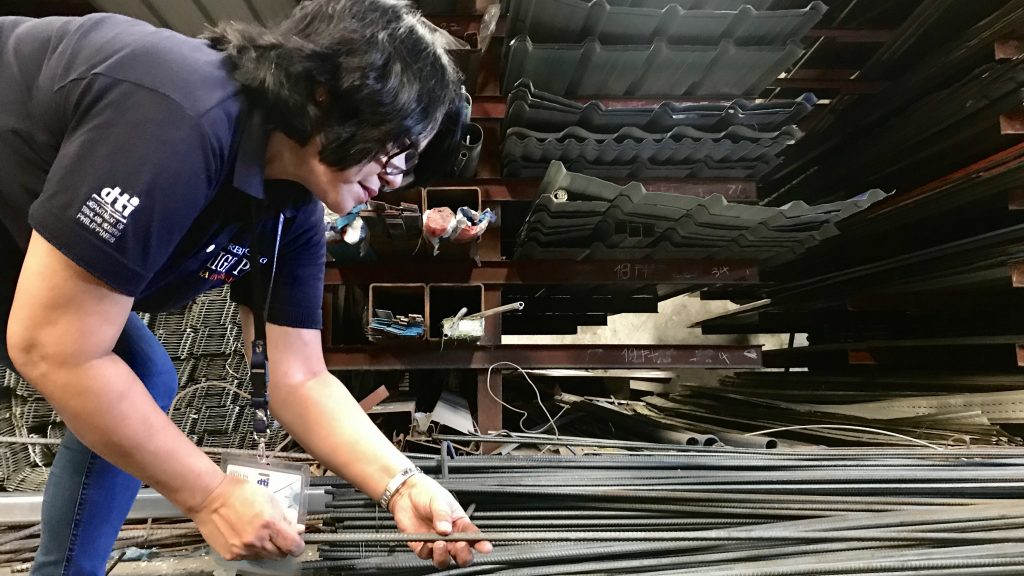 BALANGA CITY, July 8 (PIA) — An inspection team from Department of Trade and Industry (DTI) Bataan seized on Friday 10mm steel bars from a hardware retail store in Balanga City.
During the nationwide surprise product standards monitoring, three hardware warehouses were visited by the team and those in the towns of Orion and Pilar were proven to be compliant.
However, a store in Balanga City was issued a notice of violation after the 10mm steel bars were found to be underweight or substandard.
"During our inspection, seven out of the ten inspected samples of the steel bars did not reach the standard corresponding mass and was considered as non-conforming," DTI Bataan Consumer Protection Division chief Connie Sanico told the store manager.
A total of 62 10mm steel bars with the same brand name were sealed and shall be confiscated by the department.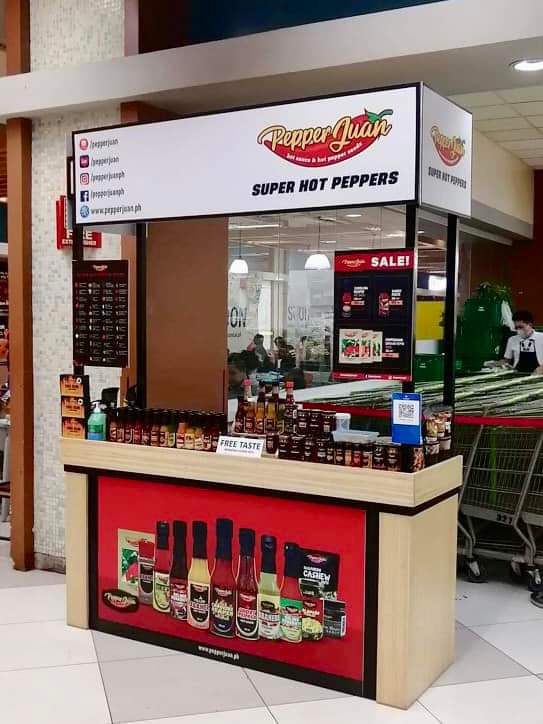 The store owner or his representative was given 48 hours to appear at the DTI provincial office to explain the side of the establishment.
Failure to appear or provide an acceptable reason shall result to a penalty.
Steel bars of different classifications were inspected using calibrated weighing scales and a tape measure.
Among other products monitored by the team were angle bars, PVC pipes, cement, common nails, and other construction materials.
Specific mandatory marks for each construction material such as the approved logos and recognized trade marks were also inspected by the team.
DTI has been continuously conducting similar activities in public markets, grocery stores, and other retail establishments to ensure that quality of goods and services are provided to the consumer. (CLJD/MJSD-PIA 3)