DUBAI — The Mohammed Bin Rashid Fund (MBRF) has launched a loan facility to help start-up entrepreneurs in their business projects.
The MBRF said entrepreneurs would be able to open shop without worrying about needed capital for operations and procurement of raw materials.
It said that eligible entrepreneurs can apply for the funding facility.
Entrepreneurs fulfilling the eligibility criteria of MBRF can apply for the facility with original invoices and local purchase orders (LPOs) from the suppliers.
The new facility follows a study conducted among Dubai SME members, said Abdul Baset Al Janahi, CEO of Dubai SME and vice-chairman of the supervisory committee of MBRF.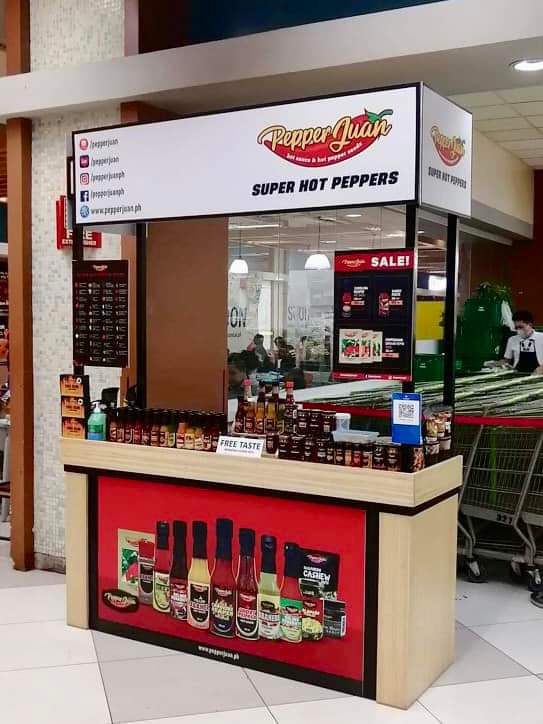 "We gathered feedback from a number of Dubai SME members whose efforts to expand their projects were hampered by liquidity challenges. The new products from the Fund gives beneficiaries a short-term credit facility starting with Dh10,000 and going up to Dh1 million, depending on their purchase invoice," Al Janahi added.
"Cash flow is critical to a start-up and for the competitiveness of an enterprise. We have seen an increase in orders allocated to local SMEs in the first half of 2016 and with the new facility, we expect such orders to increase by no less than 15 per cent in 2017."
Saeed Matar Al Marri, MBRF manager and deputy CEO of Dubai SME, said the projects should be Dubai-based and owned by UAE citizens. "The applicant's personal commitment to the development and implementation of the work plan as well as to project management in general will also be evaluated. Continuous follow-up and performance monitoring of the financed projects by way of direct communication, development consultancy and a review of financial reports through field visits are also part of our support," Al Marri said.
The value of MBRF assets currently exceed Dh600 million.
UAE nationals in the 21 to 65 age group can avail of two types of loans from the Fund: The Seed Capital Loan and the Credit Scheme Loan.
The Seed Capital Loan offers funding of more than Dh50,000 but not exceeding Dh500,000, while the Credit Scheme Loan is offered through banking partners and guaranteed by the fund, to both start-ups and existing businesses requiring a funding of more than Dh500,000 but not exceeding Dh5 million.
The Fund also extends lines of credit to entrepreneurs through partner banks, wherein the Fund acts as the guarantor.
MBRF supports entrepreneurs in preparing the funding application, feasibility studies and in evaluating appropriate financial solutions, in addition to monitoring the progress of the project and its performance.