PRESIDENT Rodrigo Duterte has lauded the city government of San Fernando after it was named 'most business friendly city' for the 2nd time by the Philippine Chamber of Commerce and Industry, Inc. (PCCI).
"Ang galing ninyo sa San Fernando, mayor. Keep it up," Duterte told Santiago who received the award from the President during the 42th Philippine Business Conference and Expo in Marriott Grand Ballroom in Pasay City on Thursday.
"This is a testament of the city government's institutionalized programs not only to serve the public better but to become globally competitive. Our internal systems that promote the ease of doing business and accountability are in place within the organization. With a government system that is free from red tape, and one that promotes transparency and accountability, investors and entrepreneurs are attracted into putting in their money into the city," said Santiago.
"This award is a collective effort of everyone, and we would like to dedicate it to the Fernandinos. We will not stop here and we will continue to aim for excellence in public service," according to Santiago.
The processing time for registration of new business is done in only 22 minutes and while renewal of permits takes only 19 minutes. The city has 8,987 registered businesses.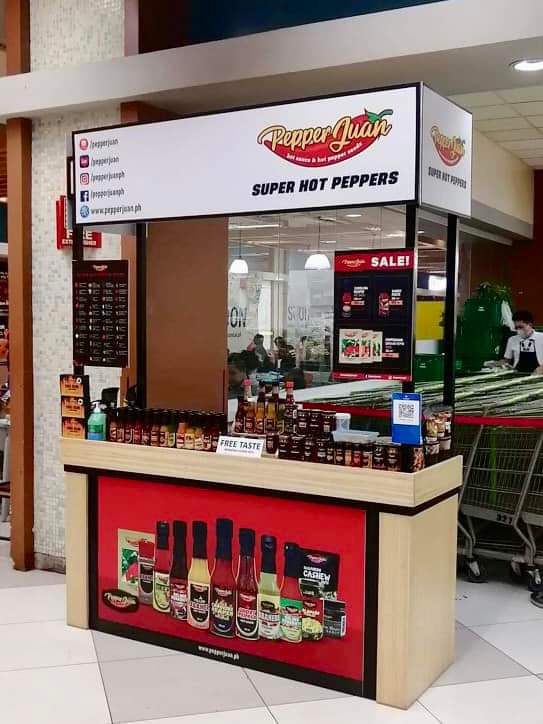 The PCCI cites local governments based on six criteria: trade, investments and tourism promotion; public-private sector partnership; medium, small and micro enterprise development; quality management systems; innovations and human resource development; and quality customer service and local government collaboration.