President Rodrigo Duterte has ordered a manhunt for Chinese casino operator Jack Lam of the Fontana Leisure Park and Casino in the Clark Freeport Zone.
In an interview aired over DZMM, Philippine National Police chief Director General Ronald dela Rosa said it was Duterte himself who ordered the arrest of the Chinese businessman and his Filipino interpreter identified as retired police Chief Supreintendent Wally Sombero.
Lam, chairman of the Jimei Group, was accused for alleged bribery and economic sabotage. The Fontana complex is Jimei's flagship comprising family-style holiday villas and time shares, hotel, water park, golf, fitness facilities, spa, restaurants, convention space and boutique casino.
Last week, some 1,316 Chinese national were arrested by government authorities during a daytime raid at the Fontana Leisure
Park and Resort where an illegal online gaming operations had been discovered.
"We are appealing to anybody who knows where Jack Lam is to report his location to the nearest police station. He is a Chinese national operating an online gaming at Fontana in Clark," according to Dela Rosa.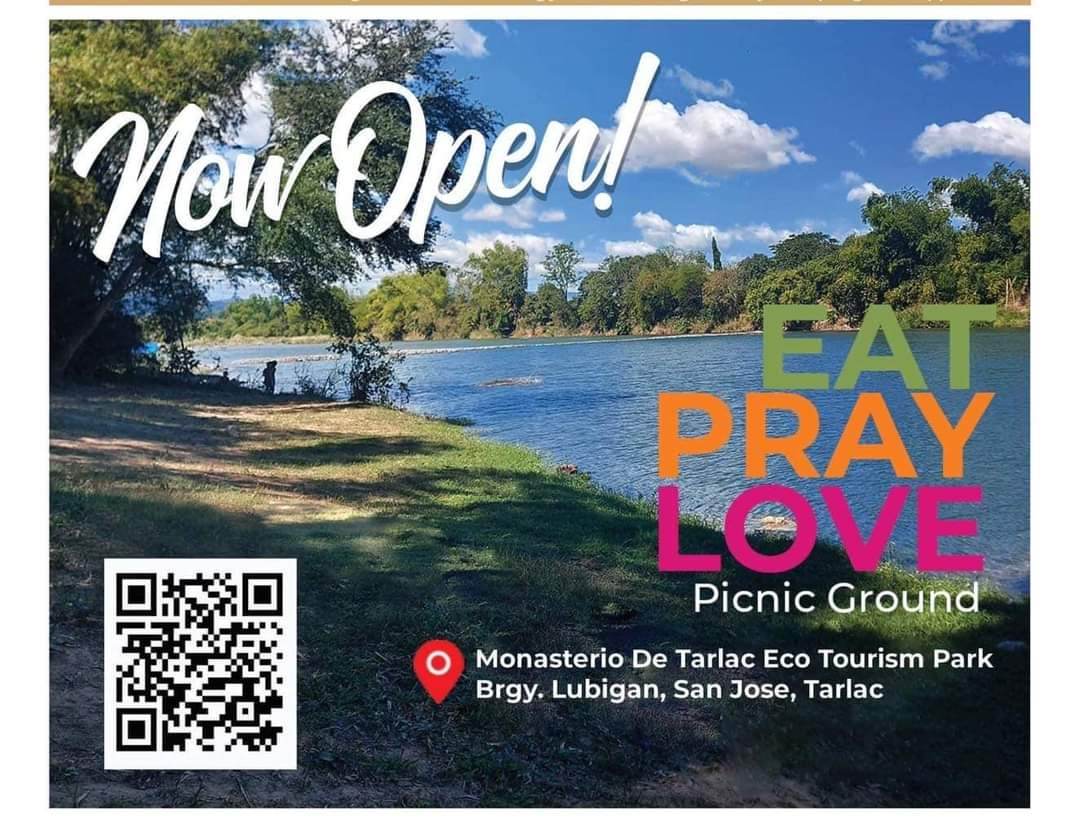 Lam operates a casino at Fontana and Fort Ilocandia in Laoag City, Ilocos Norte. The Fontana resorts used to bring in high rollers from mainland China, Taiwan and South Korea via the Clark International Airport. Some of the high rollers are being shuttled to Fort Ilocandia.
Lam also operates a casino in Macau, China.
The Chinese businessman apparently met Department of Justice Secretary Vitaliano Aquirre II two days after the arrests of the Chinese nationals in the Clark Freeport Zone and allegedly tried to facilitate their release with the help of Sombero.
Atty. Raymond Fortun, Lam's legal counsel has refused to comment about the arrest order against his client. Fortun however said Lam did not speak a word when he met Aguirre.
"Mr. Lam had no reason to bribe anyone as his operations are legitimate," Fortun said.