CLARK FREEPORT, Pampanga – "Pampanga has the 'best cuisines' in the Philippines."
Thus said President Rodrigo Duterte as he cited that native talent and extreme expertise of Kapampangans when it comes to food.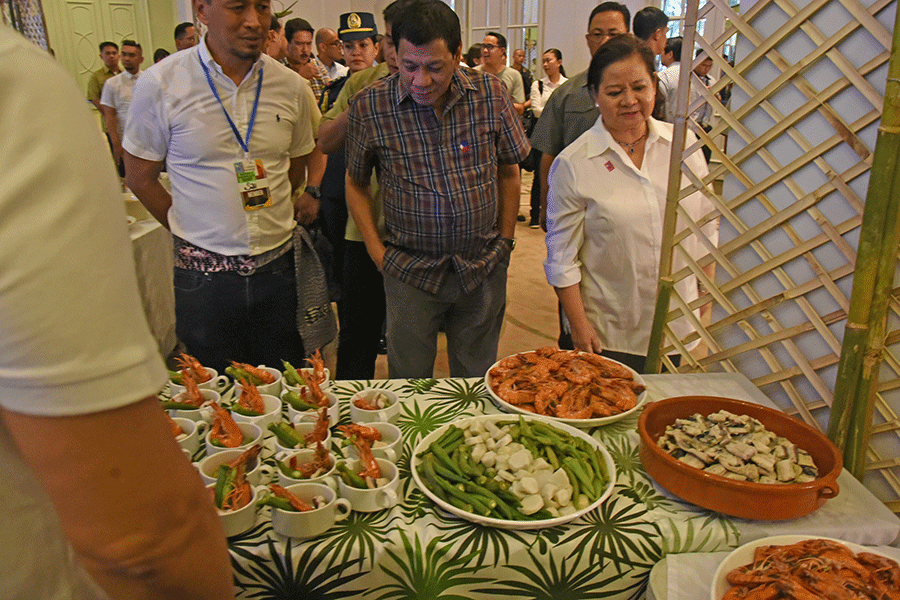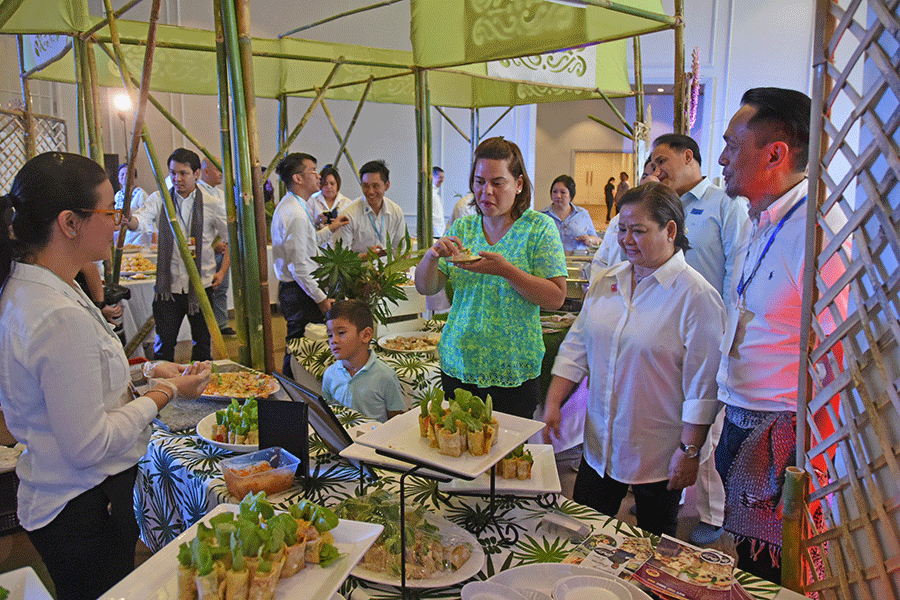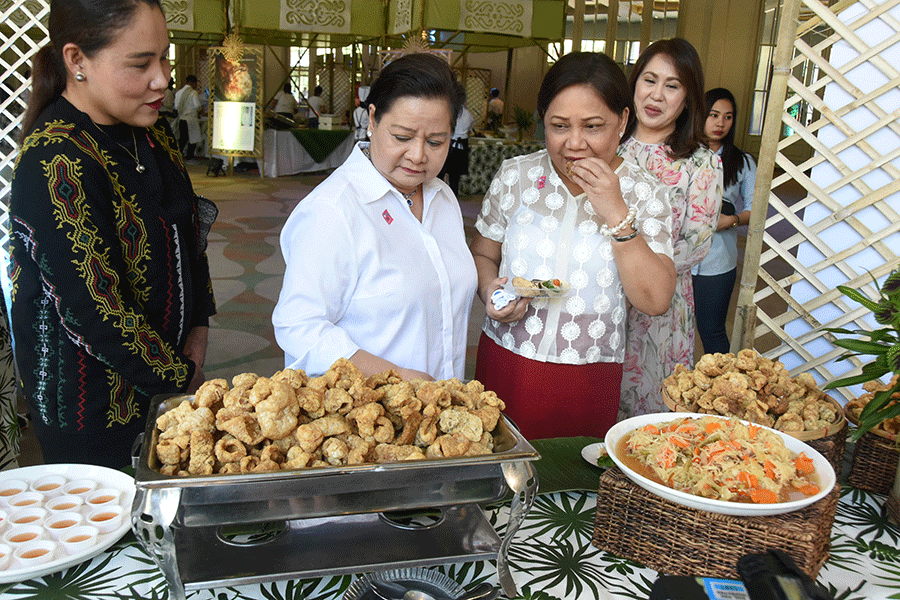 Duterte made the statement during the 'Kapampangan Food Festival' held on Thursday at the ASEAN Convention Center, Fontana Leisure Parks and Casino here
The President highlighted the event by praising the Kapampangan food, which made him feel "very happy and excited."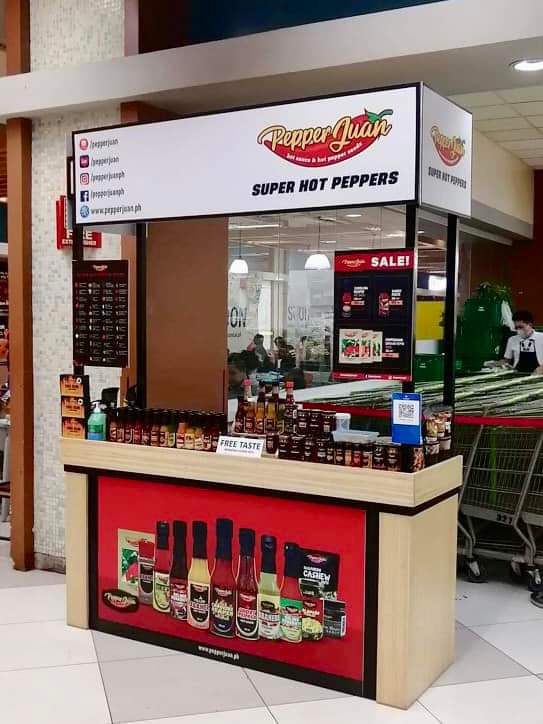 He said that it will be a travesty of justice if he does not pay his respect to the rich and cultural heritage of the Pampangueños.
The food festival was realized to showcase the province's native and authentic delicacies as well as promote Kapampangan culinary heritage was part of the weeklong 446th Aldo ning Kapampangan.
The President, event's guest of honor and speaker was welcomed by Governor Lilia "Nanay" Pineda and former president and now Second District Congresswoman Gloria Macapagal-Arroyo.
Unveiling of 'Love Pampanga' brand
The President and the two strong Kapampangan women leaders unveiled the "Love Pampanga" branding to boost the tourism and aid the economic and investment activities of the province.
Second District Board member Anthony Joseph Torres, chairman of the Committee on Trade, Industry and Commerce, said the product branding will raise the quality and marketability of the local products.
"Once accredited, the product will bear the "Quality Seal" or the registered logo of the province on their packaging," he said. –PHILIP OCAMPO/PIO