President Rodrigo Duterte is "toying with the country's sovereignty to curry favor with China for questionable investments," the militant Akbayan said.
In a statement, Akbayan said Duterte should not take side in its foreign policy.
"A truly courageous foreign policy is one where we do not depend on either side while at the same time nurturing relationships based on mutual respect," declared Akbayan President Machris Cabreros.
"Duterte's high-heaven praises for China, specifically his statement that "China has never invaded any part of the Philippines" is grossly ignorant of facts on the ground," added Cabreros.
Cabreros said Duterte was subservient to the apparent bullying of China. "Pagsuko ito sa pambabastos ng Tsina sa teritoryo na atin naman at wag tayong magtaka kung sa dadating na araw ay may aagawin na naman silang teritoryo mula sa atin," added Cabreros.
"While we also aspire for an independent foreign policy, the way Duterte is going about it is a trainwreck waiting to happen," said Cabreros.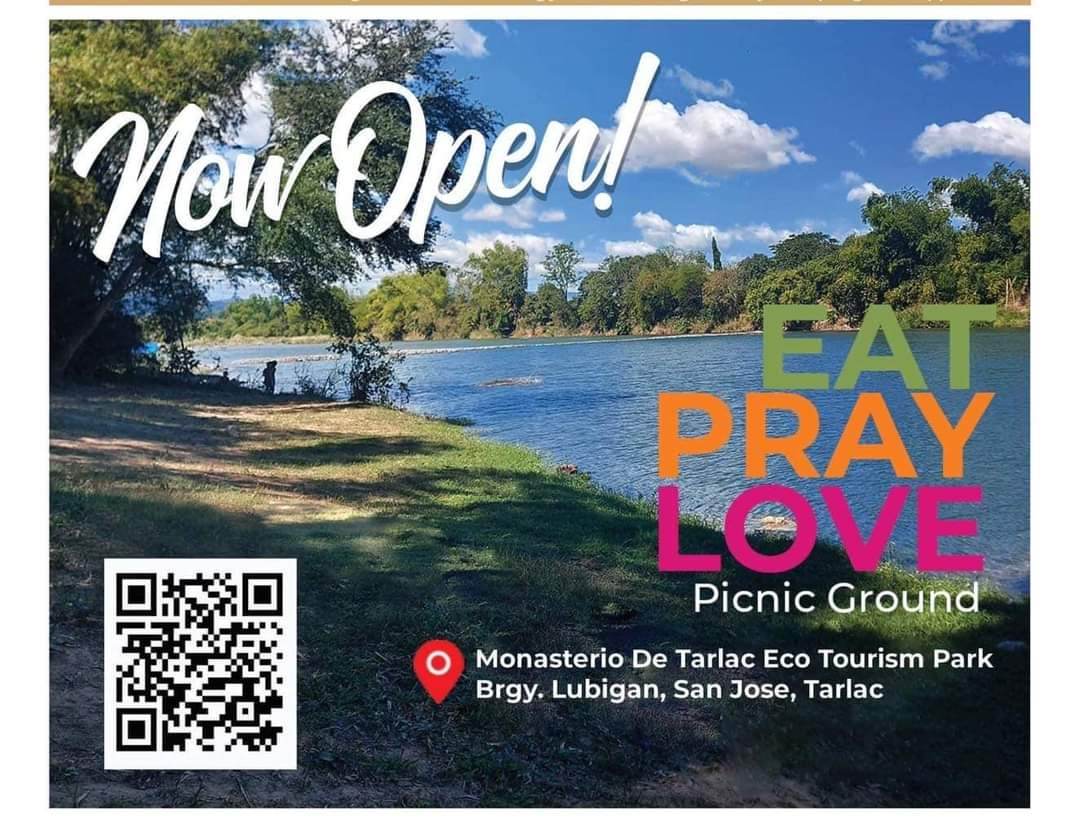 "Pitting one against the other and putting us right in the middle is a grossly misinformed, puerile and dangerous pursuit," Cabreros said.
"Saan ba tayo balak dalhin ng Pangulo? What is the end game for this pronouncement?" asked Cabreros.