President Rodrigo Duterte urged the Japanese businessmen to "invest more in the Philippines."
"We would like to see more investors and more businesses setting up shop in the Philippines," Duterte said. Japan is currently the biggest trading partner of the Philippines, seconded by the United States and China.
"Japan will continue to play an important role in modernizing the capabilities of the Philippines for maritime domain awareness and maritime security as well as in humanitarian relief and disaster risk reduction response," said Duterte.
Both the Philippines and Japan have agreed on peaceful settlement and adherence to the rule of law with regard to the disputed shoals in the South China Sea.
"Maybe, if you come to the Philippines, you just have to contend with the new dynamics of my country," Duterte said.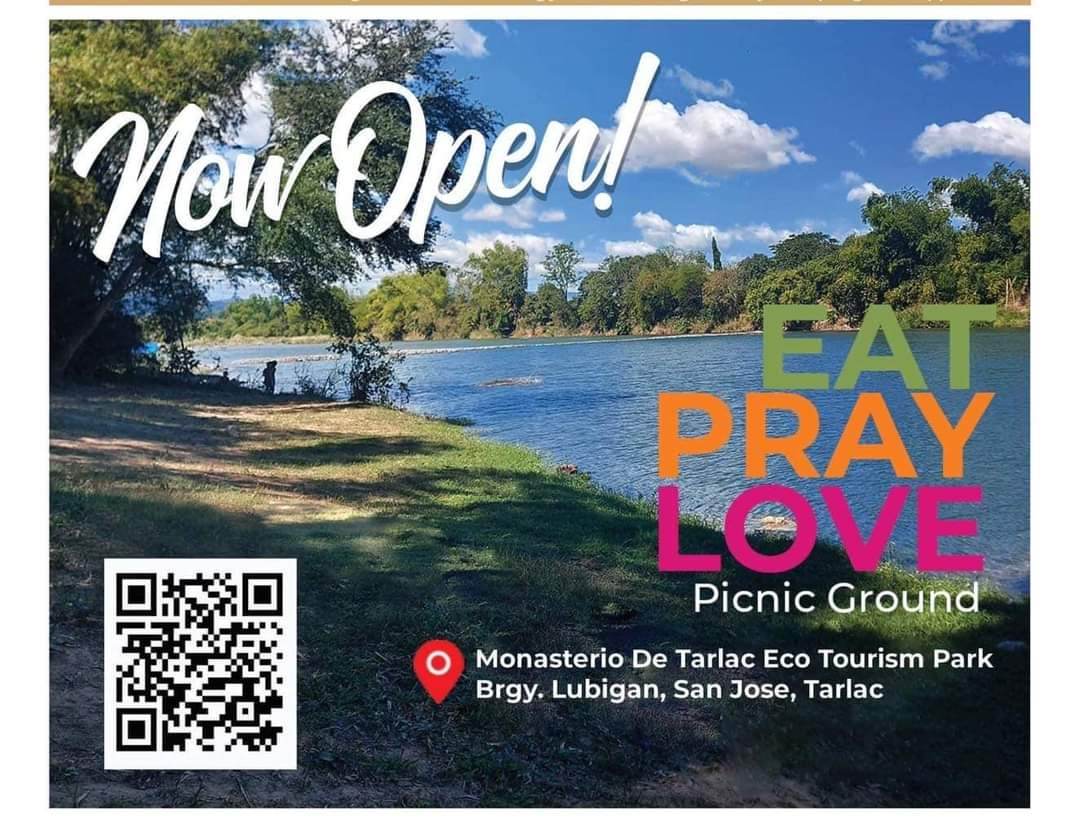 Japanese Prime Minister Shinzo Abe and Duterte have agreed to collaborate on political, security and defense issues.
"I just want friendship with everybody. Go there but do not expect so much, expectations from maybe the policies of the West," Duterte said.
"We look to Japan as a steady fulcrum in our regional engagements as the Philippines' first and only bilateral free trade partner to date," he said. He recognized Japan as the country's "top source of approved investments and second major source of official development assistance.
"These economic development thrusts are necessary ingredients in making the growth impact on the lives of our people," Duterte said.
"Aside from nurturing our people's enterprising spirit through the promotion of micro, small and medium enterprises, the government is equally determined to generate more jobs by making it easier and more attractive to do business in the country."