President Rodrigo Duterte said the "economic cooperation remains a linchpin between our dynamic relations" with Japan.
Duterte has reiterated his call on Japanese traders to open shop in the Philippines. "As I sought greater partnership to create an enabling environment for both our businesses to thrive, I encouraged private businesses in Japan to invest in the Philippines," Duterte said.
He said Japan is the No. 1 partner of the Philippines through the Official Development Assistance (ODA). The Philippines' relation with Japan is excellent, he said.
"And we agreed that we can take things to a higher level by harnessing our respective strengths and using these so both countries can have their economic strength further grow and our countries can continue to play their rightful role in the region," he pointed out.
During his visit to Japan, Duterte signed more than $1.90 billion in trade deals including one with Toyota Motors and Mitsubishi.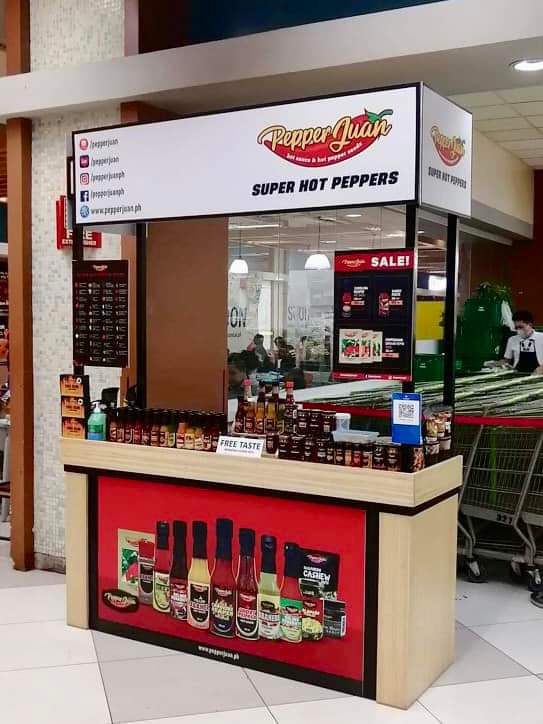 "We also agreed to harness Official Development Assistance to support inclusive growth and sustainable development in the country."