Cabanatuan homegrown brand Edna's Cakeland has satisfyingly tickled the sweet tooth of Kapampangans.
A saccharine proof is the newly- opened branch in SM Telabastagan – City of San Fernando, only a few minute drive from its store along Sto. Rosario Street in Angeles City.
From cheese rolls, mamon taisan, lengua de gato, boat tarts and empanaditas — all these irresistible home-baked treats have passed the Kapampangans' picky appetite.
It was in 1996 when Anna Margarita Gonzales' parents Herminio and Edna opened the first store at their ancestral home in Kapitan Pepe Subivision in Cabanatuan City, Nueva Ecija.
To continue the legacy of the family, Anna studied at Wilton Cake Decorating School in Chicago, Illinois to further her knowledge in concocting beautiful cakes.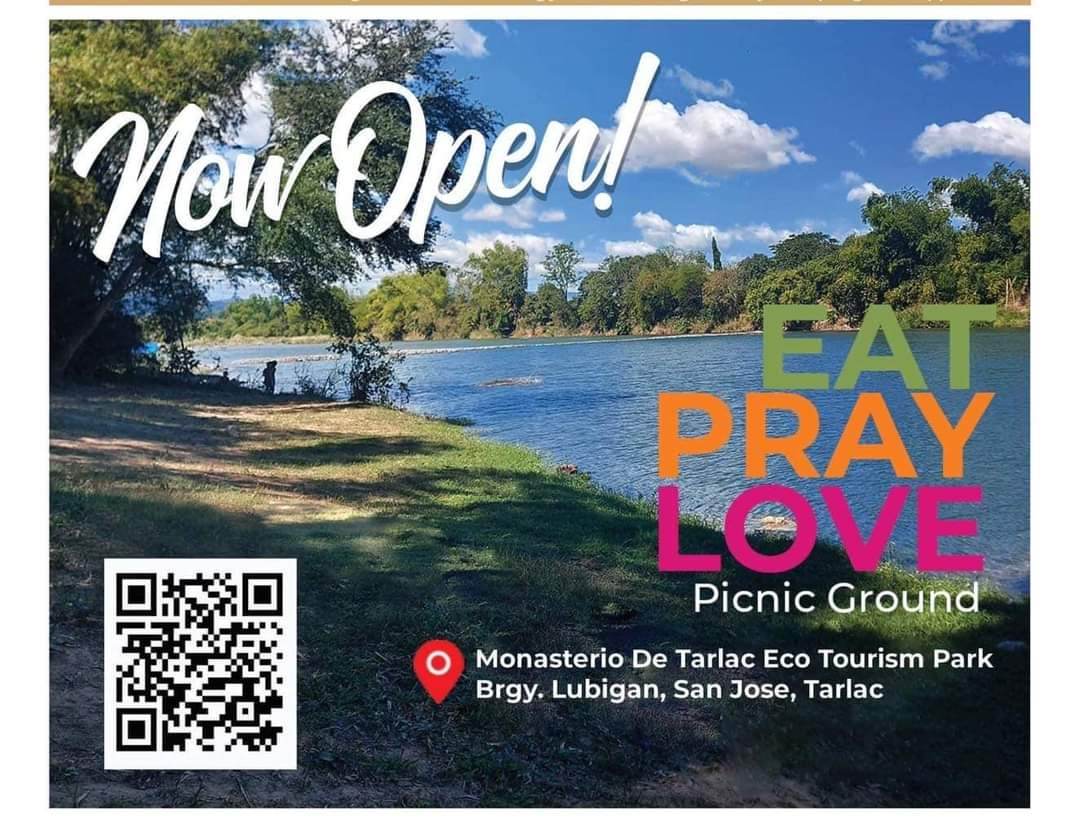 Now running for more than two decades, Anna is now managing all six branches in Nueva Ecija and Pampanga.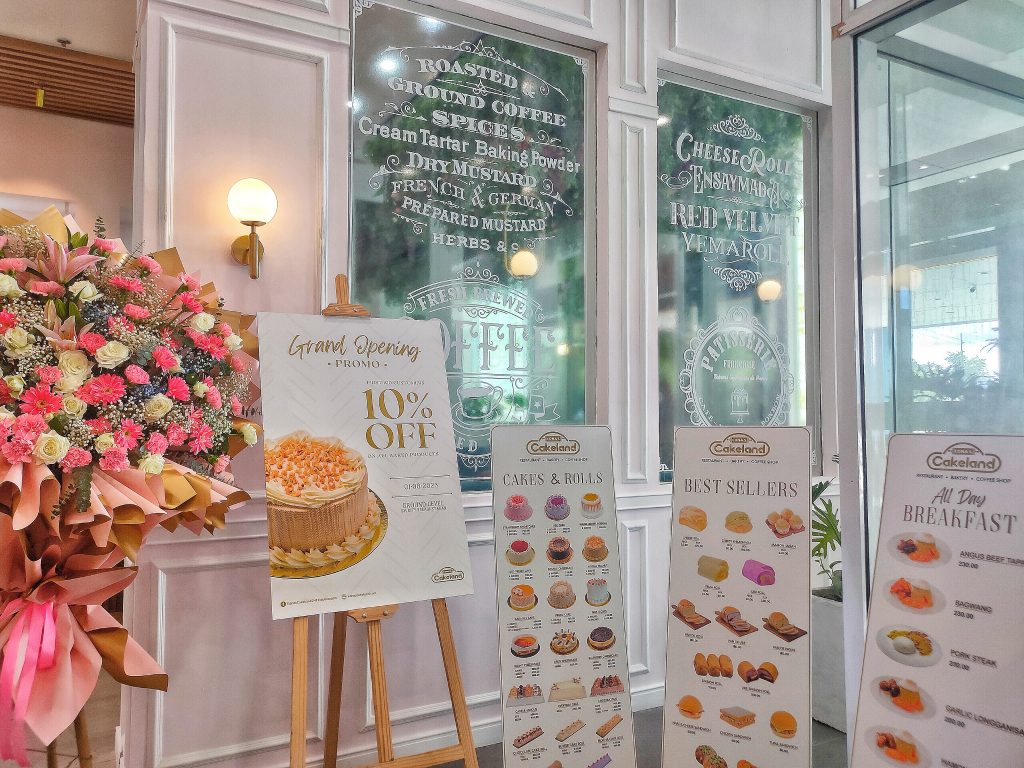 Edna's Cakeland modernist furnishing feautures a touch of Parisian vibe: a posh hangout to sip in coffee goodness, your go-to store for cakes, pasta, sandwhich, and more!
And here's what Edna's Cakeland founders live by: "When you're able to whisk away your doubts and focus on the idea of spreading love straight from your recipes, everything else follows. A piece of bread is more than just pastry; it's a sweet and delicate treat. A sandwich is not just a snack; it's an encouraging meal after a long day. And a cake is not just a holiday food; it's a symbol of a wonderful celebration."