ANGELES CITY – Mayor Edgardo Pamintuan has ordered the Office of the City Building Official (OCBO) and the Angeles City Bureau of Fire Protection (BFP) to conduct thorough inspections of all malls and buildings in time for next year's renewal of business permits.
This order came after a fire broke out at the NCCC Mall in Davao City on Saturday, December 23, 2017, less than an hour after opening wherein 37 persons, mostly agents of a Business Processing Outsourcing company, are still missing and are feared to have perished in the tragic incident.
"It is better to be safe than sorry," Pamintuan said.
"Davao City is known to be very meticulous in its inspection of business establishments but incidents like the fire that gutted the NCCC Mall still happen. Hence, there is a need to instill additional measures to ensure the safe and minimize if not totally eliminate a similar occurrence," Pamintuan added.
The OCBO and BFP conducts annual inspection of malls and buildings, and clearances or certifications from these offices are requirements in the issuance of business permits from the city government.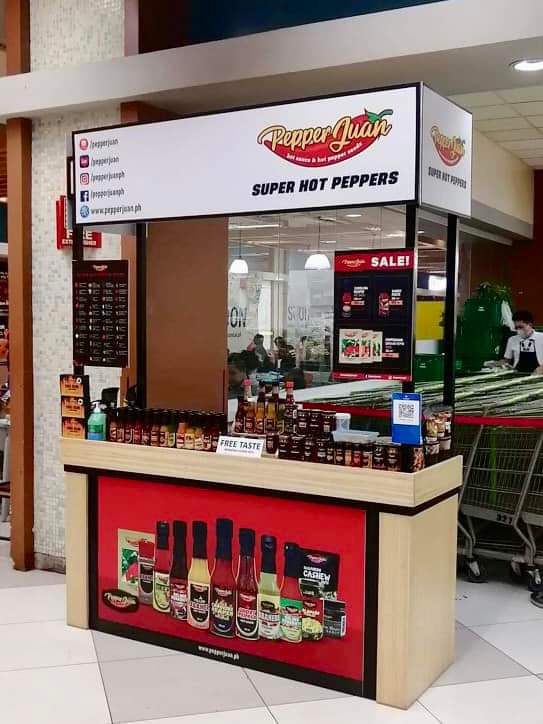 "I am also directing the Business Permit and Licensing Division (BPLD) to immediately revoke the permits of business establishments that do not comply with the requirements of OCBO and BFP," Pamintuan said.