Angeles City – Mayor Edgardo Pamintuan has formed an international legal team that will go against Sanofi Pasteur, maker of the 'Dengvaxia' following its advisory that a more severe case of dengue fever may occur to those injected with the dengue vaccine.
Describing them as "innocent little angels," Pamintuan said more than 6,000 9-year-old residents of this city had been administered the dengue vaccine.
An estimated 700,000 students in Central Luzon, Calabarzon and Metro Manila were injected with the 'Dengvaxia' vaccine.
Since the release of the Sanofi Pasteur advisory, Pamintuan instructed the City Health Office to monitor the status of all elementary Grade 4 students who received that particular immunization program from the Department of Health.
The Philippine government has already suspended its dengue immunization program after Sanofi Pasteur released the advisory that Dengvaxia may contract a more severe case of dengue fever for those people injected without prior infection.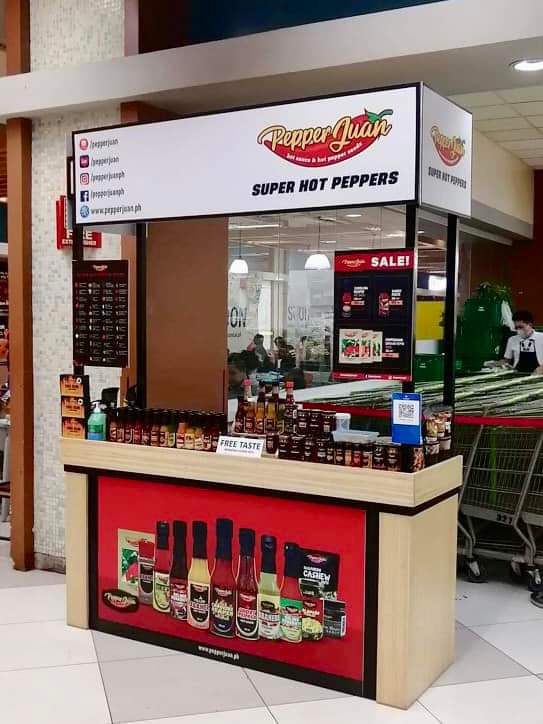 Pamintuan has recently met with a US-based practicing lawyer to form a legal team from France, the European Union, the United States and legal consultants from various renowned legal institutions including Columbia University School of Law, Sorbonne and others.
"I want to make sure the right legal measures are taken to compensate the damages done to those who received the vaccination, their parents and to my beloved city.
"
"I look at this incident as a reckless assault on the human rights of the innocent children and that my city is firing back a direct response against the pharma company that brought fear to those affected by the immunization program."