United Arab Emirates (UAE) carrier Etihad Airways will reduce flight frequency between Abu Dhabi and San Francisco, California in the first quarter of 2017.
From its daily flights to San Francisco, Ca., Etihad will now fly only three times a week starting February 1, 2017.
The move will help facilitate the growth of Etihad flights into Dallas, Texas – where the Middle Eastern airline seeks to increase its presence early neaxt year.
Etihad launched the Abu Dhabi-San Francisco route in November 2014 using a Boeing 777-300ER but has transitioned to an exclusive 777-200LR.
Etihad has carried around 270,000 passengers on the route in its almost two years of operation, according to AirVision Market Intelligence data from Sabre Airline Solutions.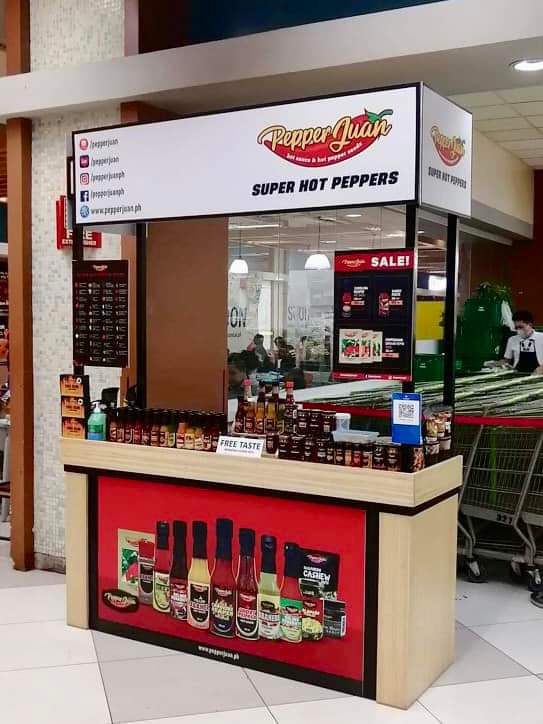 Air India's is set to expand its Delhi- San Francisco operation from three to six times weekly from November 21, 2016 effecting Etihad's decision to reduce flights in San Francisco. The Abu Dhabi-San Francisco flights are supported by passenger flows from the Indian sub-continent that is seen to dwindle.
At least 95 percent of the passengers flying with Etihad on the Abu Dhabi-San Francisco leg began their journeys in India.