CLARK FREEPORT ZONE, Pampanga — Every week for the past two years under the Duterte administration seems to always be MSME Development Week as the government focuses on the needs of the backbone of the Philippine economy.
Speaking to about 800 stakeholders during the National MSME (Micro, Small and Medium Enterprises) Summit in Clark, Trade and Industry Undersecretary Zenaida Maglaya disclosed that 2017 was a busy and productive year as her agency pursued five strategic goals through the joint effort of the government and private sector.
Among the goals that DTI has accomplished for the business sector is the strengthening of structure of MSME assistance via the Negosyo Center which now totals to 892 nationwide.
Through partnerships, DTI was able to make available more funds for inclusive financing through Pondo para sa Pagbabago at Pag-Asenso as well as level up the mentoring support through Kapatid Mentor Me Program.
"We were also able to expand the reach of technology and innovation support through our Shared Service Facilities and support from the Department of Science and Technology and mainstream MSMEs in the domestic market through concept stores such as Go Lokal and One Town, One Product," the official furthered.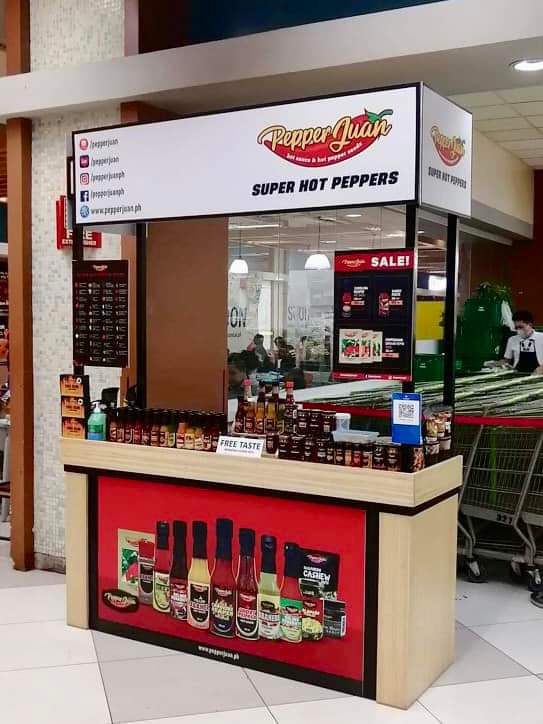 These initiatives, she said, are part of their mandate to institute continuing awareness on the primacy of all business in nation building and people empowerment, and to celebrate and espouse the firm commitment of the state in the promotion, growth and development of small business.