MANILA – Former Philippine college basketball players Ken Tuffin and Taane Samuel notched a win in their debut for Wellington as the Saints took down the Otago Nuggets, 95-73, at the start of their New Zealand-National Basketball League campaign at the Edgar Centre Dunedin on Saturday.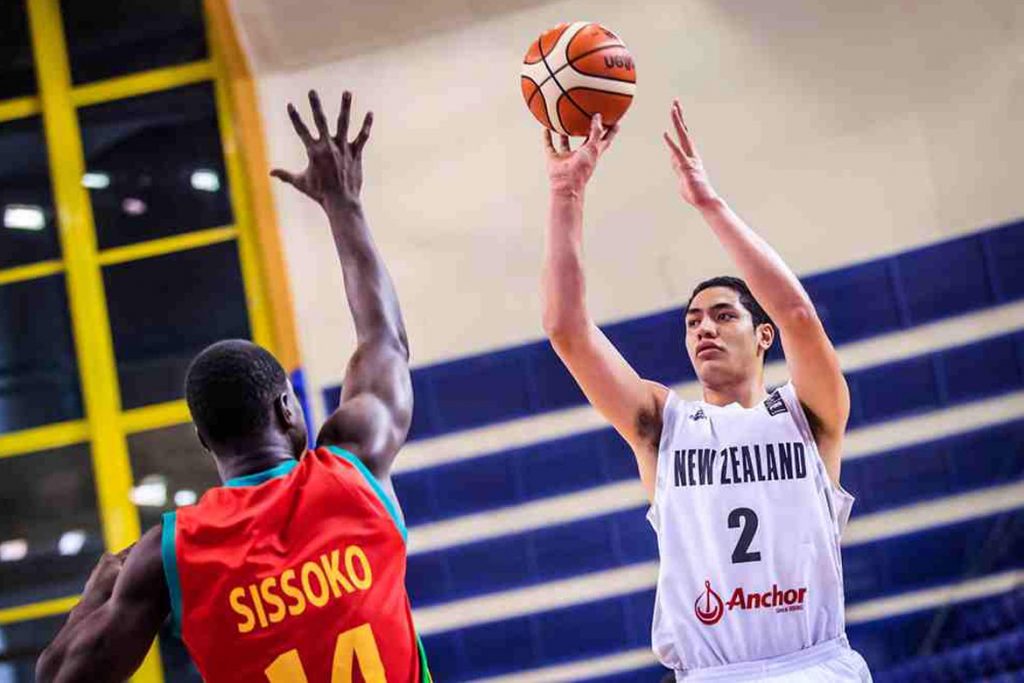 Samuel, who played for the La Salle Green Achers in UAAP Season 82 two years ago before leaving for New Zealand, scored nine points and had five rebounds for Wellington.
Former Far Eastern University Tamaraw and current Gilas cadet Tuffin, on the other hand, tallied five points and snared three boards.
Dion Prewster led the Saints with 31 points, five rebounds, seven assists, and one steal.
The scores:
Wellington 95 – Prewster 31, Roach 19, Smith-Milner 9, Samuel 9, Vaigafa 7, Gill 6, McLean 6, Tuffin 5, Robinson 3, Miller-Jose 0.
Otago 73 – Moss 20, Timmins 18, Aitcheson 14, McKay 5, Knox 3, Rodger 2, Momoisea 2, McBirney-Griffin 2, Ahie 2, Andrew 2, Coman 2, Roydhouse 1.
Quarters: 31-24, 57-38, 80-54, 95-73 (PNA)