SENIOR SUPT. Rodolfo Recomono Jr., director of the Pampanga Provincial Police Office (PPO ), on September 9 was
implicated in the alleged extortion and abuse complaints filed before the office of Vice Gov. Dennis "Delta" Pineda last month.
In the provincial board (PB) committee hearing on Fridayvafternoon, former Mabalacat City police director Chief Insp. Gil Domingo said that alleged police asset Jerry Villanueva was a "personnel" of
Recomono, who is set to retire this year.
Domingo almost shed tears twice after disclosing in the hearing that he knew that that an illegal transaction was going on in his office between Villanueva and businessman Rogelio Yangco of Madapdap Resettlement, Mabalacat City.
At the PB regular session on August 12, Yangco and his driver Arsenio Belleza Jr. of Prado Siongco, Lubao, Pampanga said Villanueva confiscated their truck filled with gasoline worth at least P500,000 in Barangay Dolores, Mabalacat City last August 3.
Villanueva demanded P100,000 from Yangco in exchange for the release
of the gasoline. They agreed to lower down the amount to P50,000.


Domingo, who worked with Recomono when they were members of the Olongapo City Police Office, denied any involvement in the alleged extortion and abuse cases filed against him and Villanueva but admitted there were lapses on his part and he should have stopped the illegal transaction.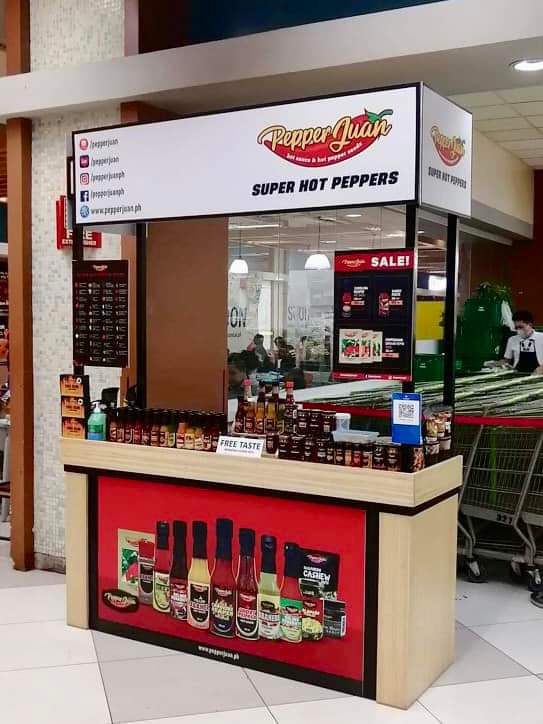 Domingo said he had received several commendations during his seven-month tour of duty in Mabalacat City, adding that "I have served well for 25 years as a police."
A visibly irked Pineda said "even Pampanga Gov. Lilia Pineda and I" could not ask anyone from the police force to do an illegal act." He added that "'it's humiliating when policemen are involved in
extortion."
Pineda and 3rd District Board Member Rosve Henson led the hearing attended by Mabalacat City officer-in-charge police director Supt. Ruel Cagape and Pampanga PPO Deputy Police Director Supt. Joyce Patrick Sangalang.
Yangco said he is willing to file charges against Villanueva before the court of law but he was having second thoughts if he would file charges against Domingo or any other police involved in the extortion and abuse cases.
Third District Board Member Ananias "Jun" Canlas, a lawyer, vowed to serve as legal counsel pro bono of Yangco should he decide to file charges against Villanueva and other policemen allegedly involved in
the cases.
Canlas said the case will be weak if Yangco will only charge Villanueva, who did not attend the hearing.
Henson said they will invite those who were on duty on August 3 at the Mabalacat police station to get into the "bottom of the story." The next hearing is set next week and Recomono is expected to be invited again.
Pineda asked Sangalang to ensure the safety of Yangco and Belleza while in PB's probe is going on.
Iorbitnews.com sent an SMS text message to Recomono shortly after the committee hearing ended at past 5 p.m. He did not reply as of presstime.