SUBIC TOWN, ZAMBALES – A female factory worker was found dead inside her house in Barangay Calapandayan here last Tuesday.
According to a report from Subic Municipal Police Station chief Police Major Gilbert Diaz, the 30-year-old victim was found dead in her house by her neighbor.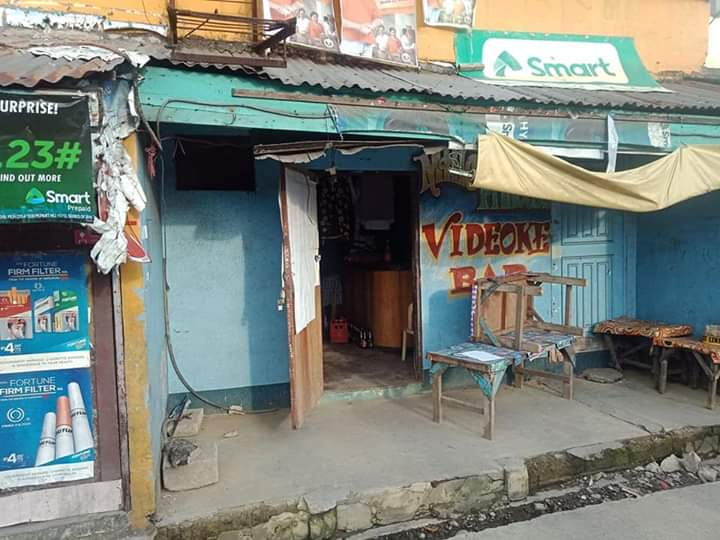 Major Diaz added the victim sustained 35 stab wounds in her chest and one stab wound on her cheek. Further investigation revealed the suspect allegedly gained entry by destroying the lock of the main door of the victim's house.
The perpetrator stole more than P30,000 cash money and the Android phones of the victim.
A suspect has already been identified by witnesses as the police are currently conducting a follow up operation for its arrest.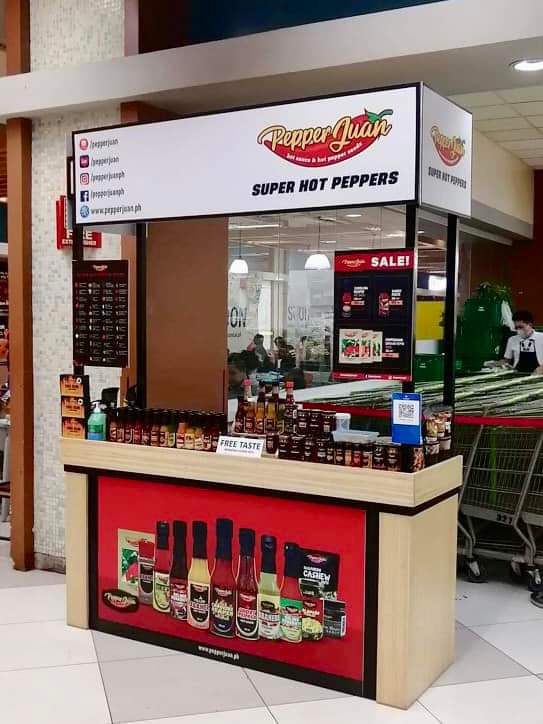 Meanwhile in Candelaria town, a 47-year-old man drowned on Sunday afternoon after going for a swim with his friend in Sitio Tagor in Barangay Malabon of the said municipality.
Report from Zambales Provincial Police Office (ZPPO) headed by provincial director, Police Col. Rogelio Penones, the victim identified as Jesus Alonzo was with his friends after the interment of their relatives, when they went for a swim in a river in Sitio Tagor.
Alonzo was dragged by a strong current of water. His friends reportedly tried to rescue him but to no avail. The victim was brought to the Candelaria District Hospital, but failed to survive the ordeal.