You are not a certified Kapampangan foodie nor your Pampanga trip would not be complete if you haven't tried this well-loved Filipino style pizza in Angeles City. It's everyone's comfort food, yes, I myself could not help but fill my tastebuds with these 16 heavenly slices of rectangular cut pizza.
Based on sources, it has been on its current location since 1972. Bet most of you had midnight snacks, business meetings, birthdays, reunions, romantic dates, wedding anniversaries and even breakups at Didi's Pizza.
Speaking of breakups, now after 46 years, is it time to let go of our childhood fave pizza?
As a Tagalog saying states "kapag hitik sa bunga ang puno, madalas binabato" but what if "kapag hitik sa ipis at daga ang resto, ano'ng dapat gawin dito?."
In a circulating Facebook post by Angeles City Councilor Dr. Alfie Bonifacio, Angeles City Health Officer Lenario Santos calls for the closure of the said establishment for violating health and sanitary regulations under Presidential Decree 856. To cut it short, the filthy ambiance is lashing the big appetite of patrons.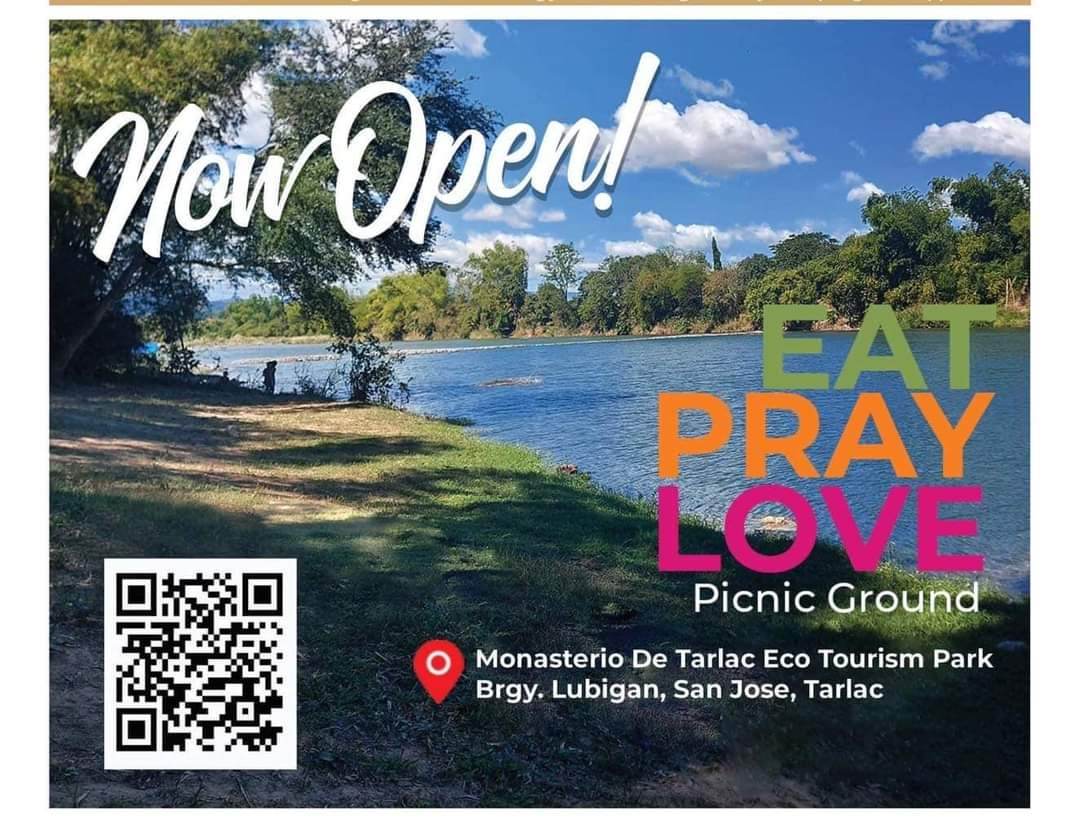 Just this June 19, the 2018 Sanitary Permit of Didi's Pizza was temporarily revoked until such time Didi's management does a pizza parlor renovation, no cockroaches and mice watching while enjoying your 'combination pizza' or 'pizza burger'.
Nevertheless, I can't wait for the next move of Didi's. This might be a long longing, bye for now Didi's.
Here are randomly-picked comments of netizens regarding the issue:
"Well actually yung secret spices talaga nila is ung mga ipis at daga kaya sasarap ng pizza at burger nila aha. Tagline dapat nila: Masarap na Marumi pa! ehe,"- K.A.N.
"Manyaman naman gang marinat hahaha," – D.G.C.
"Madalumdum kasi kaya kaburi da deng dagis at ipas. Kaya pag memuklat kayu pasibayu isala yu nala deng sulu yu," – D.B.R.
" Glad that Angelenos woke up to virtual reality! Good-bye to cockroaches and rodents!!!This is LONG TIME OVERDUE…so many restos, pizzareria and fast-foods whose restrooms (commonly called as CR's) are so filthy and out of order and sometimes – no water!!!! Just hate to imagine how their kitchen looks like or how they cook and clean without water. They even claim to have the best Chefs in town (Say what!) ….but Thanks, get your filthy CRs clean first…I just lost my appetite! In fairness to the Neplum Inc., their CRs are one of the few in town whose CRs are well maintained and clean where they have their row of restaurants/eateries!," – A.A –Photo credit: Didi's Pizza