More than 800 senior citizens in the City of San Fernando received their quarterly pension amounting to 1,500 pesos on August 2.
Vice Mayor Jimmy Lazatin led the distribution of pension which is already on its third quarter.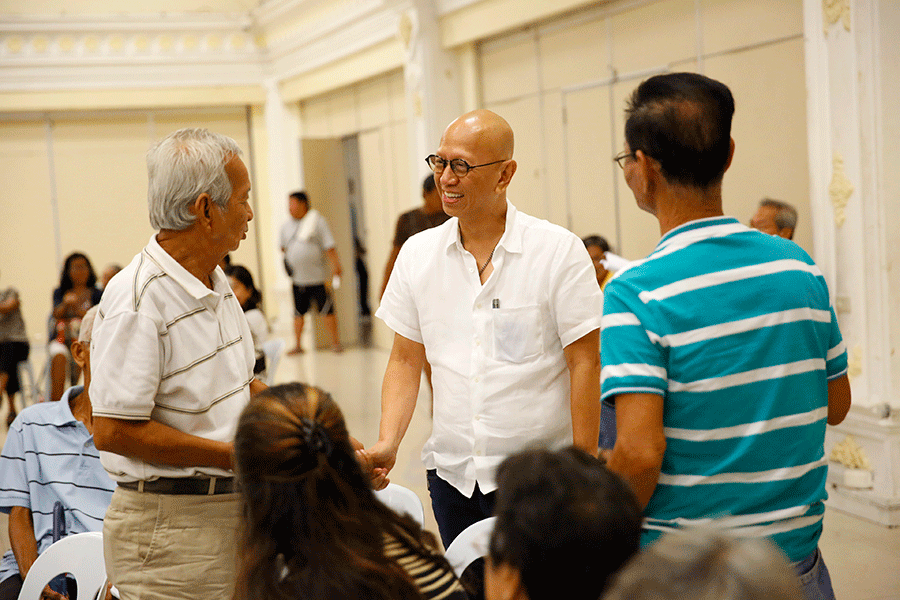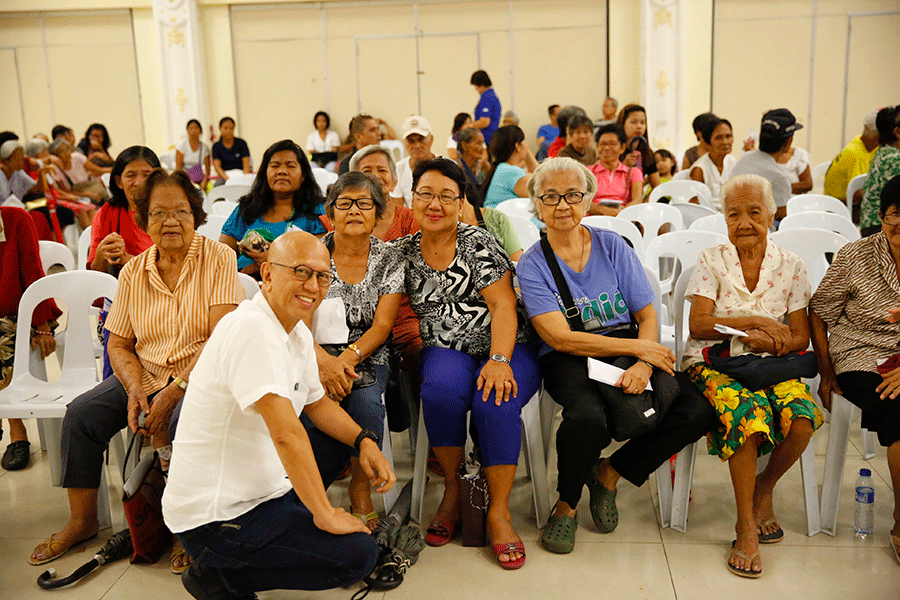 In 2011, the National Government through the Department of Social Welfare and Development, commenced the social pension program that aims to aid the indigent seniors aged 60 years old and above who have no pension from private or government institutions, regular income, or support from their families.