A total of 1,674 residents from the City of San Fernando yesterday received relief packs from Gov. Lilia G. Pineda and Senator Cynthia Villar during a distribution at the Capitol grounds on Thursday.
Governor Pineda and Senator Villar led the distribution of relief packs containing five kilos of rice, four canned sardines, four canned corned beef, four packets of instant noodles and a bottle of soy sauce to the beneficiaries, worth a total of P396,080.


Levy Mangune, purok leader of barangay workers from Barangay Sta. Lucia, expressed gratitude on behalf of his fellow residents for the relief goods they received from the governor and senator.
"We want to thank Gov. Pineda because she hasn't changed towards us who were affected by flood. Long live Governor! Also to Senator Villar, thank you very much and we hope you continue to help unfortunate people like us," he added.
Honofre Calma, a senior citizen and resident of Purok Uno, Sta Lucia, also expressed his gratitude to the governor.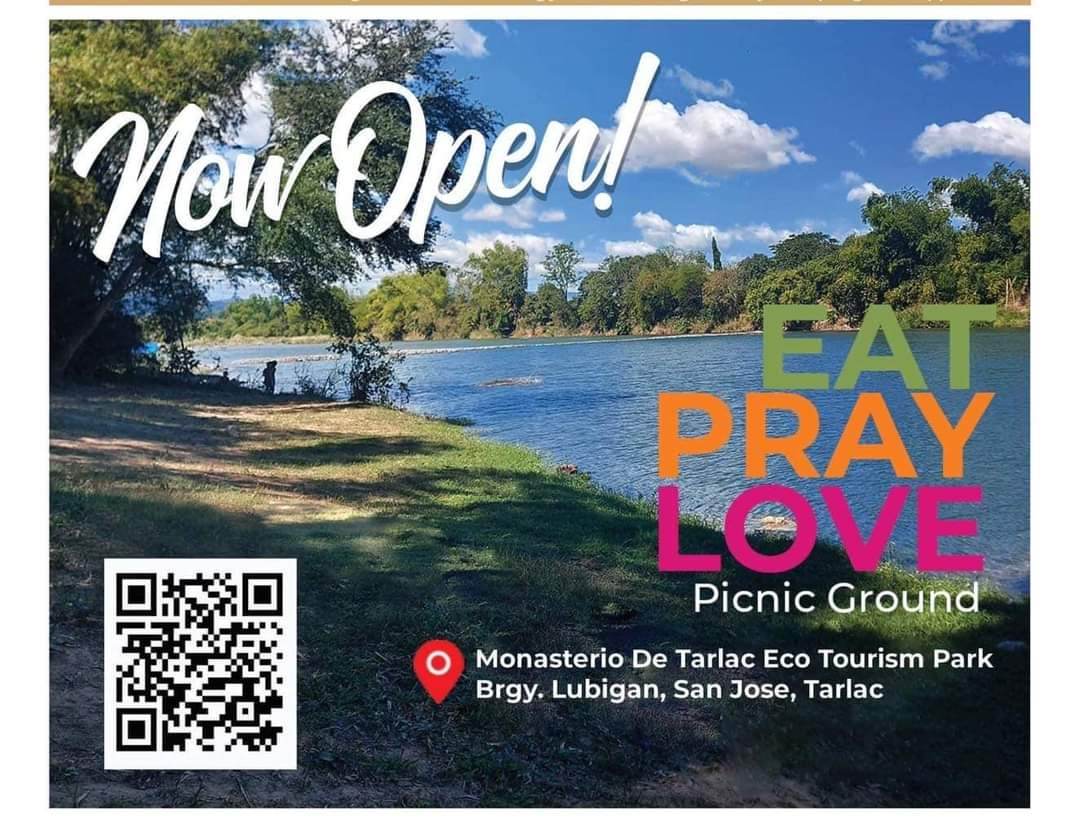 "Even though it is raining, Governor Pineda took the time to give us relief goods. And because we love her (Governor Pineda) we patiently waited for her. We Kapampangans are overwhelmed by the compassion and sympathy she has for us, " Calma added.
Also assisted during the event were PSWDO chief Elizabeth Baybayan, Executive Assistant Edna Vitug, PCL-Pampanga Chapter President and ex-officio Board Member Fritzie David Dizon.