LUBAO, Pamp. — Enthusiasts of Ferrari cars in the country over the week celebrated the car brand's 70th anniversary, capping their 3-day motorcade caravan all the way from Baguio to Pradera Verde in Barangay Prado Siongco here.
Among the 150 Ferrari cars, five cars motored to Lubao to end their anniversary celebration into a lunch hosted by Liza Pineda, daughter of Governor Lilia Pineda.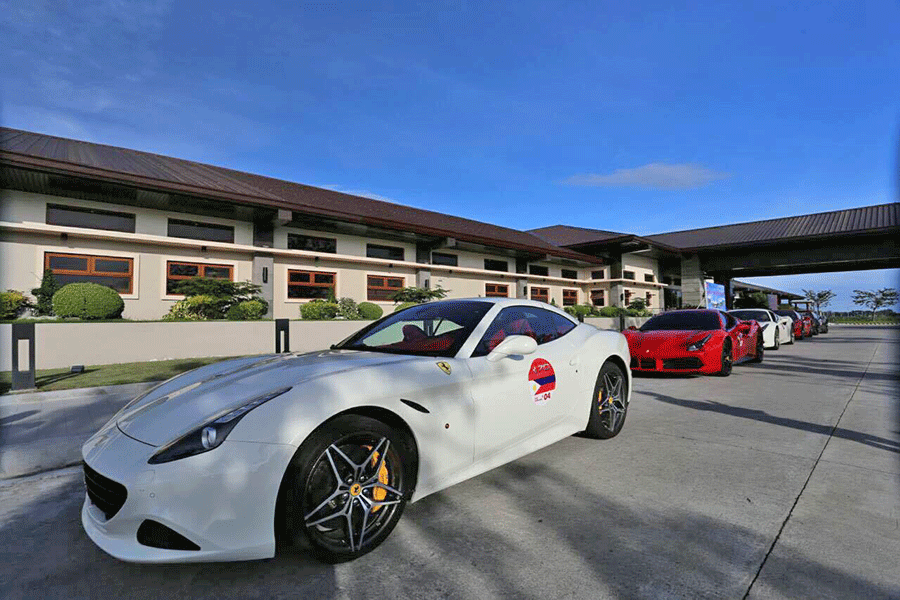 Pineda joined the significant motorcade caravan of AutoStarda.
According to Welling Ton Soong, Chair and President of Autostrada Motore Inc – the official Ferrari Dealer in the Philippine — 16-17 Ferrari owners joined their motorcade last November 10 from NLEX Bulacan going to Camp John Hay at the United Nations Educational, Scientific and Cultural Organization (UNESCO) heritage site in Baguio City.
Soong said the speed convoy of the enthusiasts range from 80-140km/hr promoting discipline and safety among other motorists along the road.
Meantime, upon arrival Soong lauded the Pinedas for the development they made at Pradera Golf and Country Club.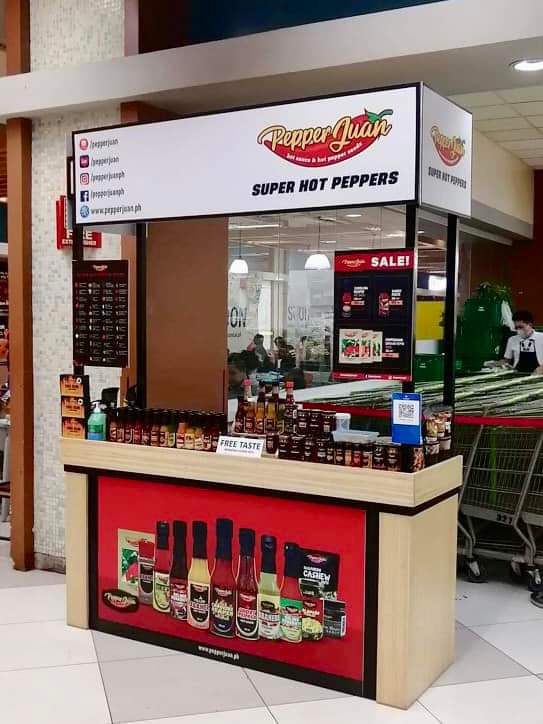 "It is the nicest and biggest development so far outside Clark. I'm so impressed," Soong said. –Photos by Deng Pangilinan