MARIVELES, Bataan – Bataan local officials headed by Governor Abet S. Garcia and Municipal Mayor Ace Jello Concepcion on Saturday welcomed residents of this first-class municipality as they introduced the "Abot-Kayang Pabahay Program."
Wilfredo Tan, President and CEO of FIESTA Communities, Inc. said the program will give affordable housing to low-income earners of the province simultaneous to FIESTA Communities Mariveles' launching.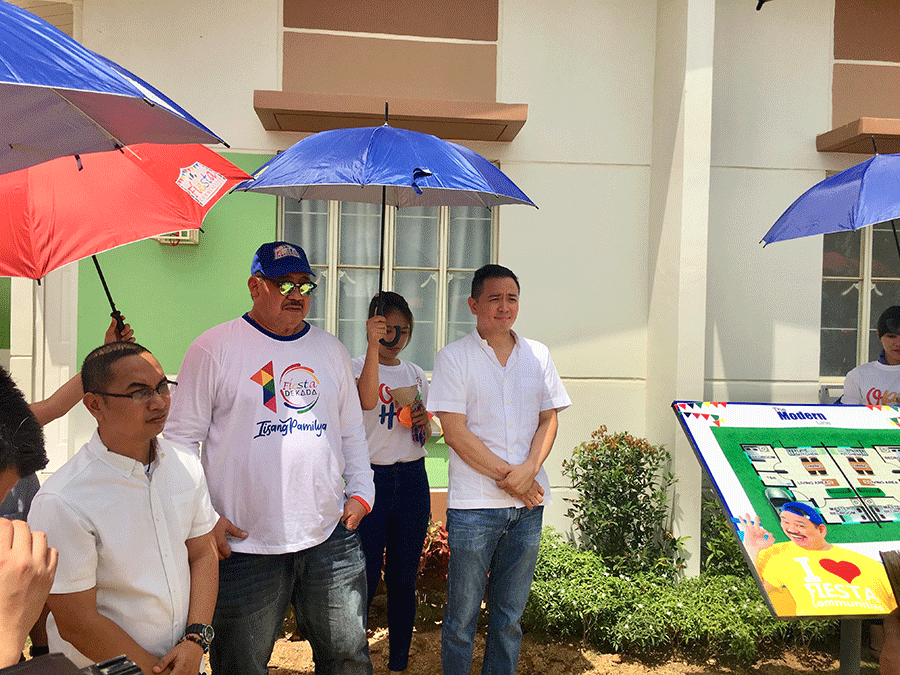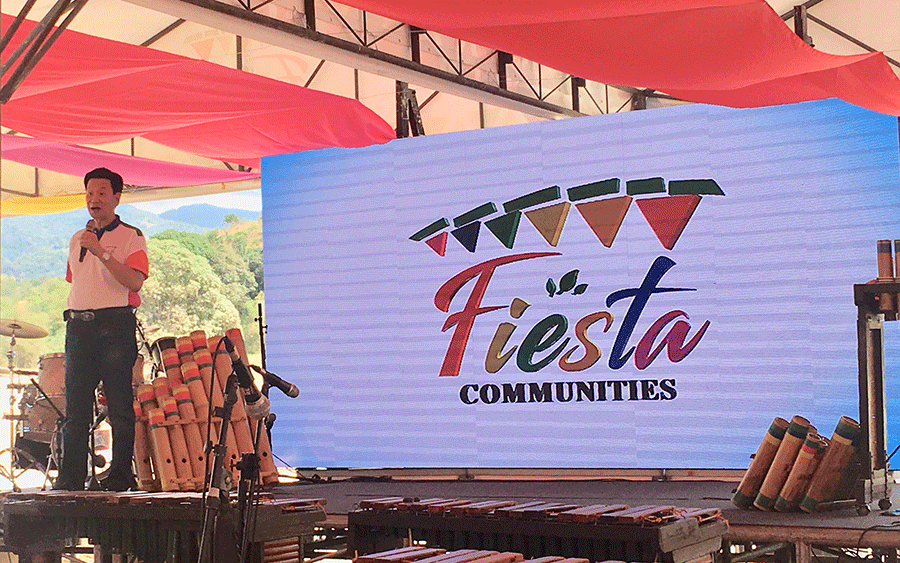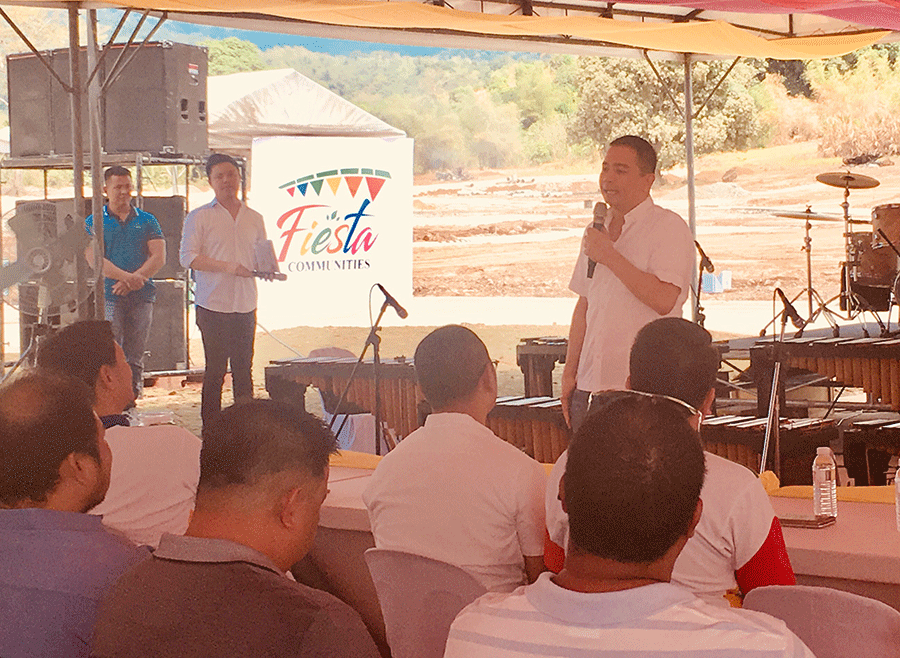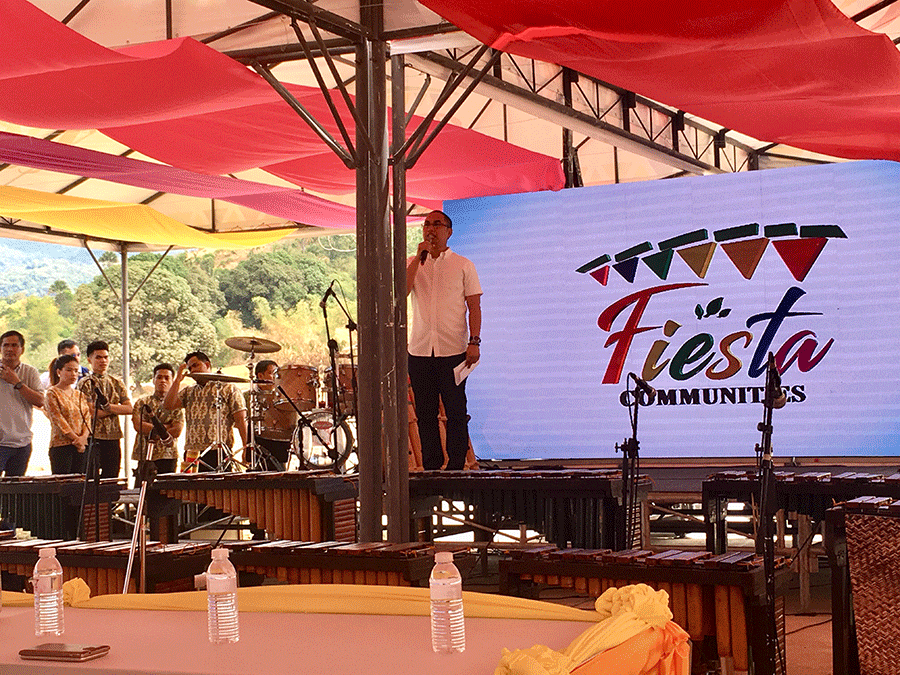 Around one thousand residents from Sitio Acapulco and Baseco County and Barangay Balon Anito witnessed the ceremonial signing of Governor Garcia, Mayor Concepcion and Mr. Tan for the "Abot Kayang Pabahay Discount Voucher" as the LGUs assistance to the beneficiaries who will reserve for their chosen housing units.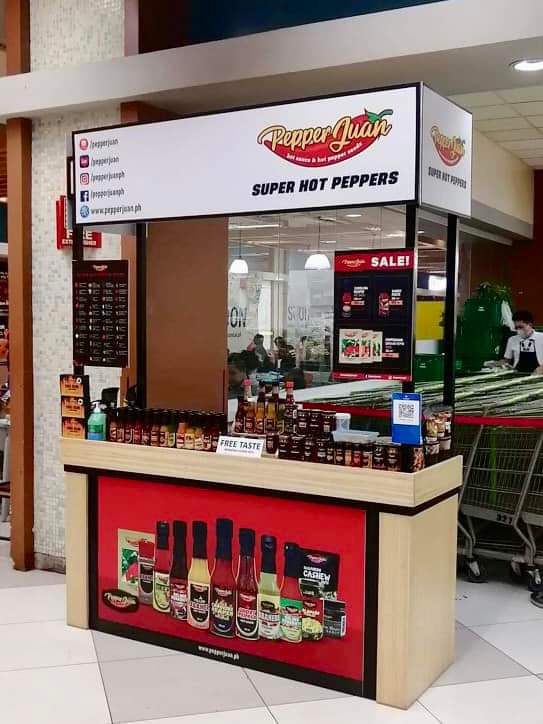 Veteran actor and comedian Jimmy Santos, the official endorser of FIESTA Communities, also graced the event.
FIESTA Communities Mariveles with a land area of 22.29 hectares is the second project of FIESTA in this province and the 17th community in the North and Central Luzon areas. The first was in Limay town.
The site which is situated in Barangay Balon Anito is just three kilometers away from the Freeport Area of Bataan.
With the collaboration and assistance from Pag-IBIG Fund, all units were made very affordable with a monthly amortization for as low as P2,080.
Governor Garcia said the program was made possible with FIESTA's partnership with the Provincial Government of Bataan, Mariveles LGU to address the increasing demand of low-cost and socialized housing housing due to the influx of investments in the province's economic zones.
The first phase will cover an initial 1,271 housing units.
Mr. Tan added that his next target for the same project will be the municipality of Hermosa where the Hermosa Ecozone Industrial Park is located and the City of Balanga.