Newly-elected president of the Federation of Filipino-Chinese Chambers of Commerce and Industry Inc. (FFCCCII) Dr. Henry Lim Bon Liong cited the gains of Pres. Rodrigo Duterte's recent 5th visit to China, characterized by "our flourishing economic relations with China."
Pres. Duterte's bilateral meetings with Chinese President Xi Jinping and Premier Li Keqiang were witnessed by eight FFCCCII officers who joined Duterte's delegation to China from Aug. 28 to Sept. 2, 2019.
Liong and the FFCCCII were guests today (Sept. 9, 2019) at the Kapihan sa Manila Hotel media forum managed by Samahang Plridel.
Liong said China "is now our country's largest trading partner and a major source of foreign investments."
He added, "We believe mutually beneficial ties between the Philippines and our neighbor, the world's biggest consumer and tourist market China is very important."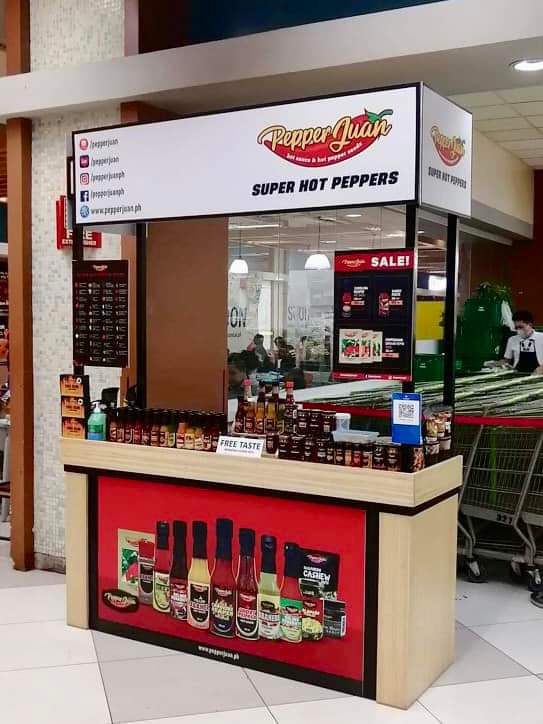 Liong cited the significant growth of banana exports to China as an offshoot of Duterte's "independent foreign policy and normalization of our ties with China."
"Among the other good news for the Philippine economy include the fast growth of incoming Chinese tourists to the Philippines which last year was No. 2 next only to South Korea, with over 1.2 million China tourists," Liong said.
Influx of Chinese tourists to the Philippines last year increased by nearly 30% compared to 2017.
National flag carrier Philippine Airlines flies to nine destinations in China, operating a total of 86 weekly flights out of Manila and Kalibo.
Other highlights of the visit were cooperation agreements in Science and Technology, higher education, customs administration and railway project.
Other FFCCCII officials at today's Kapihan sa Manila Hotel were past presidents Domingo Yap and Robin Sy, and Wilson Lee Flores, federation media chairman.