Soon to add value to life in Clark Mimosa is Filinvest Mimosa+ Leisure City, formerly Mimosa Leisure Estate, the newest premier leisure and business destination in the North.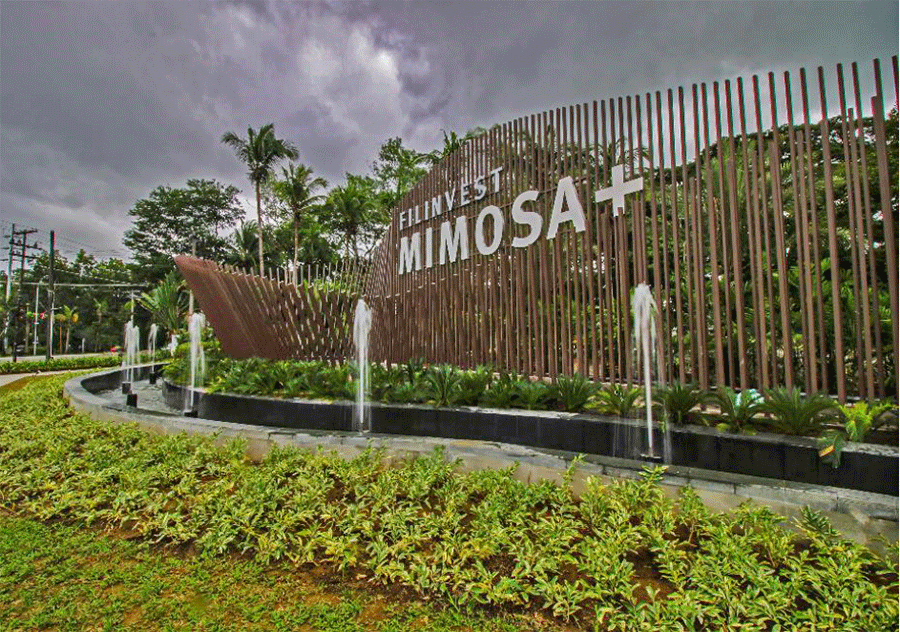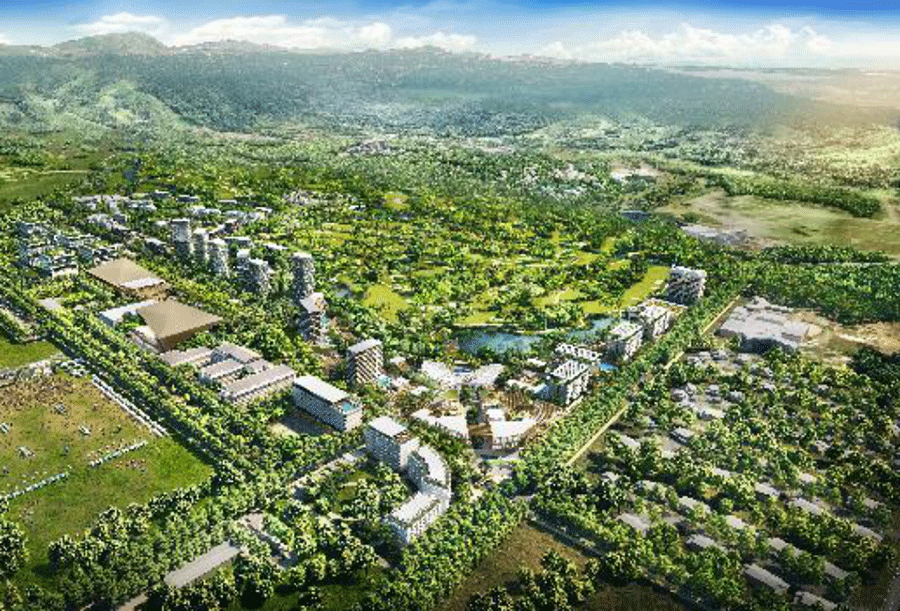 The 201-hectare Filinvest Mimosa+ Leisure City is geared to elevate the business, tourism, and real estate industry in Clark Mimosa, as well as create a new masterplanned community that seamlessly integrates business and leisure.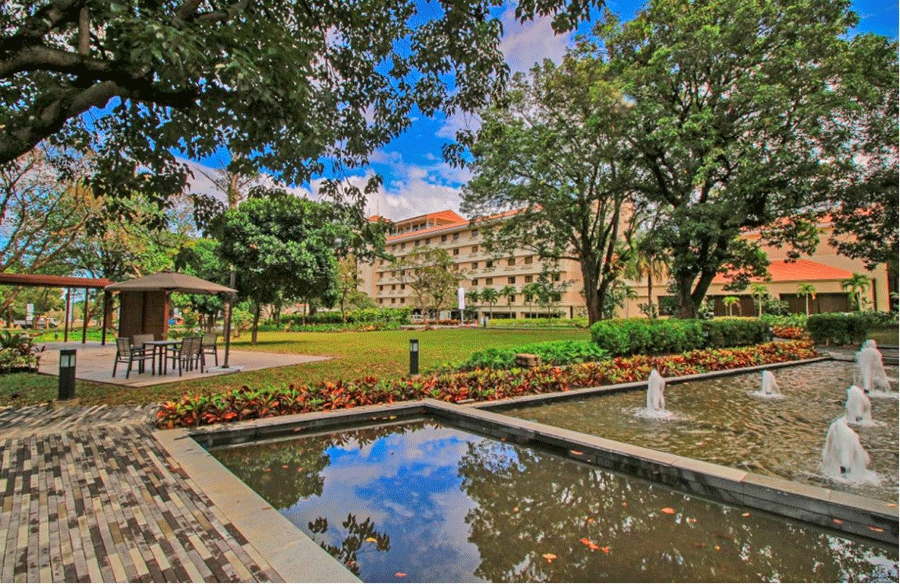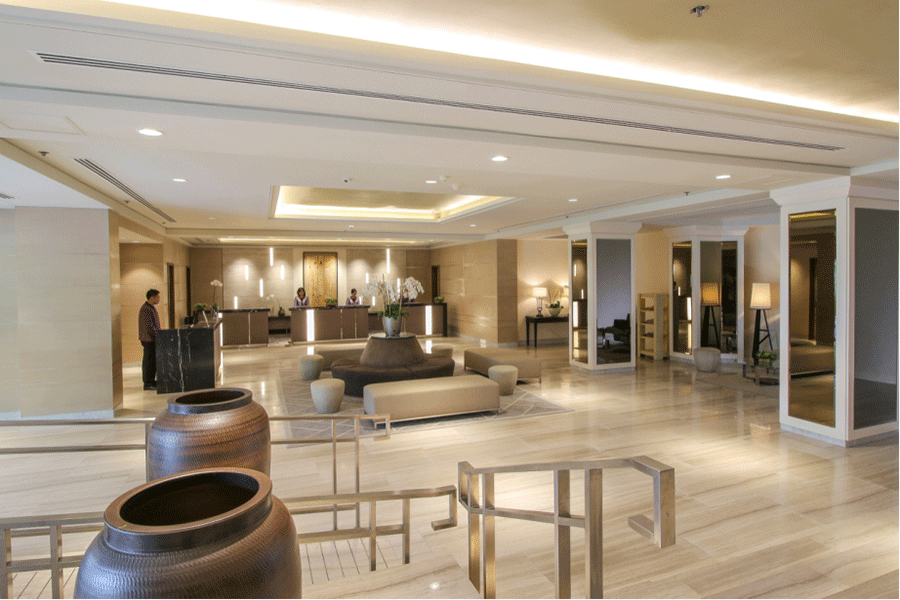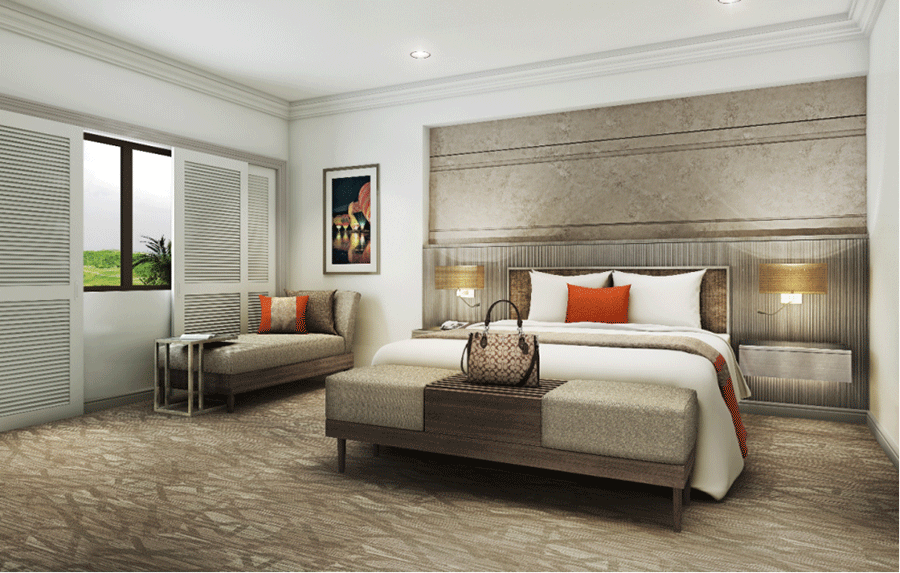 With Filinvest's extensive expertise in large-scale developments, such as Filinvest City in Alabang and City Di Mare in Cebu, Filinvest Mimosa+ is envisioned to become an integrated, balanced, and eco-centric community. Setting the bar higher for innovative townships, Filinvest Mimosa+ focuses on four components: leisure, business, residential, and nature.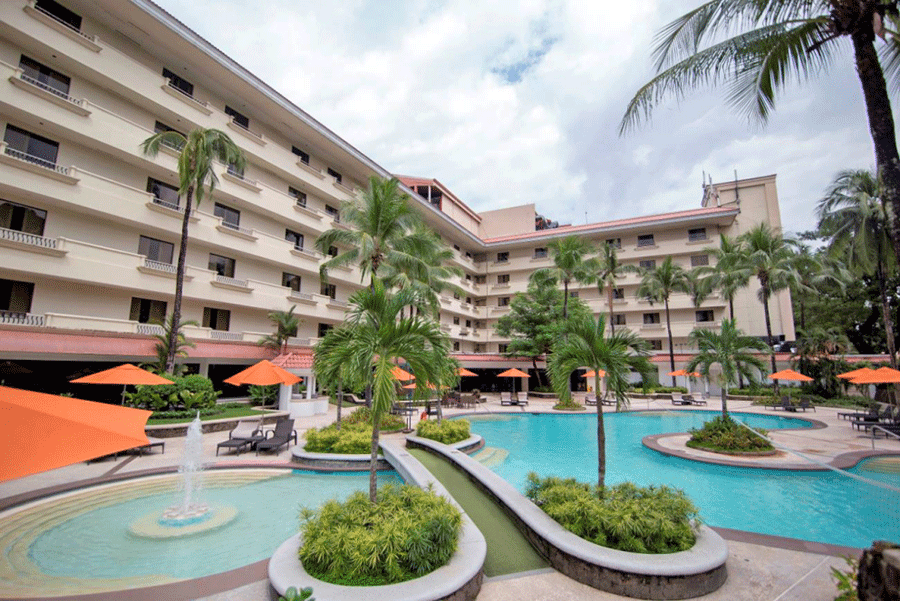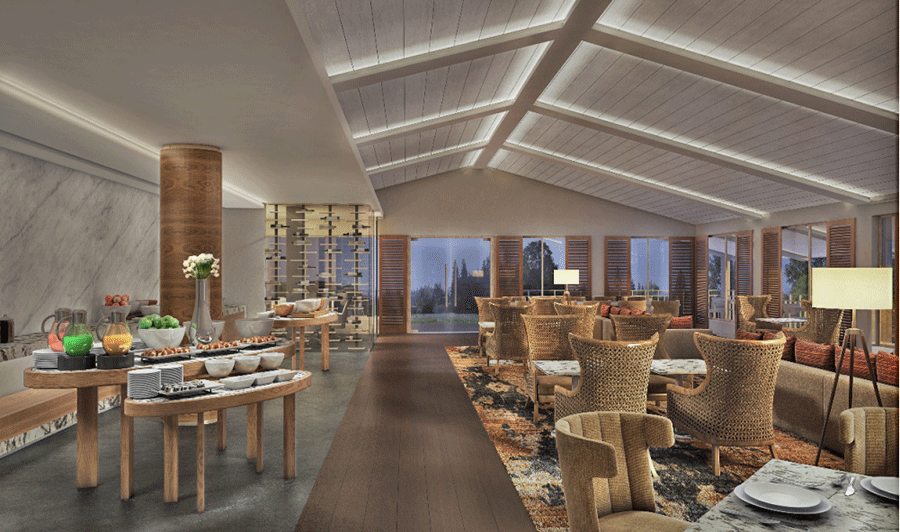 "We envision a leisure metropolis that is very much nature-inspired. We want it to be the top of mind destination for tourism and commerce in Clark and in the North," says Filinvest Executive Vice President Catherine Ilagan. "Leveraging on the experience of Filinvest, you can expect Mimosa+ to be nothing less than the very best, with features, amenities, and infrastructure that's simply world-class."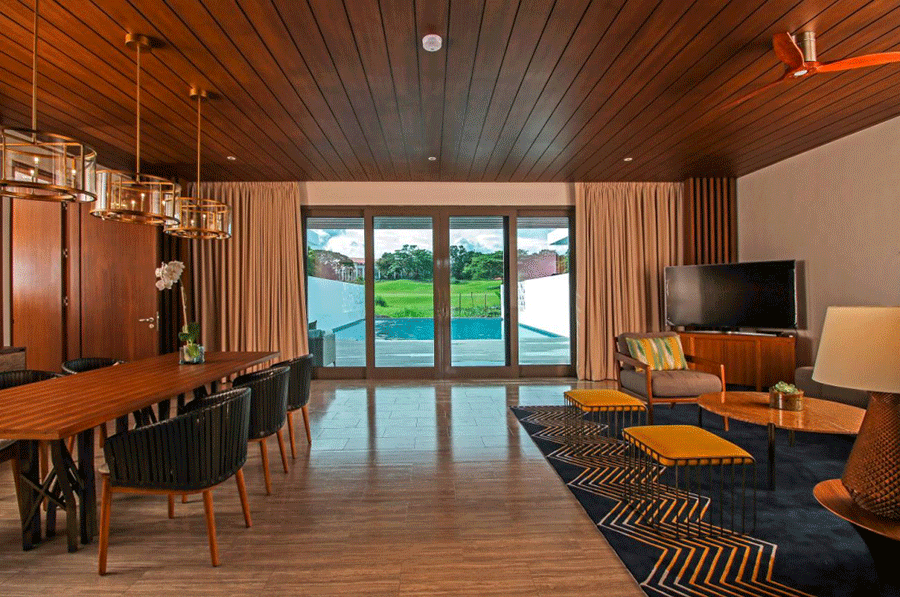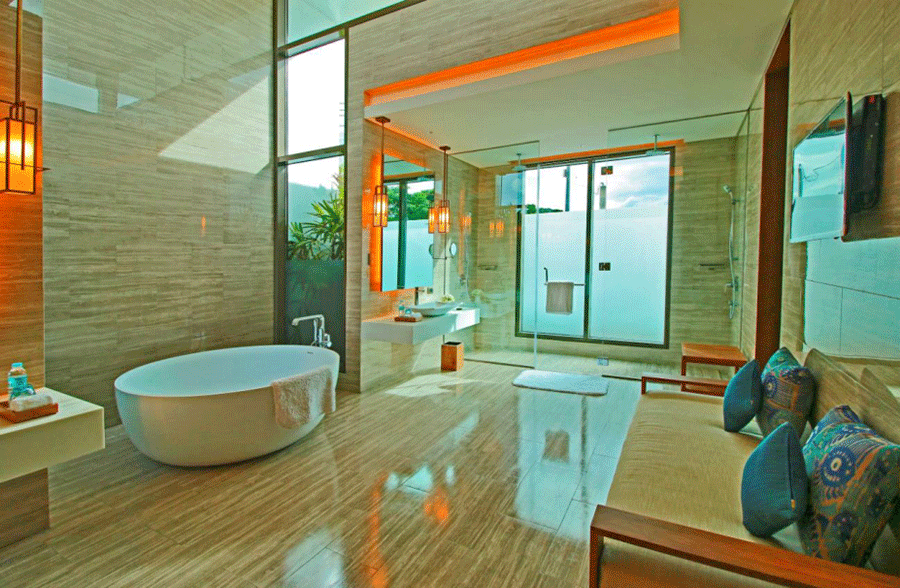 Filinvest Mimosa+ aims to be the choice home away from home in the North. Already taking a strategic location at Filinvest Mimosa+ is the Quest Hotel and Conference Center – Clark, which promises guests a brand-new atmosphere with its on-going renovations.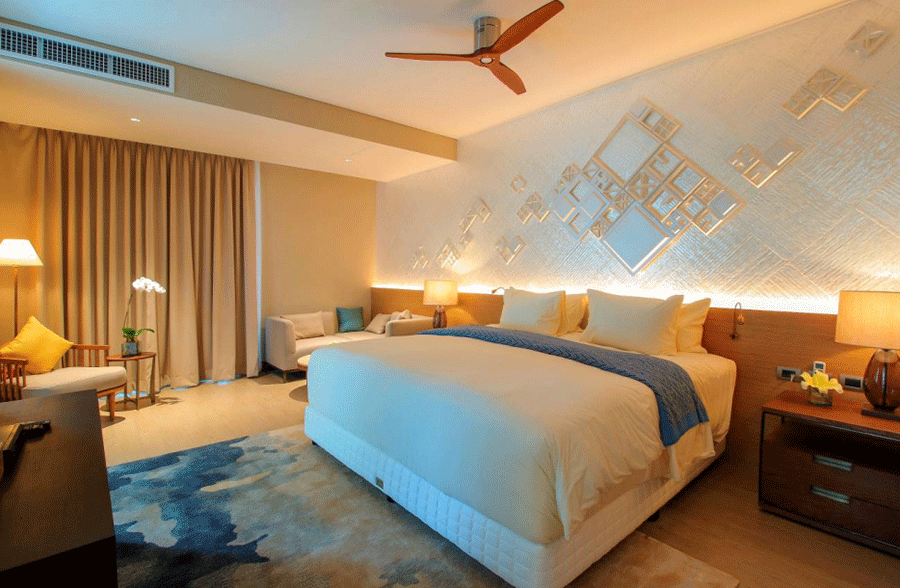 The hotel takes pride in a family-friendly ambiance for leisure getaways. It has 303 guestrooms, the well-known Mequeni Restaurant and Charley's Bar, a swimming pool and fitness center. For the most discriminating guests, the hotel recently opened two luxury Grand Villas that offers three bedrooms each with its own pool and living room complete with a dining room and kitchen. Further adding to the hotel's list of amenities, guests hankering for more exclusivity and personalized service will soon be able to access the Executive Lounge located on the topmost floor. This new addition offers a stunning 360 view of mountain ranges and the perfect location to watch the sunrise and sunset.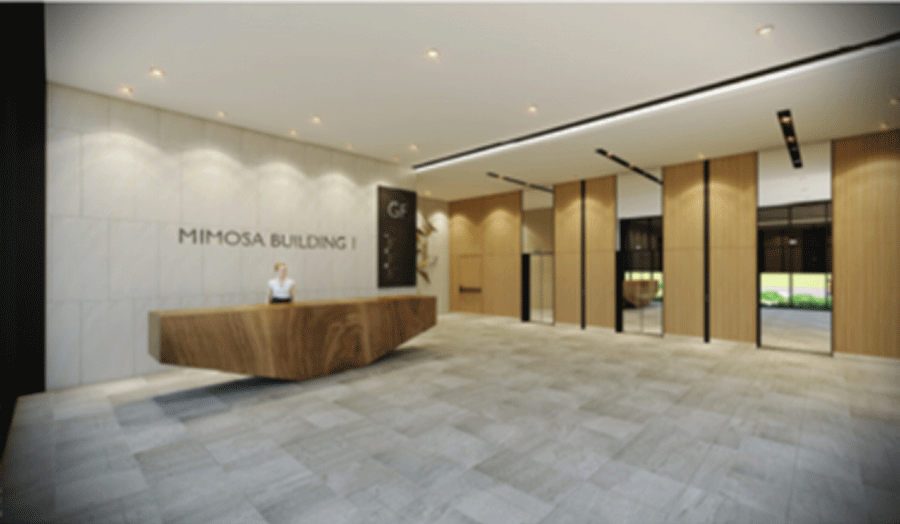 Quest Hotel and Conference Center – Clark creates an ideal venue for MICE, complemented by staff and management who continuously work on providing a professional setting for business meetings, such as those held during the recently concluded ASEAN Summit. It has eight function rooms, fully equipped for trainings, seminars, exhibits, conferences, expos, and other social gatherings like birthdays and weddings. These can accommodate a wide array of events, from intimate gatherings up to huge events with 1,000 attendees. Soon, guests will be also able to hold bigger events at the hotel with the opening of the Mimosa Event Pavilion that will feature a grand ballroom, meeting rooms, bar terrace and a garden for outdoor events.
"We are excited to be part of the vast Filinvest Mimosa+ Leisure City, with its massive development that brings a lot of promise," says General Manager Patrick Beck. "It will surely be a major hub for business, investment, and tourism in Clark."
Also in place at Filinvest Mimosa+ is the 150-hectare Mimosa Golf Course, which has played host to a number of prestigious tournaments. The no membership required golf course is among the elements that maintain a strong base of returning guests of varying skillsets at Filinvest Mimosa+, serving as the centerpiece of the township.
With its prime location in the Clark Freeport Zone, Filinvest Mimosa+ will provide investors and entrepreneurs a setting where they can grow and expand their business. Come 2018, two new office buildings will be home to various companies. With its rich, natural surroundings, Filinvest Mimosa+ offers corporate offices an environment that promotes wellness.
To further make Filinvest Mimosa+ a premium lifestyle destination, the development of a hub for shopping, dining, and events is underway. A lifestyle mall will be home to some of the best retail stores and restaurants in a nature-inspired and al fresco setting. It will also have its own Event Grounds, a sprawling venue for some of the biggest events in the North.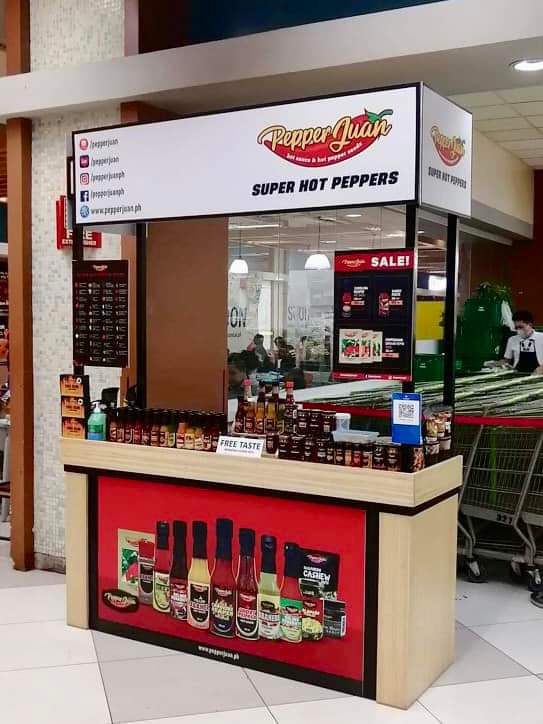 As with any other Filinvest development, Mimosa+ coexists with lush greeneries and verdant flora within the area. With this, it will have functional green spaces such as nature parks, safe and wide pedestrian paths, and biking zones. At the heart of it all is the beautifully landscaped Acacia Park, which will serve as a nature sanctuary for residents and guests. In Mimosa+, Filinvest is creating a township that encourages success in every facet of life and where inspired outdoor living is at its heart.
This modern living and more will soon be relished at Filinvest Mimosa+ Leisure City. "Filinvest pioneers in developing successful mixed-use urban communities, and we look forward to unveiling the enhanced Filinvest Mimosa+," shares Ilagan. "With this groundbreaking project, we are hoping to change the tourism landscape in Central Luzon."
To learn more about the many exciting things that Filinvest Mimosa+ has to offer along with all coming developments, visit its website at www.mimosaplus.com.ph.