Senate President Aquilino "Koko" Pimentel III has turned over half a million in cash reward to Hidilyn Diaz, who won a silver medal in the recently held Rio Olympics.
"She is the toast of the country, a courageous girl who trained hard to pursue a dream. Her never-say-die spirit should inspire us to aim higher," Pimentel said.
"Her achievement is an example of the courage and indomitable will of the Filipino athlete," Pimentel added.
The Senate adopted Resolution No. 83, introduced by Sen. Manny Pacquiao, commending Diaz for winning the silver medal in the Women's 53kg category in weightlifting in the 2016 Summer Olympics held in Rio de Janeiro, Brazil last August 8, 2016. Diaz is the first Filipina to win an Olympic medal and the first non-boxer to win a medal since 1936.
A native of Zamboanga, Diaz qualified for the 2016 Rio Olympics after winning three bronze medals in the International Weightlifting Federation (IWF) World Championship in Houston, Texas.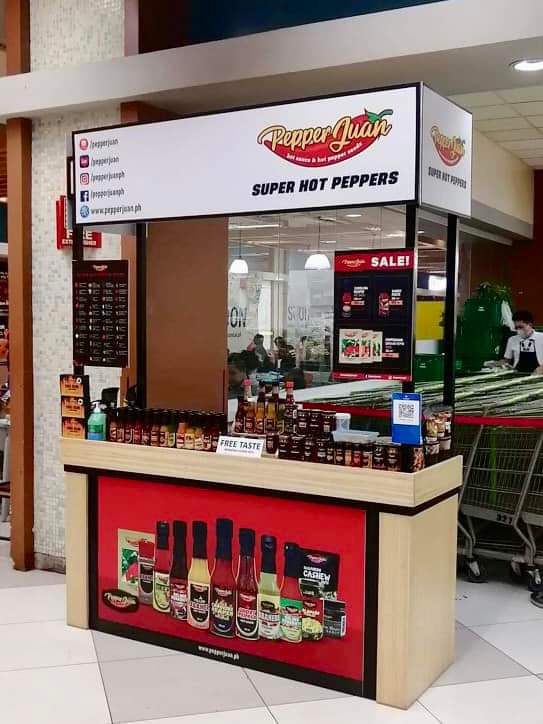 The 2016 Olympics was Diaz's third participation in the games, following her 2008 Beijing and 2012 London stints.
Senator Manny Pacquiao, chair of the Senate Committee on Sports, had personally given Diaz a monetary reward. The Filipina weightlifter also received P5 million from the Philippine Government upon her arrival last August 11 under the National Athletes and Coaches Benefits and Incentives Law authored by Senator Edgardo "Sonny" Angara.