BALANGA CITY — Business establishments near the raging fire that engulfed the city's prime shopping area were forced to close shops while City Hall employees were ordered to go home Wednesday afternoon due to unbearable, blinding smoke coming from the Galeria Victoria here.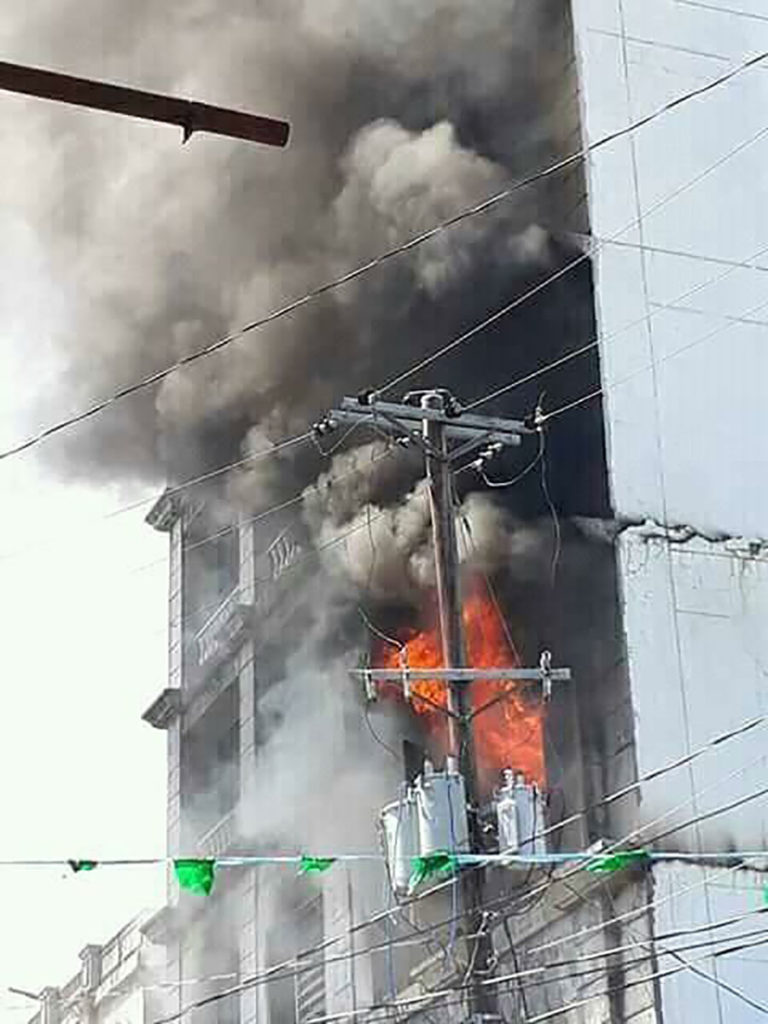 The storage/stockroom area where the fire reportedly started (photo from Red Cross)
Fire Chief Inspector Jaime Robles, the city fire marshal, said the fire first struck at the storage room after a reported explosion of an air conditioning unit inside the mall, Tuesday morning.
Later on, the flame reportedly crawled towards the adjoining Robinsons Department Store, supermarket, other adjoining stores and left people from nearby buildings near the ablaze structure shocked staring at the raging fire.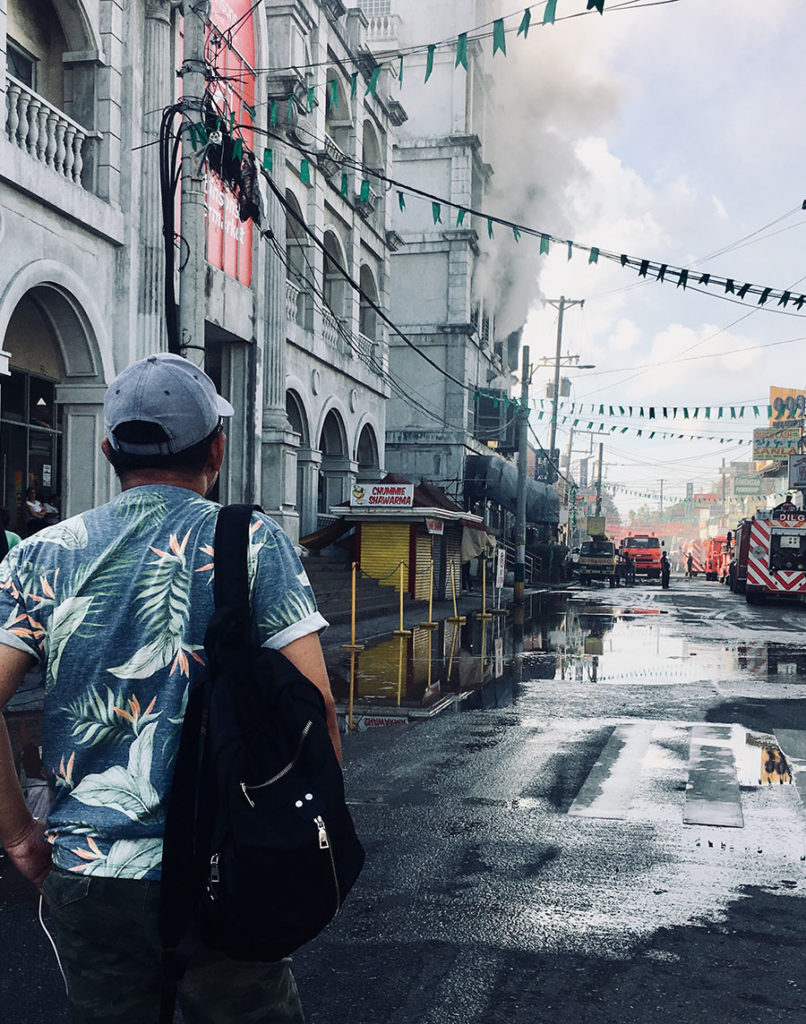 The author at passed 8a.m. Wednesday.
(Photo by Danny Cumilang)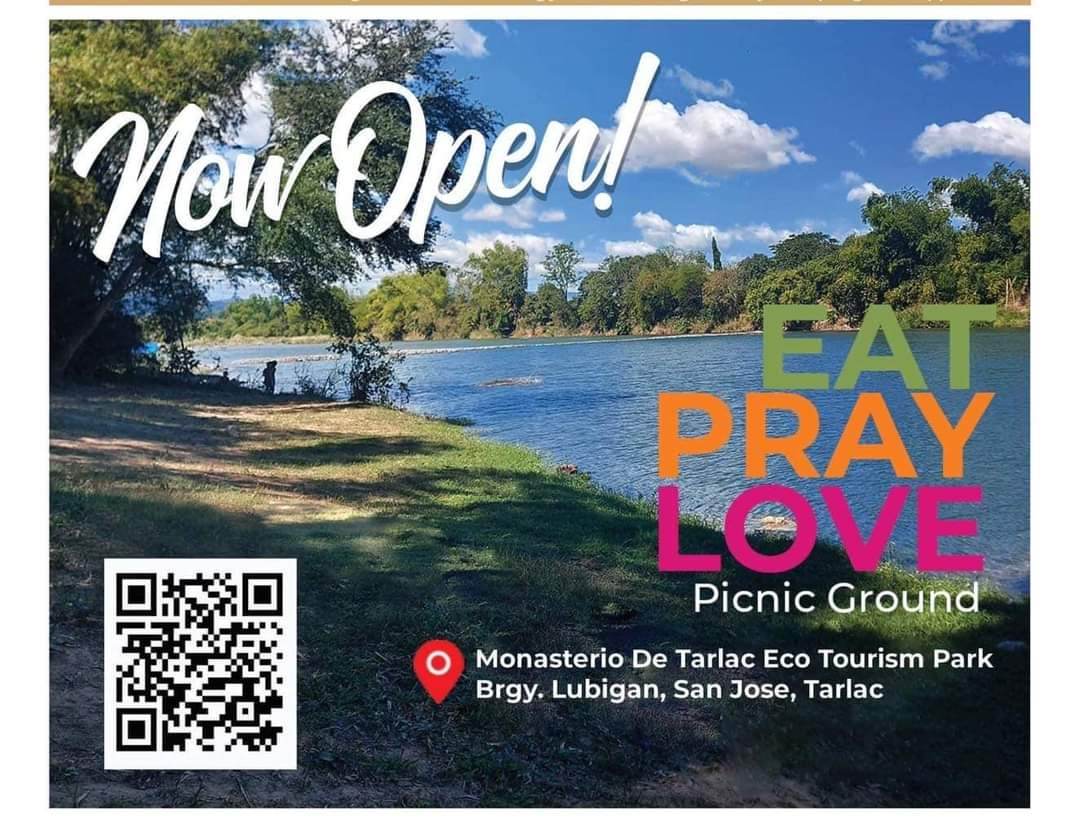 Firefighters destroyed the buildings' glass windows, and the glass elevator in order to gain access to other burning sections of the mall where flammable chemicals are reportedly located.
Galeria Victoria, owned by businessman Jerry Acuzar of New San Jose Builders, which stands opposite the city hall, was built in 2011 via a public private partnership (PPP) scheme with the city government and the second premiere mall in Balanga.
Acuzar is also the owner of the famous Las Casas Filipinas de Acuzar in Bagac town.
A fire official said this was the first major fire to hit the Balanga commercial district.
Charlie Pizarro, Jr. general manager of the Metro Bataan Development Authority (MBDA) said heavy smoke prevented other firemen from entering other parts of the annex building.
City Mayor Francis Garcia and other city hall officials were also visible at the fire scene. Bataan Governor Abet Garcia yesterday personally inspected the place.