Subic Bay Freeport – The Pacific Ace Subic Bay Corporation and the International Workplace Group (IWG) signed a memorandum of agreement to open a shared workplace in the freeport.
Pacific Ace Subic Bay Corporation President Virginia Dio said that under the agreement, the IWG will utilize part of the Pacific Ace's Green Building particularly in the second floor as a shared workplace under the Regus brand which will include a shared workplace, co-working desks, meeting rooms, and private offices in an area that as a green center with live plants.
She also added that the area will provide a superior indoor environment that can enhance air and water quality that improves health, productivity, and the energy of the people in the premises.
The area is located at the Central Business District (CBD) area of the Subic Bay Freeport Zone.
European Chamber of Commerce of the Philippines President and IWG Country Manager Lars Wittig said that this is their first partnership in this freeport, that the company has already established itself the premier shared workplace provider in the world.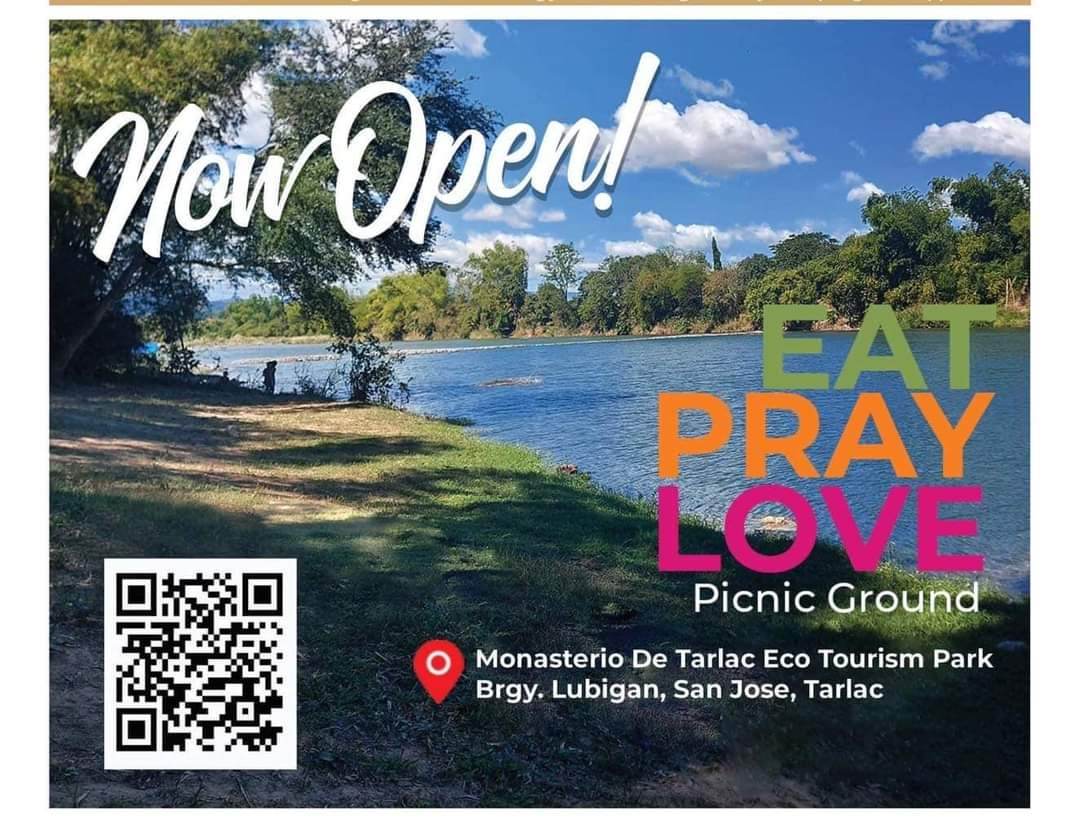 IWG is the global leader in hybrid work solutions and workspace brands. The company utilizes hybrid working platforms to increase productivity, efficiency, agility and market proximity of its client.
Aside from Regus, the company also owns Spaces, HG and Signature that provides shared workspaces and digital services available via their IWG app. (Dante M. Salvana)