A "simple soldier's ceremony" bereft of the usual state funeral accorded to a former president.
That is the "wish" of the late strongman Ferdinand E. Marcos who was hurriedly buried on Friday past noon at the Libingan ng mga Bayani.
"It was my father's fervent wish that when he came to the end of his days, that he be buried in a simple soldier's ceremony. This was in keeping with his idea that he was but a soldier doing his duty, a citizen serving his country," said former Senator Ferdinand "Bongbong" Marcos Jr.
Bongbong said the Marcos family have waited 27 years to bury the late president at the Libingan ng mga Bayani. "We have waited 27 years to fulfill that wish that he left us with. But we are here today and we are able to grant him that wish. In keeping with his desires, we will keep this ceremony simple and it is left to the family and I speak in their behalf, on behalf of the Marcos family, to thank all those who actually helped and made this day a reality."
The Marcos family thanked President Rodrigo Duterte for his "recognition of my father's service to the nation."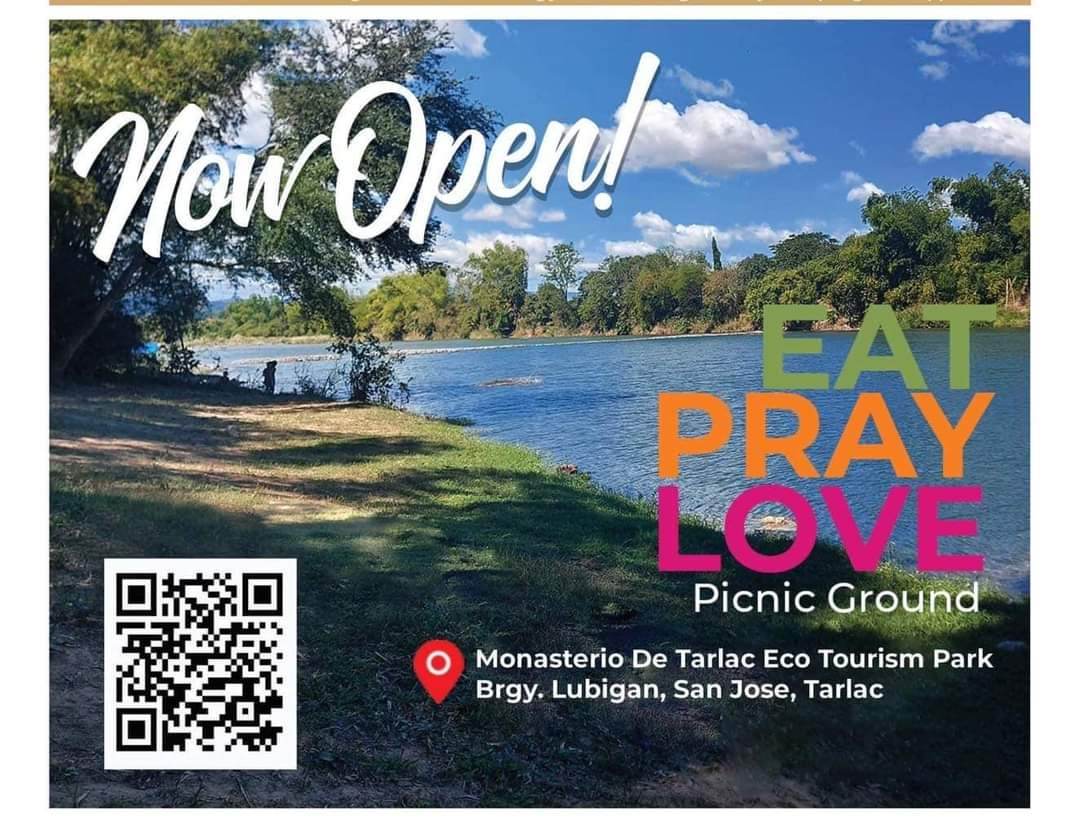 "We thank all the members of the Armed Forces of the Philippines who have here come to pay their last respects to their former Commander-in-Chief. We thank all the members of the Philippine National Police for the support that they have given us in this ceremony that we are having today. And to the Filipino people for their continuing support of my father's dream of unity and progress for our country," Marcos said.
"So let today be the first day amongst many days, and months, and years of our continuing to work for the unity and the progress of our country.
Let us be the heroes that my father asked us all to be and finally bring the Filipino nation together and finally bring the Filipinos to greatness."
The Supreme Court, voting 9-5, ruled in favor of a hero's burial for the former president.
Vice President Leni Robredo lashed out at the burial of Marcos saying "He is no hero. If he were, obviously his family would not have to hide his burial like a shameful criminal deed."
"Like a thief in the night, the Marcos family deliberately hid the information of burying President Marcos today (Nov. 18) from the Filipino people."