CLARK FREEPORT ZONE — Jack Lam, owner of the Fontana Leisure Park and Casino, is reportedly willing to settle its tax obligations with the Bureau of Internal Revenue – which may pave the way for the resorts complex here to resume operations.
This, after some 2,000 workers had reiterated their appeal on the government to allow the Fontana management to operate the complex here.
"Operations are legitimate and in conformance to government standards. Marami pong natulungan na tao si Mr. Lam at kasama na po kami na nabigyan ng mga trabaho sa Fontana," one worker, who requested not to be named said.
Earlier, Justice Secretary Vitaliano Aquirre II said the government might sequester the properties of Lam. The Fontana workers asked the government to "review our case as we stand firm on our ground that our operations are legit and in conformance to government standards."
They also urged the Duterte administration: "Punish those who have sinned against the law, but please spare the innocent workers. We need our jobs back. We need to provide. Please help us survive."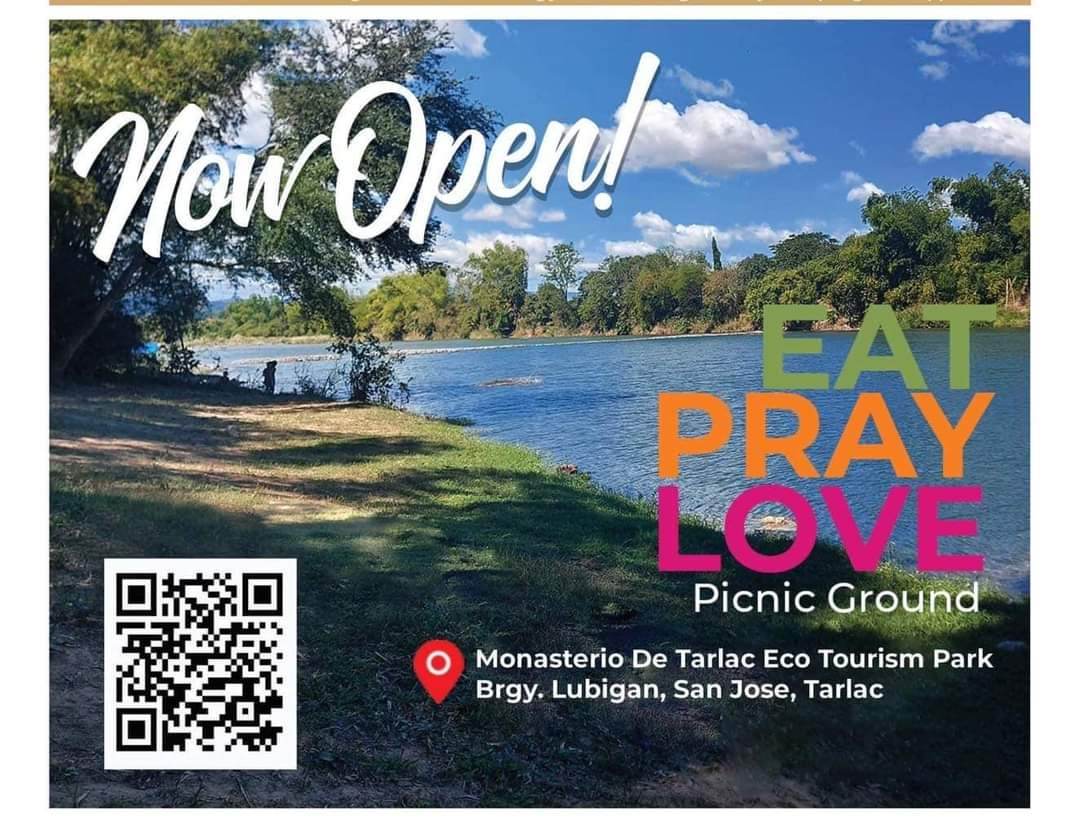 Last December 23, 2016, the Volunteers Against Crime and Corruption (VACC) lodged charges against Lam and four close aides before the Department of Justice for allegedly circumventing the 40-percent foreign ownership requirement for businesses in the Philippines, violating the Anti-Dummy Law.
The four other respondents are Rosanno Nisce, former president of Fort Ilocandia; Siu Wah Chung, former chairman of the Board of Directors; Edgar Lim, former treasurer and director of Fort Ilocandia.
In October 2006, the National Bureau of Investigation (NBI) and the Philippine Amusement and Gaming Corporation (PAGCOR) lodged a complaint for illegal gambling against Lim, president and CEO of Transglobal Airways.
During the raid inside the aviation area of the Clark Freeport Zone, the NBI agents seized some P30 million worth of expensive equipment used in illegal online gambling. Lim's office then is located at the Transglobal Building, Andrew Street, Civil Aviation Complex, A. Bonifacio, Hangar 7260, Clark Pampanga.
Lim was allegedly behind the online gaming operations inside the Fontana resorts complex that was recently shut down by the government and led to the eventual closure of resorts complex.