Some 2,008 members of the Mimosa Golf Club are locking horns with Filinvest after the latter downgraded their membership status worth over P500 million.
"Filinvest just totally disregarded the huge amount we paid as membership fee," said golfer Harv Havison.
The golfers were informed that from being members of the Mimosa Golf Club, they have been downgraded to merely having playing rights at the golf course. The latest action of Filinvest was unacceptable to most of the old time golfers at Mimosa.
The golfers are set to hold a protest rally at the main entrance of Mimosa.
The Mimosa Senior Golfers said they paid hundreds of thousands of pesos while others paid over a million pesos to Mondragon Lesisure, the first operator of Mimosa Resorts.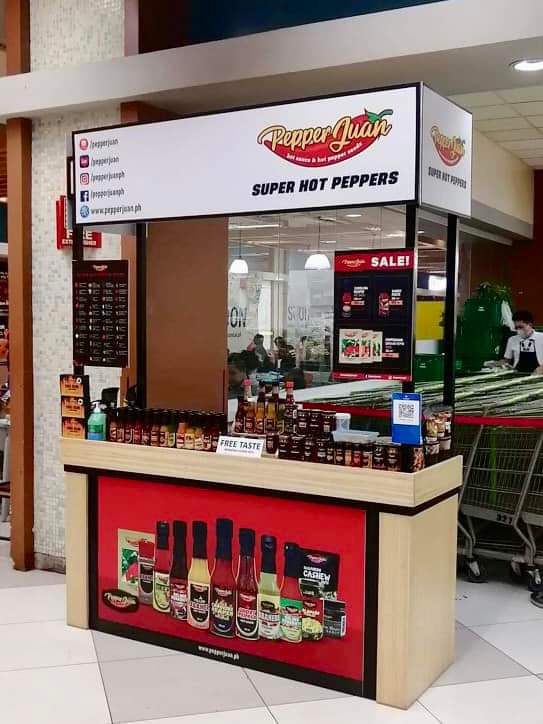 The membership had entitled them and members of their immediate family to play golf at the 36-hole Mimosa golf course.
The CDC has already awarded the management and operation of the Mimosa estate to Filinvest as the tourism estate undergoes privatization.