Foreign Affairs Secretary Alan Peter S. Cayetano has designated journalist-turned-diplomat Elmer G. Cato as Acting Assistant Secretary for Public Diplomacy of the Department of Foreign Affairs.
Cato, who until recently was Chargè d'Affaires of the Philippine Embassy in Baghdad, assumed the position that was vacated last year by then Assistant Secretary Charles Jose who is now Philippine ambassador to Kuala Lumpur.
Before volunteering to be assigned in Iraq, Cato served at the Philippine Embassy in Washington, DC, where he held the public diplomacy portfolio from 2012 to 2015. He was also the Press Officer of the Philippine Permanent Mission to the United Nations from 2003 to 2010 and the Philippine Delegation to the UN Security Council from 2004 to 2005.
At the Home Office, Cato served as Special Assistant for Media Affairs of then Foreign Affairs Secretary Domingo Siazon Jr. from 1998 to 2000 and as spokesperson of the Inter-Agency Committee on the Visiting Forces Agreement and later the Presidential Commission on the Visiting Forces Agreement from 1999 to 2001.
A veteran journalist before passing the Foreign Service Examinations, Cato started his media career as a 16-year-old cub reporter for Ang Pahayagang Malaya in 1983. He later became correspondent for the Manila Chronicle, GMA News, Philippine News and Features, and Union of Catholic Asia News.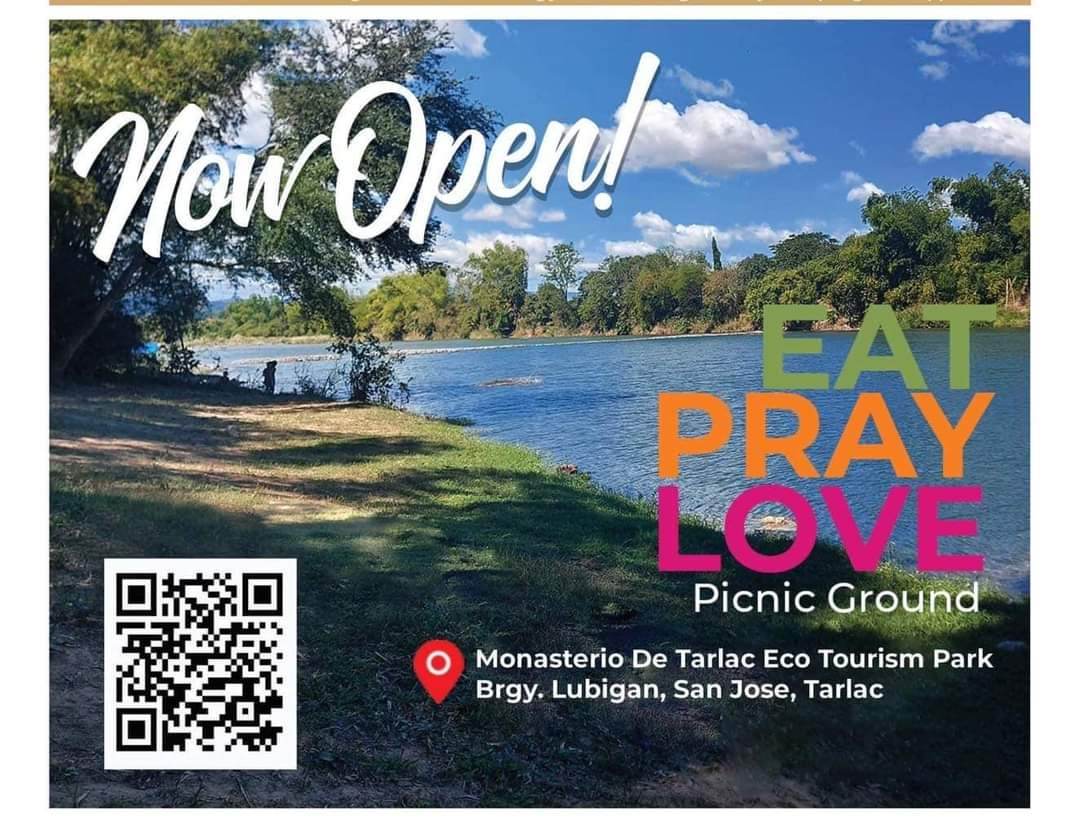 He was also a news stringer for Reuters, Associated Press and Kyodo News Service and served as Senior Desk Editor and National Editor of the Philippine Daily Globe and Today Newspaper.
Cato was also an overseas worker, having worked for the Saudi Gazette, first as a reporter in Jeddah and later as its Manila correspondent. Before joining the foreign service in 1998, he was Executive Editor of the Indonesian Observer in Jakarta.
In addition, Cato also published The Angeles Sun and the Kapampángan Magazine in Pampanga and was a member of the National Press Club, the National Union of Journalists of the Philippines, and the Pampanga Press Club.