HERMOSA, Bataan – Econest Waste Management Corporation (Econest WMC) is committed to save the environment. The one and only world that we live in as human beings.
The Ecoguardians, the garbage sorters and their so-called recyclable artists, as part of Econest's noble contribution to Mother Nature, continue to carry out the commitment to reduce solid wastes while uplifting their lives.
For the Miss Econest 2018 inaugural pageant, the top being worn by the candidates were made from purely reclaimed accoutrements and upcycled materials from the Hermosa Sanitary Landfill Facility (Hermosa SLF) located in Barangay Mambog here. It was designed by the country's premier fashion and design director and environmentalist Estien Quijano and his team of creators.
Ecoguardians founder, Econest WMC's President and CEO, Atty. Beulah Coeli Fiel, has made the right move in training their minds and hands honed to produce handicrafts and other accessories with most recyclable pieces made out of waste materials from their clients.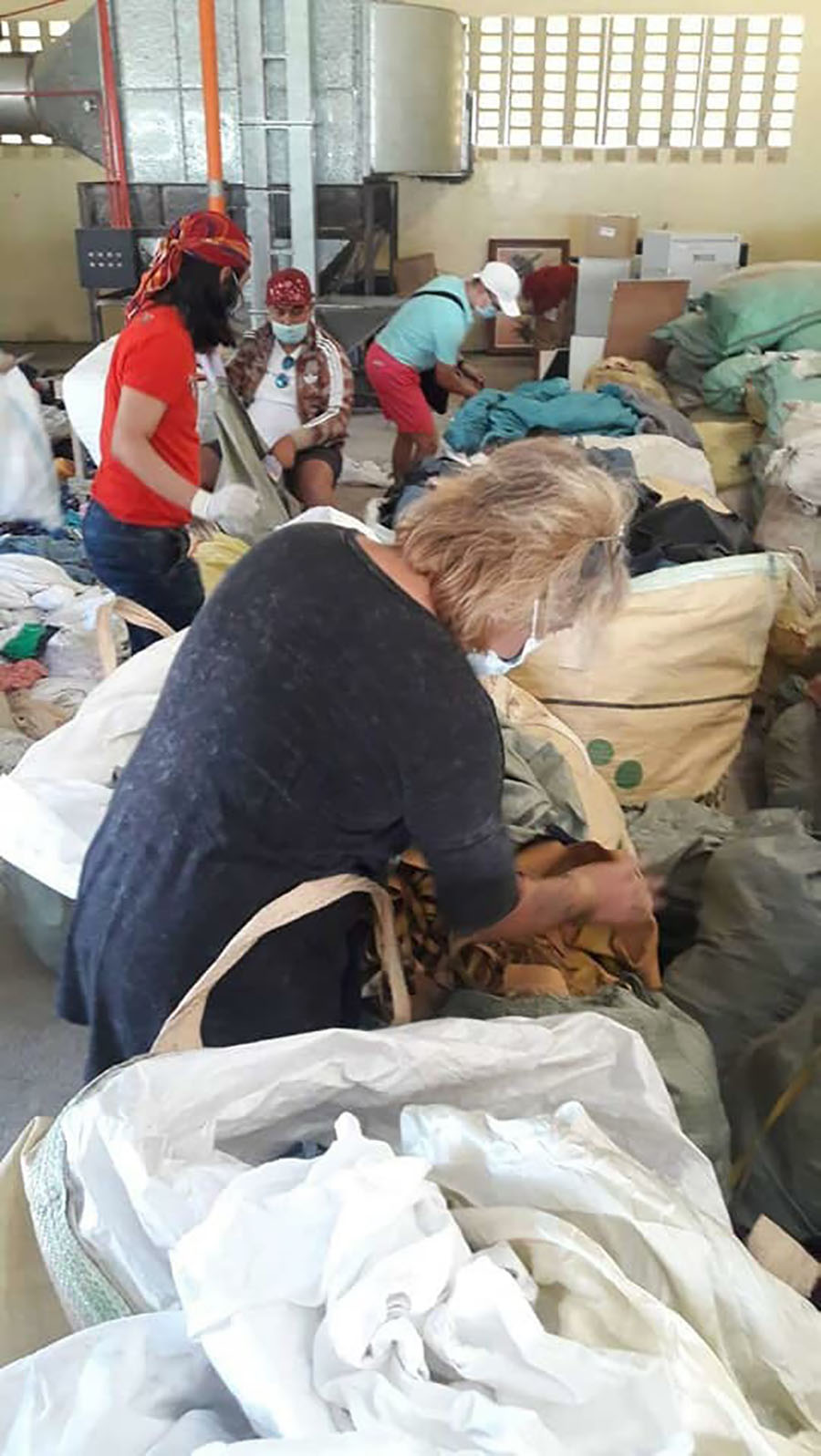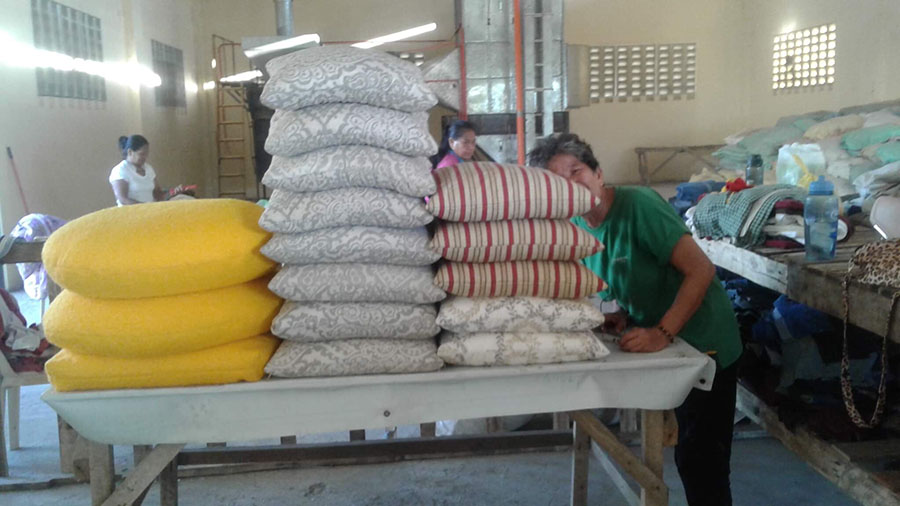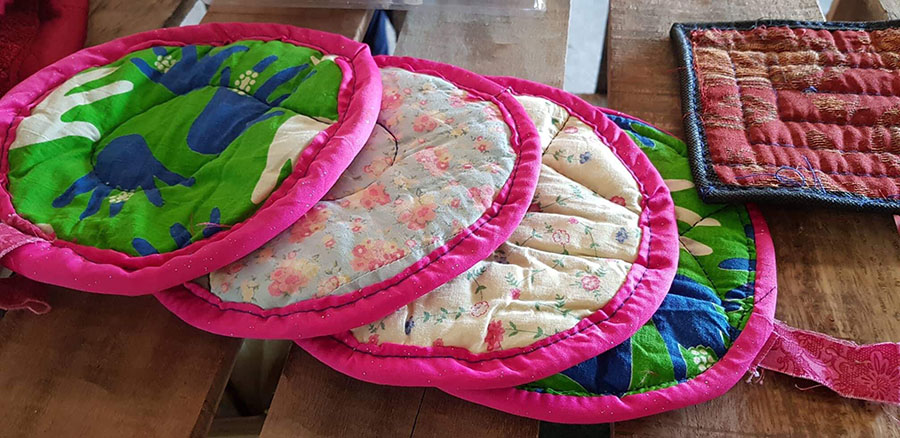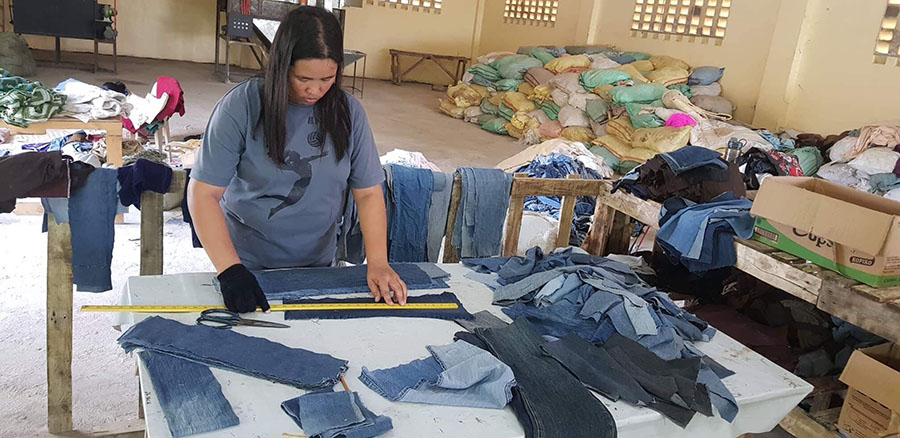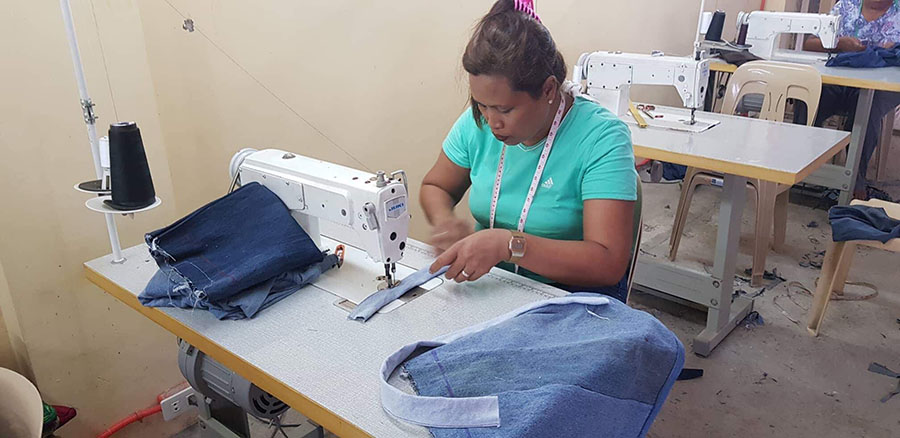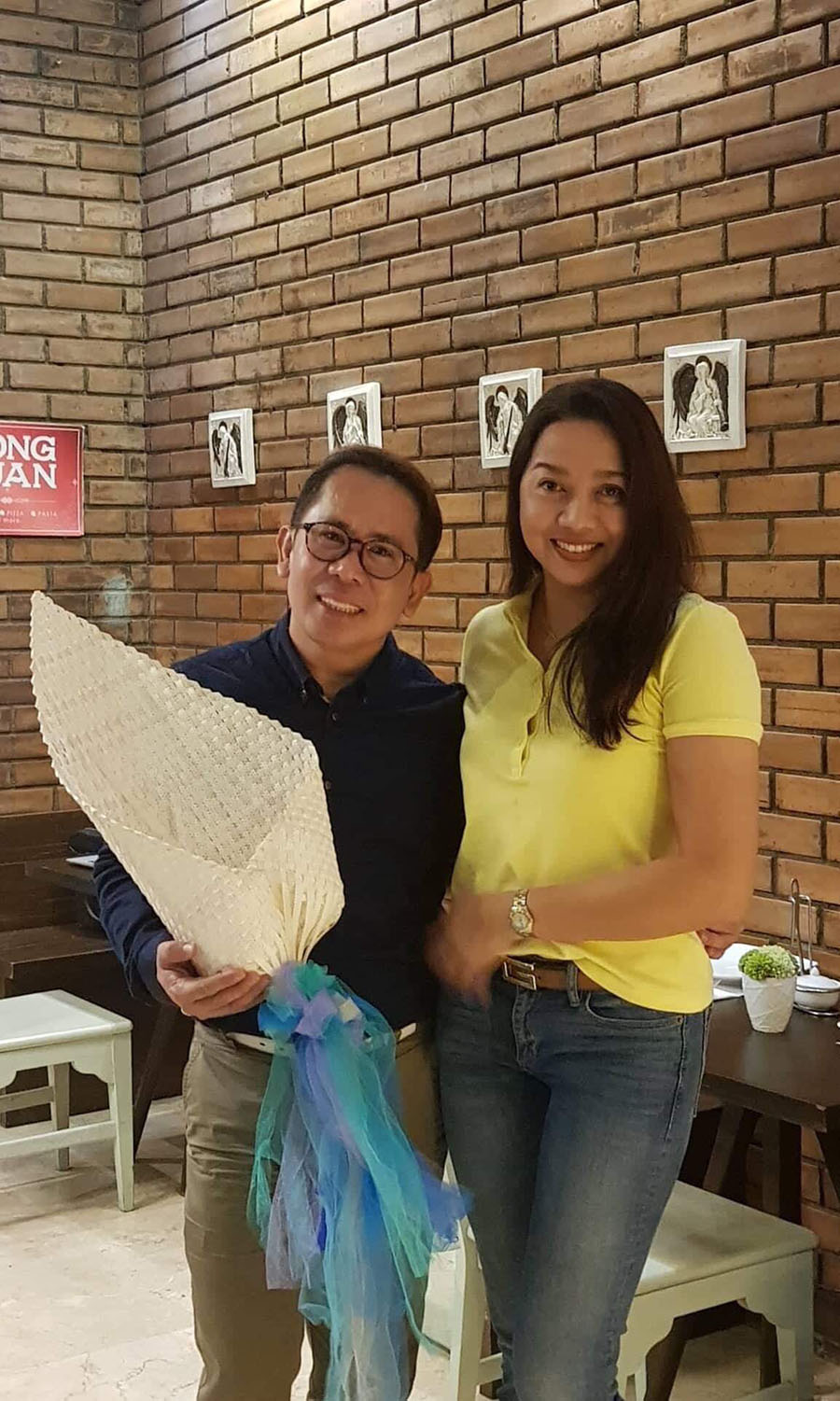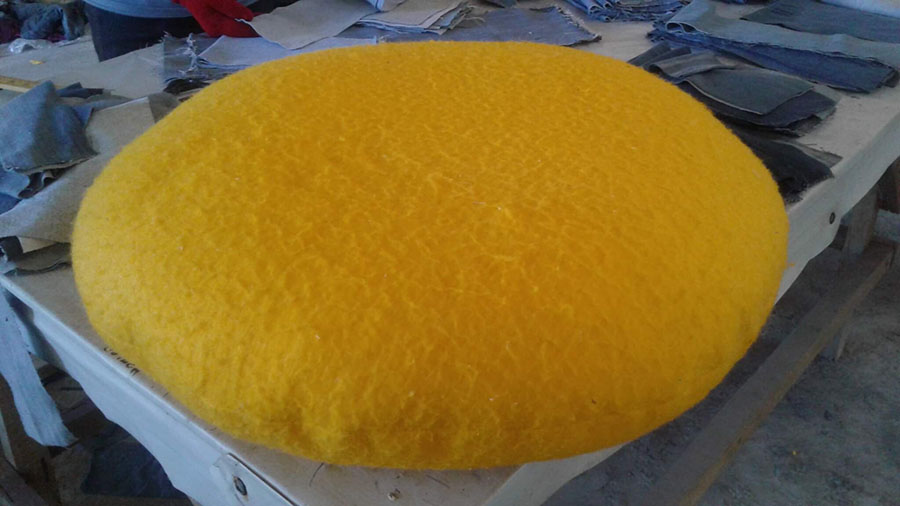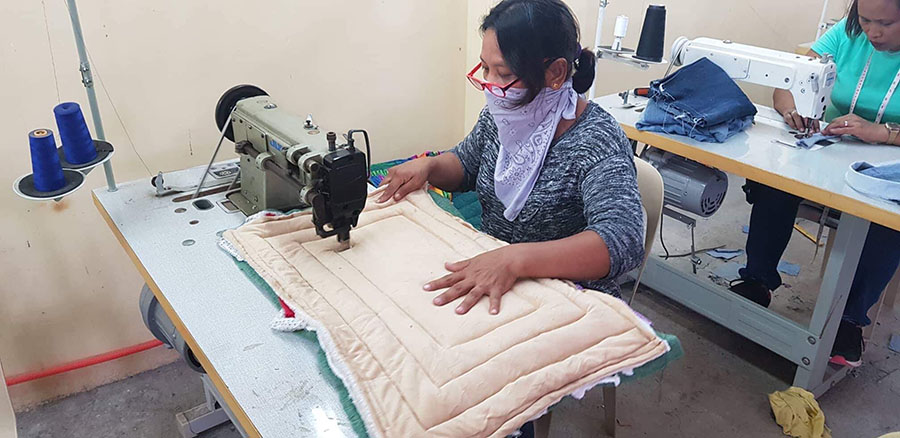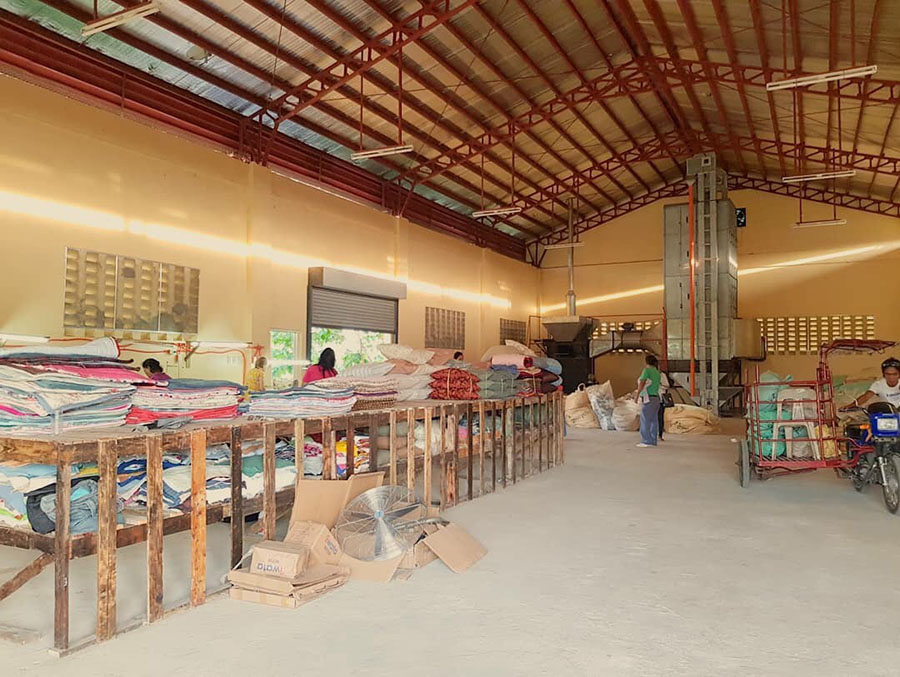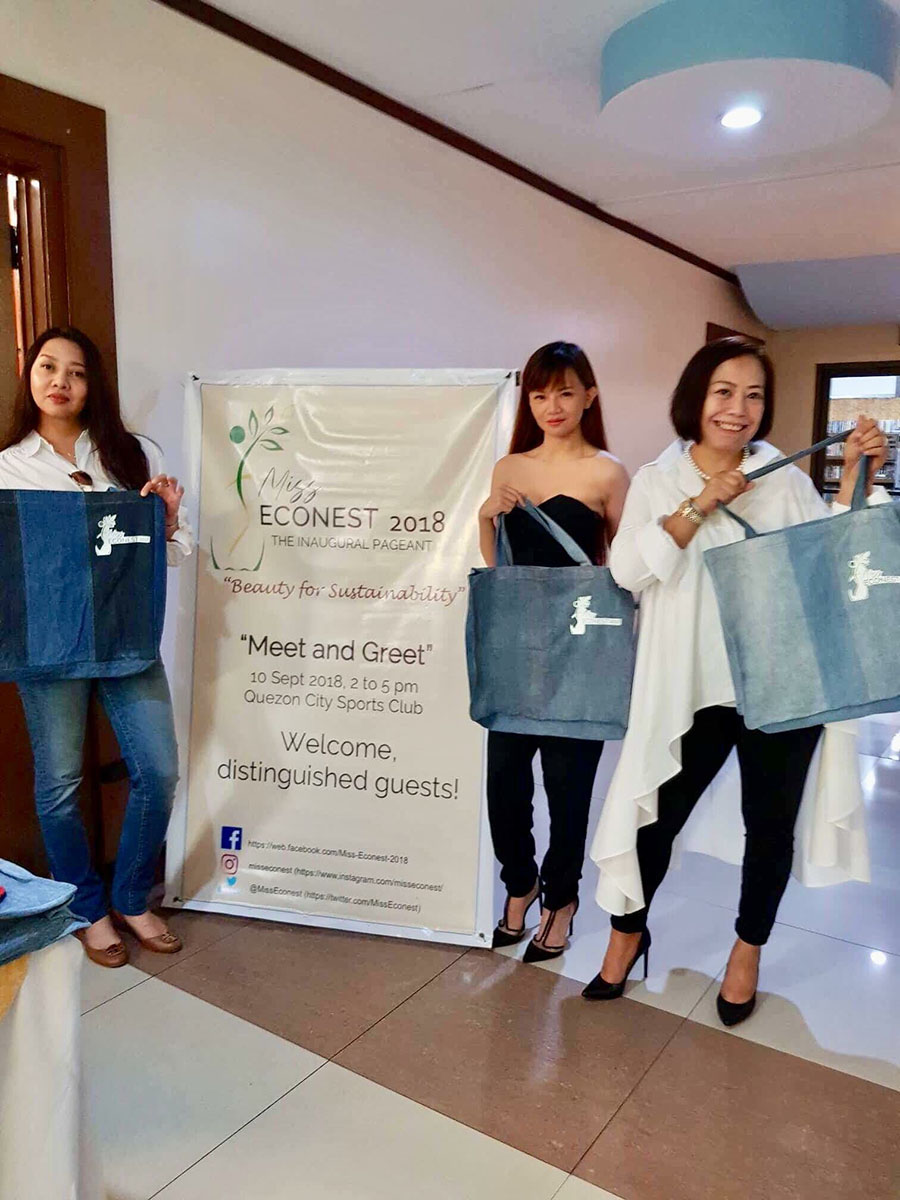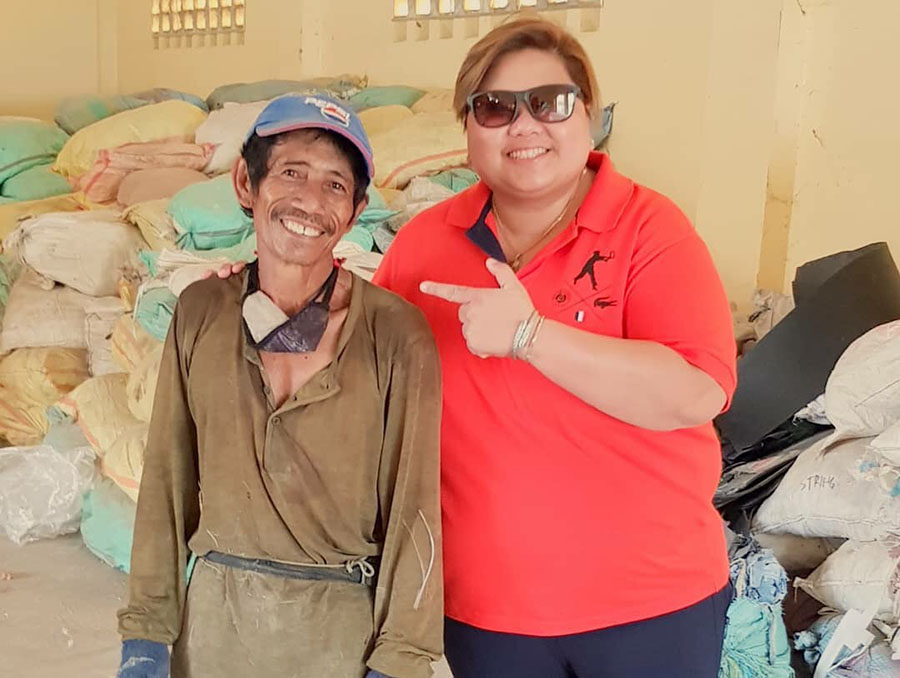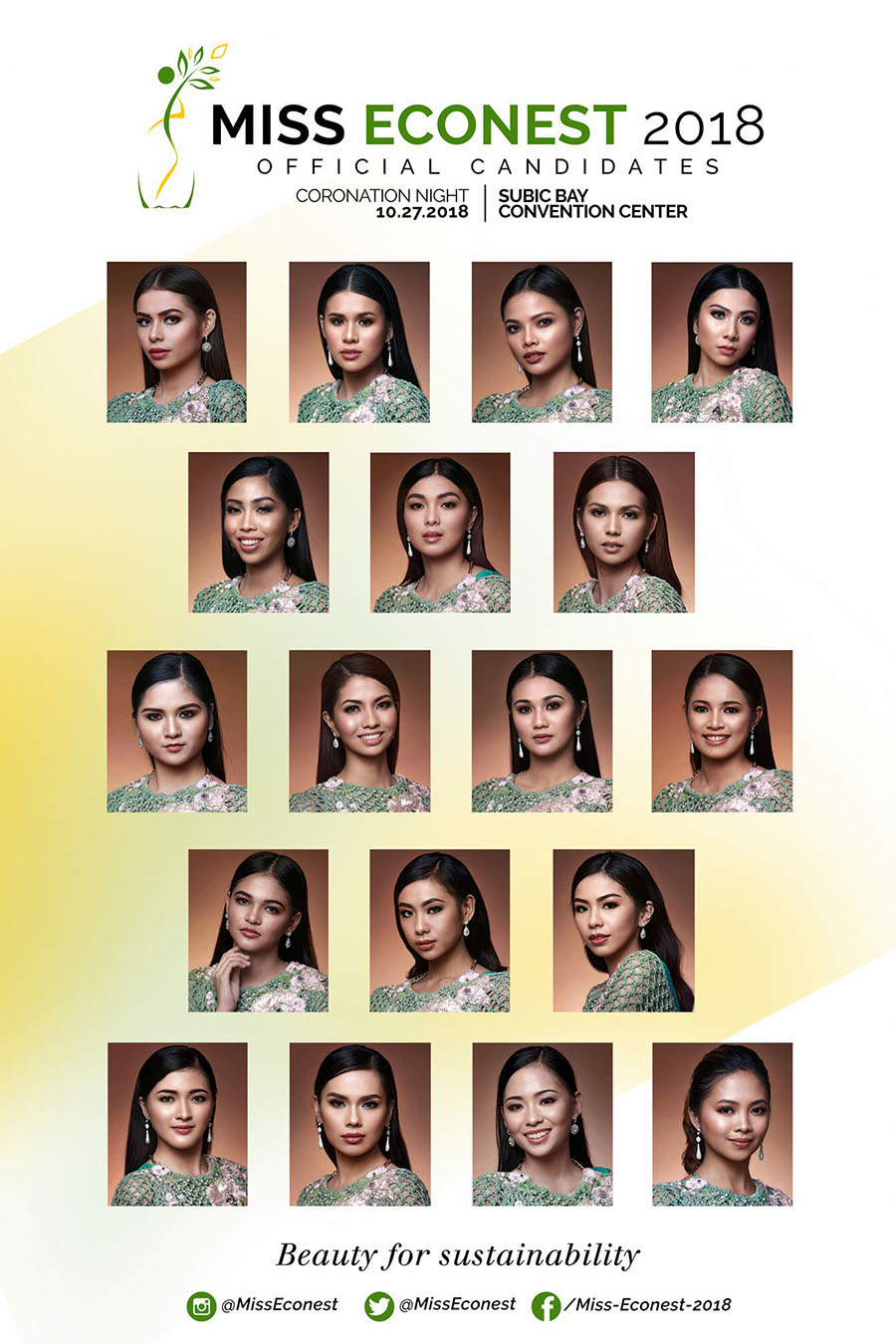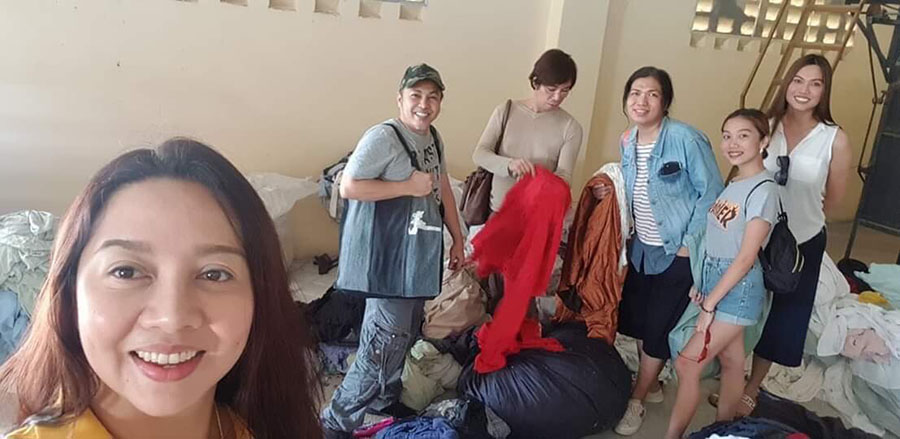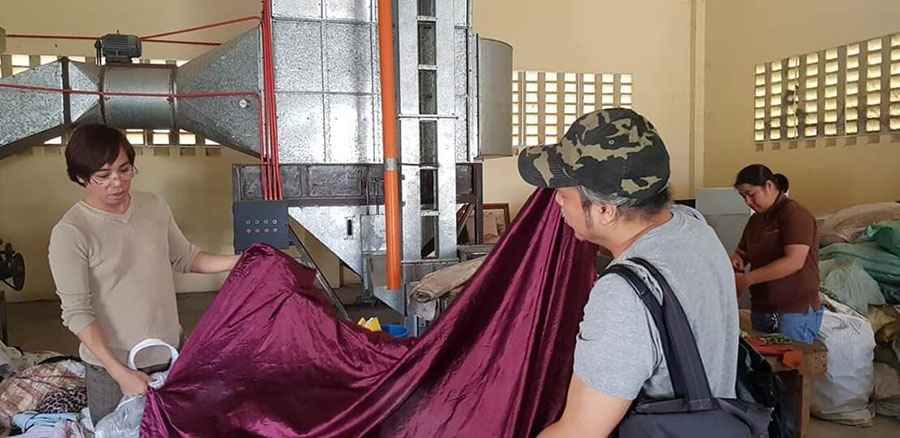 Atty. Fiel said some of the wastes made of leather were made into novelty bags, key chains and are being bought by the hundreds by various private, public and government offices in Metro Manila as corporate giveaways for their Christmas parties, and other various gift giving activities.
A part of the sales generated were given to the group's foundation.
Fiel and her team are the brains behind Miss Econest 2018 Pageant. They are actively promoting and advocating for the 3Rs- Reuse, Reduce, Recycle since the inception of their operations of the Hermosa SLF.
"You too can be a part of the change by supporting our Miss Econest 2018 focused on the call for a more sustainable environment," says Atty. Shereen Olivia Sian, one of the directors of Econest WMC.
Miss Econest 2018 Inaugural Pageant Coronation Night will be held on Saturday October 27 at the Subic Bay Exhibition and Convention Center in Subic Freeport Zone.
The proceeds of the event will be used to fund the Shelter for the Abused Women, the first of its kind in Bataan located at the compound of the Hermosa SLF.
Recently, Bataan First District Congresswoman Geraldine B. Roman pledged to donate P1.5 million to finance the construction of the said project.